With most of us having more extra time on our hands, now is a great time to do something that will further your career in the long run. Coding skills are highly valued in many different industries, and professional programmers can earn a pretty penny working in both full-time and freelance capacities. Here are 10 courses that can help you get started, now with steep reductions at the XDA Developers Depot.
Coding with Python: The Ultimate Training for Aspiring Developers Bundle
From data science to web development, Python is a versatile programming language. This six-course bundle helps you master the fundamentals and take on exciting projects, with over 91 hours of hands-on instruction. These courses have thousands of positive reviews, and the bundle is now 92% off at $49.99. 
Scrum Advanced: Software Development & Program Management Course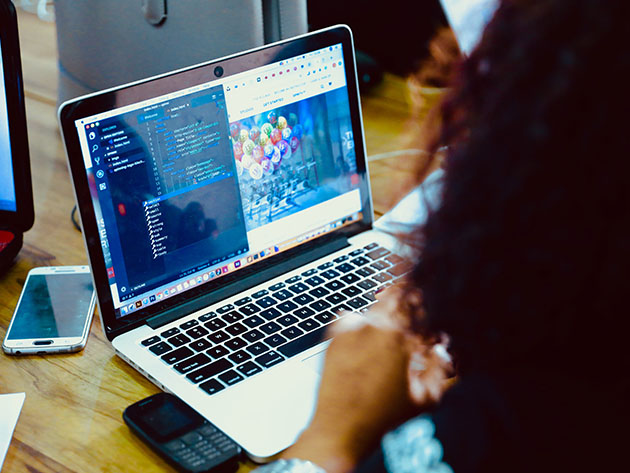 To take a senior technical role, you'll want to have some project management skills. This crash course shows you how to manage a team of programmers, focusing on the Scrum methodology. It's normally $199, but you can get it now for $12.99.
The 2020 Complete Google Apps Script Course: Build 16 Project Sites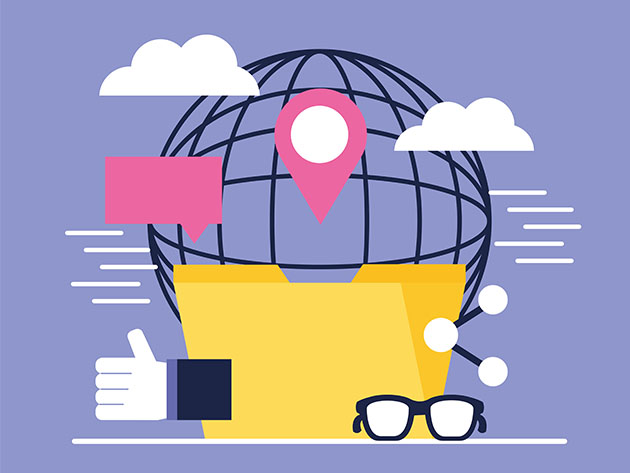 Made for rapid development, Google Apps Script helps you build fully-featured web apps faster. This course helps you master the platform, with 21 hours of tutorials and 16 projects to try — from email apps to image galleries. Worth $200, the course is now only $16.
The Beginner Cloud Architect Professional Training Bundle Ft. Azure & AWS
With 90% of businesses now reliant on the cloud, learning how to manage hosted software and data is a must. This bundle focuses on the two most popular platforms, with seven courses on cloud computing and development. The bundle even features training that prepares you to get AWS certified, and it has 60,358 positive reviews. Normally $944, the training is now $39.99.
The Premium 2020 Learn to Code Certification Bundle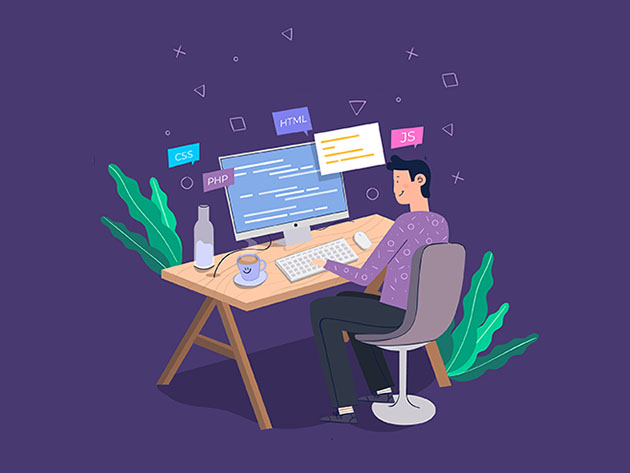 Perfect for first-time coders, this 12-course bundle provides an introduction to various top languages. Through 150 hours of content, you discover how to work with HTML5, CSS3, JavaScript, Java, and Python. You also learn how to create MySQL databases and dive into deep learning with Keras. Worth $2,520, the training is now $45.
The 2020 Premium Ethical Hacking Certification Bundle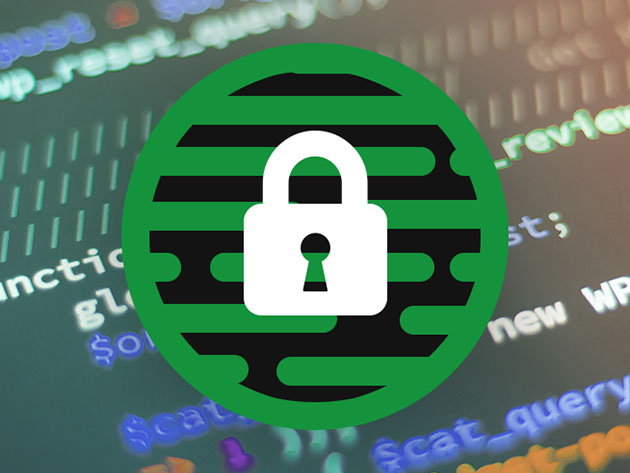 Experts estimate there will be 3.5 million unfilled cybersecurity jobs by next year. This bundle of eight courses helps you break into this lucrative niche, with practical training and prep for two CompTIA certification exams. Order now for $59.99 to get the courses, worth $1,600. 
The Master CompTIA Training Bundle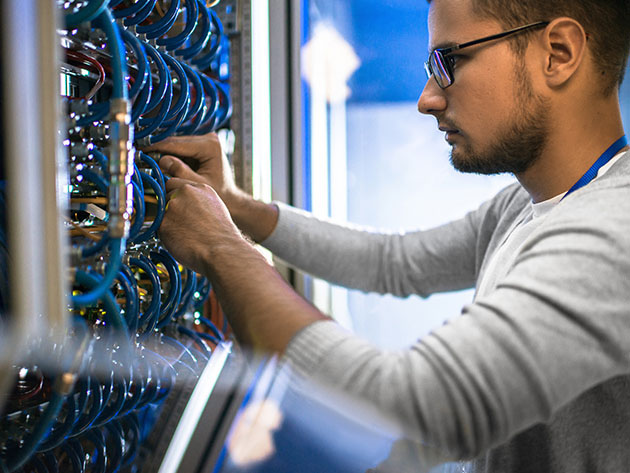 CompTIA certifications are probably the most widely respected by technical recruiters. Through 200 hours of video training, this bundle helps you prepare for 12 CompTIA exams — including A+, Network+, Security+, Cloud+, and more. Worth $1,188, these courses are now only $49.99.
The CompTIA Cyber Security Pathway Certification Prep Bundle
With 80 hours of instruction working towards CompTIA exams, this cybersecurity bundle helps you become a certified expert. The training comes from top instructors including Mike Meyers, who has 4.7 stars from over 52,000 reviews on Udemy. Valued at $1,134.95, these courses are now only $45.99.
The Absolute Python Programming Certification Bundle
For complete beginners, this three-course bundle provides the ideal introduction to programming. In five hours of training, you go from writing your first lines of code to advanced data analysis and visualization techniques. Worth $600, the courses are now $29.99.
The Dynamic Data Scientist Bundle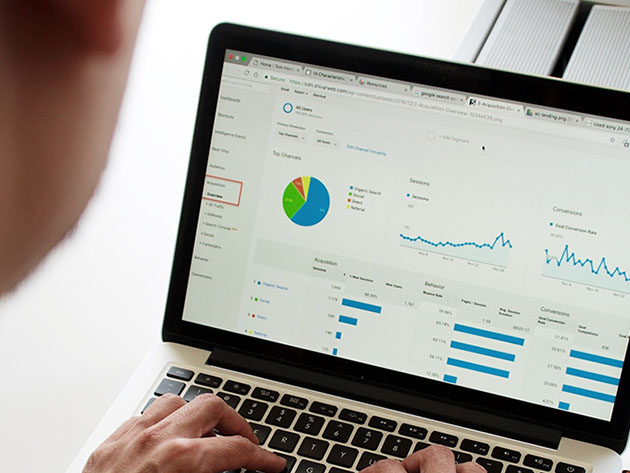 Data scientists are earning hefty paychecks in today's digital world. This bundle helps you start your data career with 33 hours of instruction. The seven courses cover Python programming, MATLAB, business intelligence, and more. Usually $1,393, the training is currently $29.99.
Prices subject to change
The post 10 Courses to Help Prepare You for a Career in Tech appeared first on xda-developers.