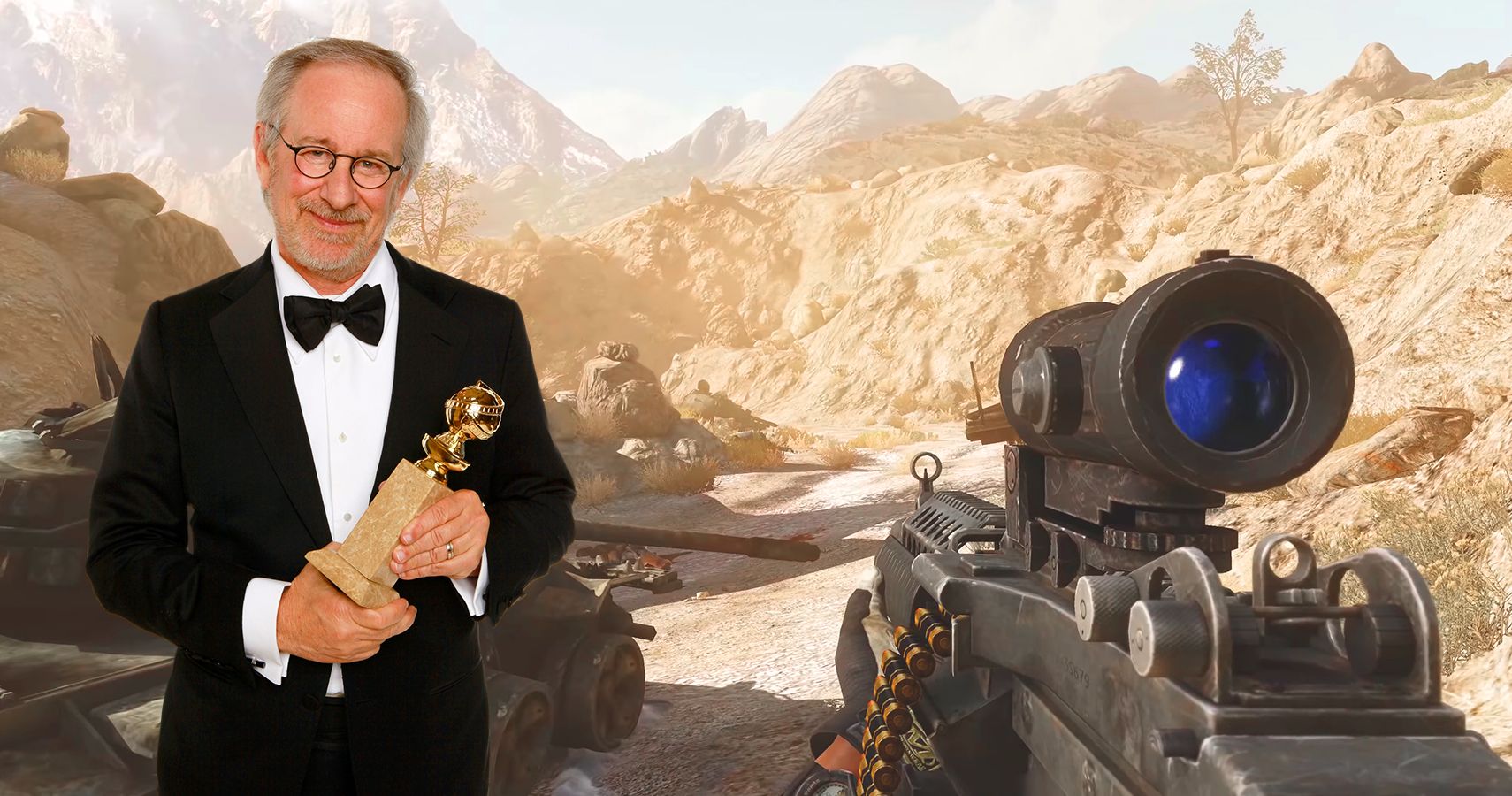 It's only been a few decades since the inception of video games, and they have changed so much. What was once mere 2D pixels in motion is now a full-blown cinematic experience.  It is fair to say gaming nowadays has reached the level of movies and TV shows. They are incredibly high-budgeted, well built, and one of the most popular pieces of content on the planet.
RELATED: Top 10 Games Of PS4 With The Biggest Open-World Ever
This is why many movie directors have realized the potential of this medium and have started showing interest in video games. Some still build video games on their own, while others open their personal studios to others who are already a part of this industry. Here's a list of a few movie directors who've been part of some great games.
10

Spyjinx (J. J. Abrams)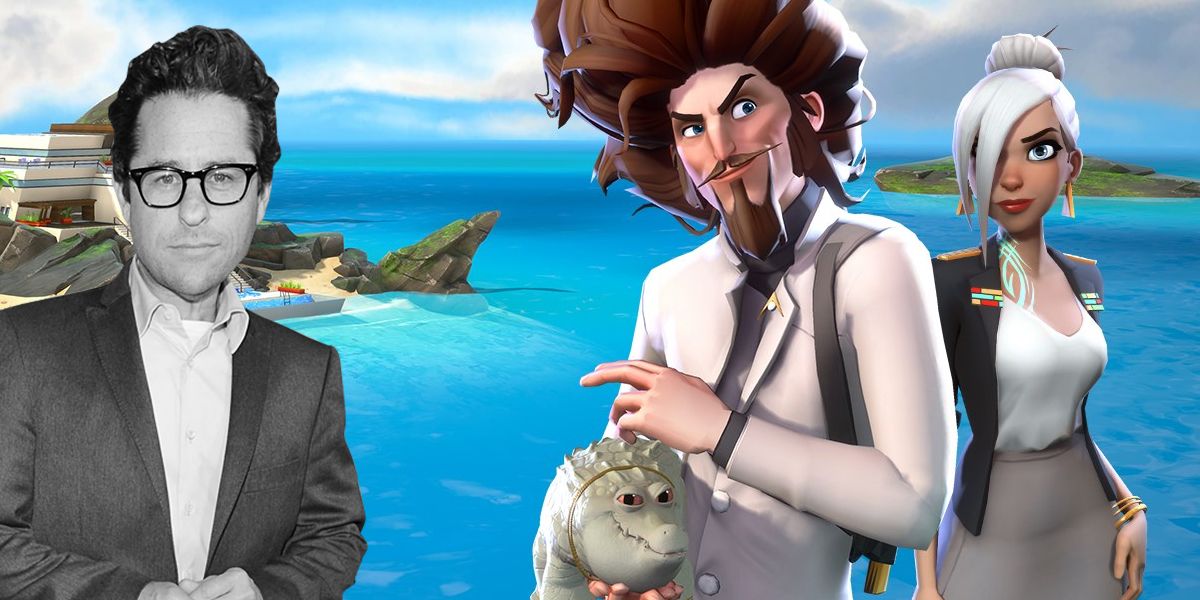 J.J. Abrams is a 54-years-old American film director best known for his work in  Star Wars: The Force Awakens, Armageddon, and Cloverfield. But not many people know that he is also a part of Bad Robot Productions And Chair Entertainment. He was essentially collaborating with them to create a game called Spyjinx. The title is said to be an Epic Games property and is not yet released to the public. The game will be a mobile title, with a focus on role-playing elements and strategy-based multiplayer.
9

F.E.A.R. 3 (John Carpenter)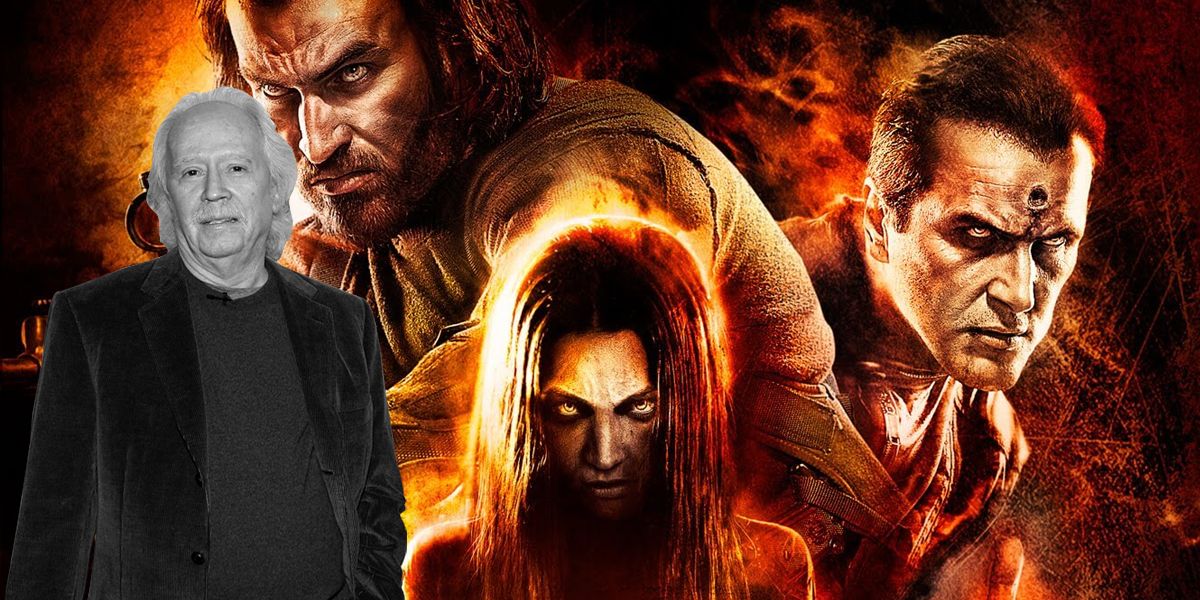 Almost everybody knows about John Howard Carpenter's work in the genre of horror, action, and science fiction. This is why it is easy to understand why he'd be a part of a cult-classic series known for its brutal gameplay. F.E.A.R. 3 was the third and final game of the series, and who's better to narrate it than John Carpenter, a man who's built a legacy from horror movies. John's primary work in F.E.A.R. 3 revolves around cinematics and helping the game's writer Steve Niles.
8

Ghost Recon Wildlands (John McTiernan)
Sometimes movie directors are not part of the whole game but rather the part of its marketing. John McTiernan is best known for his work in  Predator and Die Hard. Both these movies showcase a great deal of action and storytelling, something that Ubisoft wanted to display with their marketing for Tom Clancy's Ghost Recon Wildlands. This is why John McTiernan got involved in creating a short film called "The Red Dot." This was used as a trailer for the open-world military shooter, and it's safe to say that it worked.
7

Outlast (J. T. Petty)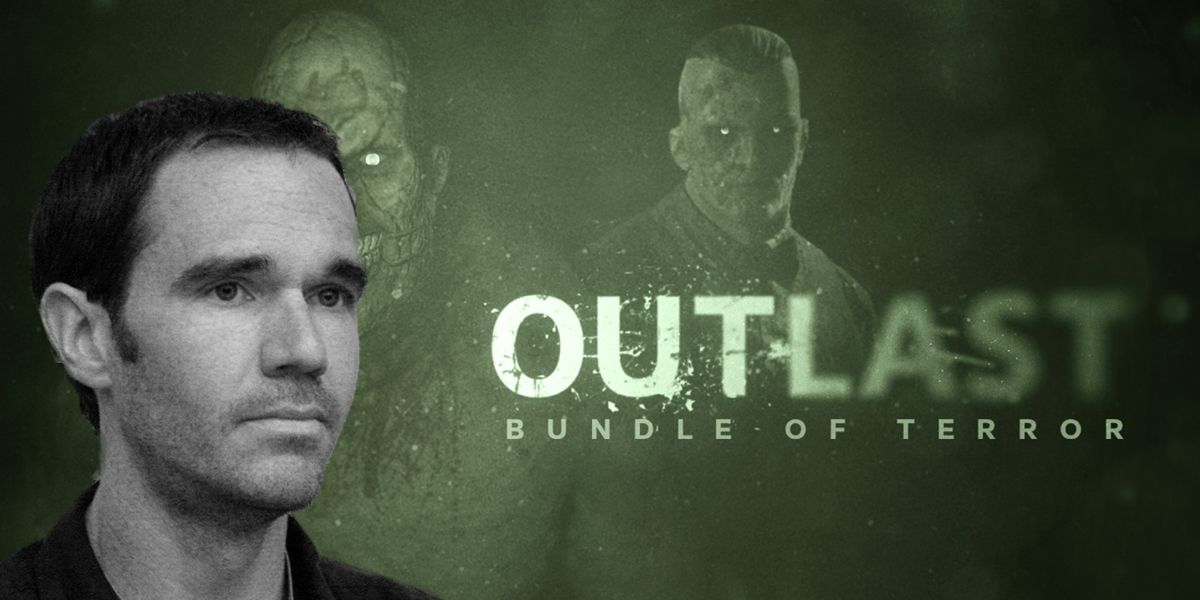 Going back to 2013, almost every Youtuber was reacting to Outlast and making a playthrough. What was so nice about the game? It was a very well written horror game, with gameplay and design that shook the players to the core. And all of this was thanks to J. T. Petty, who wrote the entire Outlast franchise.
RELATED: The 10 Free Co-op PC Games To Play Right Now (According to Metacritic)
He is best known for his work in the horror genre and has worked on movies such as The House of the Devil, Hellbenders, and The Burrowers. Outlast is already a cult-classic horror game, and people can't wait for the third game to come out.
6

Dead Space (James Wan)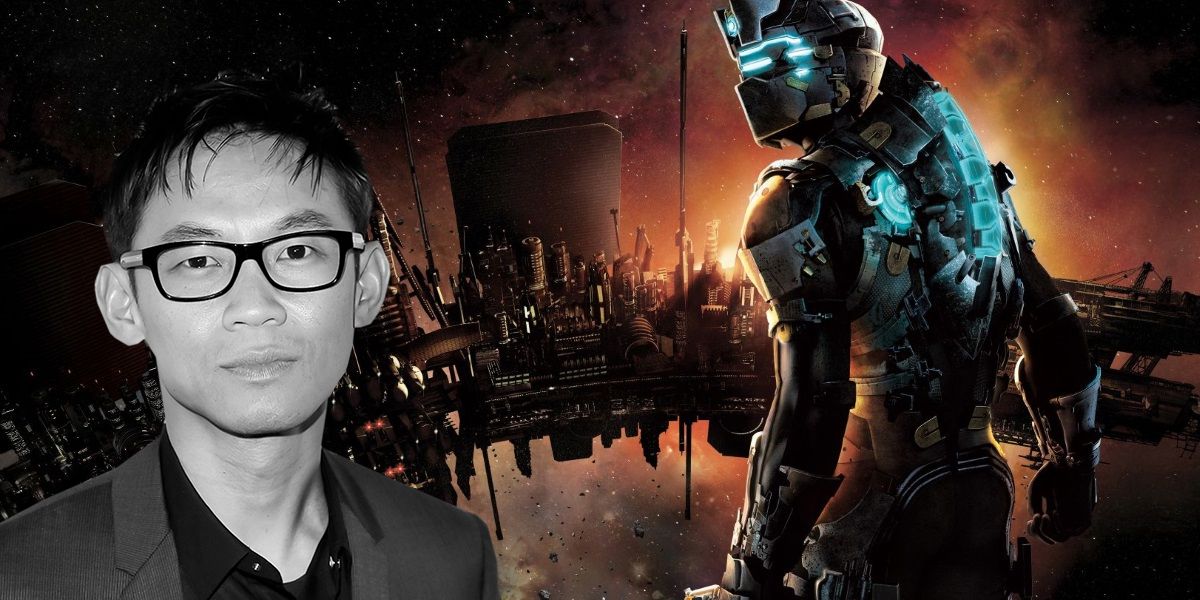 Similar to John McTiernan's role in Tom Clancy's Ghost Recon Wildlands, James Wan was the one who created the trailer for Dead Space. However, he had to work with in-game footage and renders to bring out the horrifying feel of the game. James is a Malaysian–Australian director who is super popular for movies such as  Insidious and The Conjuring. His experience with the genre only makes the trailer for Dead Space even better. Even after years, the game remains one of the best horror titles ever made.
5

Death Stranding (Guillermo Del Toro)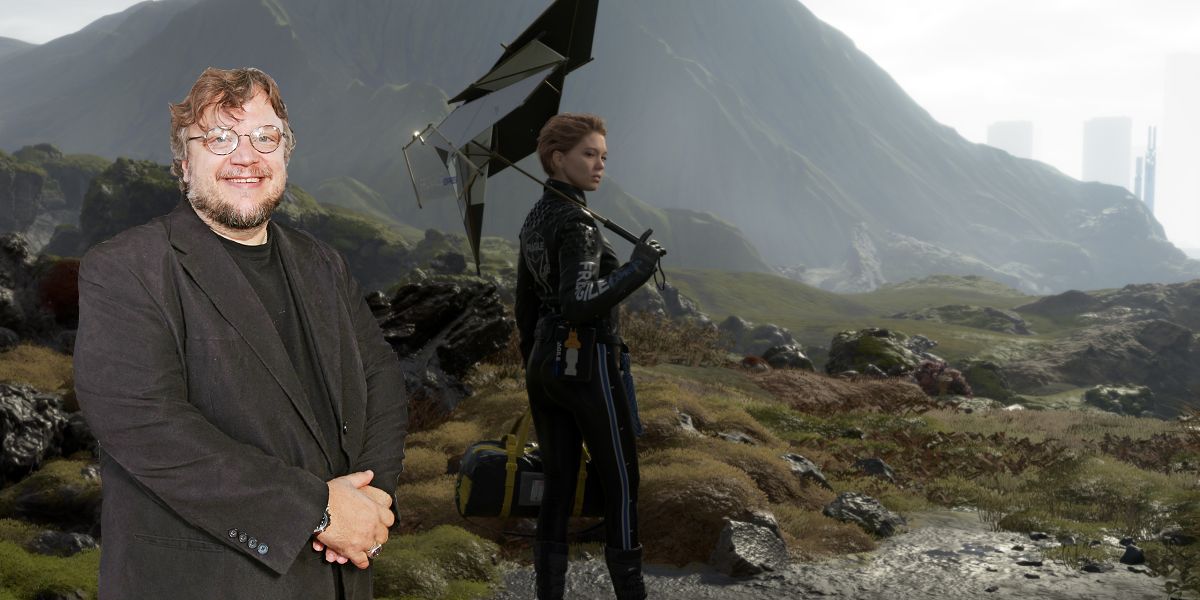 We can talk a lot about this man's work, and it will never be enough. Guillermo del Toro is the heart of Mexican filmmakers. His journey to direction is truly an inspirational one. Del Toro is famous for his work in Hellboy, Pacific Rim, and The Hobbit series. Knowing he is a man of different genres, he's been a part of quite a few unique projects. And one of them is 2019's Death Stranding. Surprisingly, Del Toro's role in the game isn't writing or creation. Instead, he is seen as an in-game character called Deadman.
4

P.T. (Guillermo Del Toro)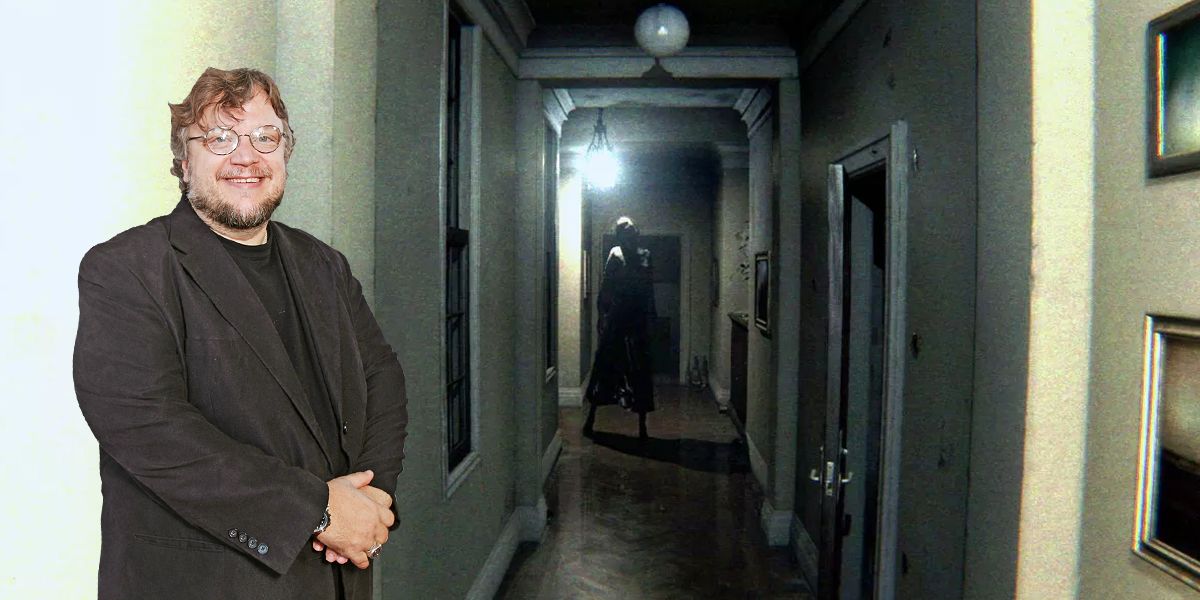 The more we say about this man, is less. Guillermo del Toro has not just been part of Kojima's masterpiece Death Stranding, but also a part of Kojima's canceled game. A few years back, a horror game was announced titled "Silent Hills."
RELATED: Nvidia RTX: 10 Upcoming Games That Should Utilize RTX
This game was supposed to be the next generation of the Silent Hill franchise. Kojima worked with Del Toro to create a playable teaser for the game titled P.T., and fans very well received it. Sadly, the game got canceled due to Kojima's exit from Konami.
3

Death Stranding (Edgar Wright)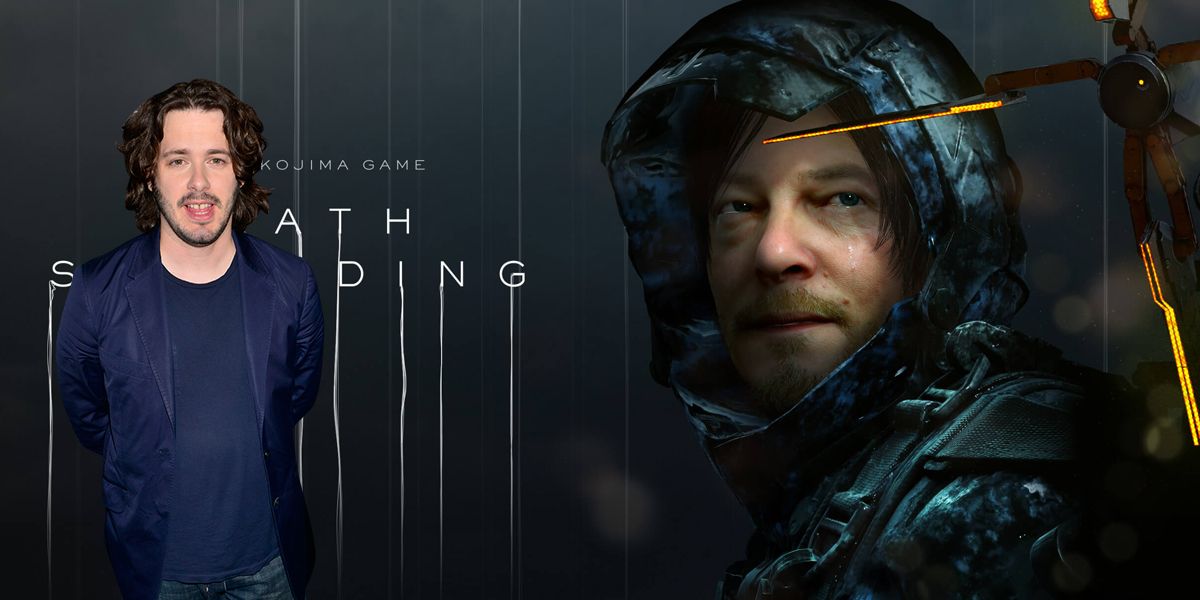 Another director who has lent his likeness to an in-game character in Kojima's Death Stranding is Edgar Wright. The man is a genius in his craft and has created movies such as Shaun of the Dead, Hot Fuzz,  and The World's End. He's known for his quirky fast pace editing and satirical tone. However, his work in the game is entirely different. Edgar plays Thomas Southerland in the game, however, just with his likeness as he does not do the voice-over.
2

NBA 2K16 (Spike Lee)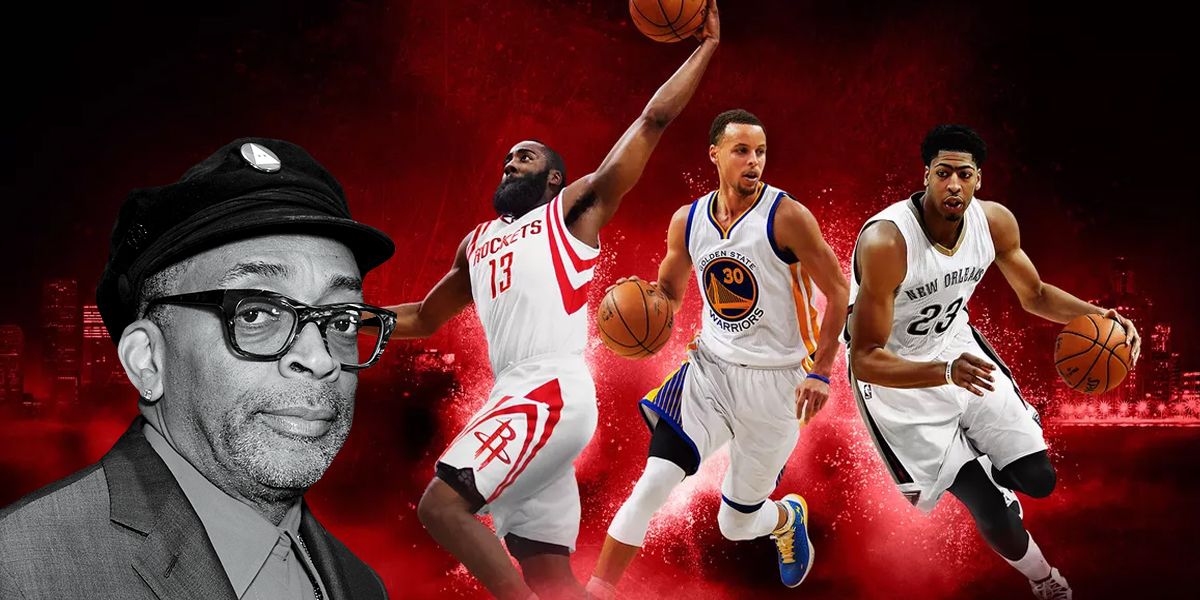 Shelton Jackson "Spike" Lee is a 63-years-old American film director best-known for so many great movies. Throughout his career, he's worked on a ton of movies. These would include Do the Right Thing,  Jungle Fever, and Malcolm X. With almost five decades of work in cinema, Spike Lee, just the right man to direct the story mode in NBA 2K16. His passion was visible in the story of MyCareer mode. This is also considered to be one of the best told N.B.A. game stories in a while.
1

Medal Of Honor (Steven Spielberg)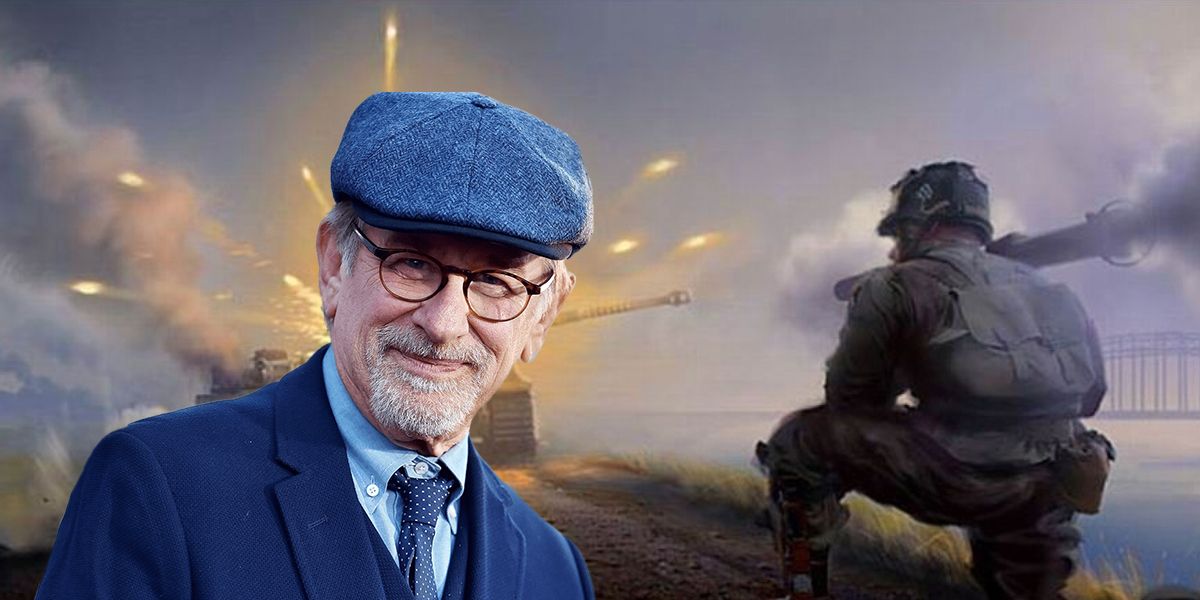 Last but not least, here's Steven Spielberg. Everybody knows this man and admires his craft. Spielberg has created cult-classics such as Indiana Jones, E.T., Jurassic Park, and Saving Private Ryan. So it was apparent, when he got involved in video games back in 1999, it was a huge deal. Steven Spielberg is the man responsible for the Medal of Honor series by E.A. This is one of the most defining military shooters of its time and has heavily inspired storytelling in many other games to come.
NEXT: Nvidia RTX: Top 5 Games That Utilize RTX The Best (& 5 That Do Not)