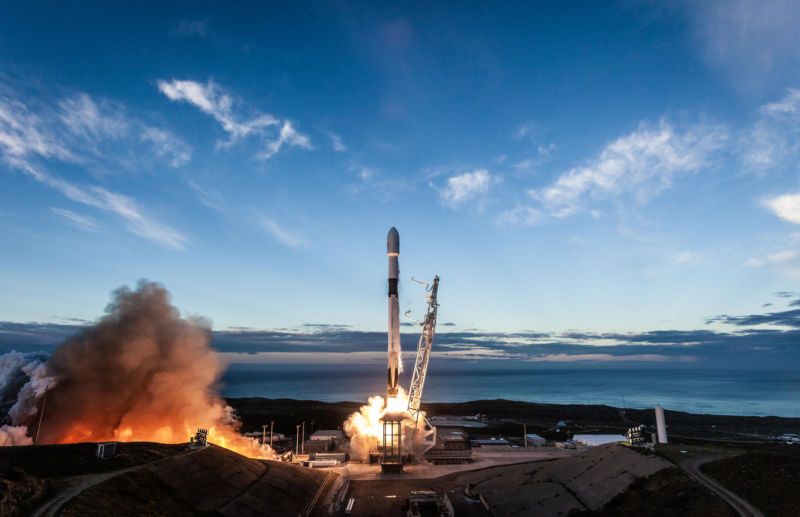 Last summer, the Trump administration announced that it was opening negotiations with the European Union to achieve "fairer, more balanced trade" on behalf of US corporations, workers, and consumers. Since then, the talks have proceeded in fits and starts, with the president threatening auto tariffs if he didn't like the deal struck by the current US Trade Representative, Robert Lighthizer.
As part of this process, US companies were apparently asked what grievances they had concerning current barriers to free trade with the European Union. The most prolific US rocket company, SpaceX, was among those that responded, and the company used the opportunity to complain about foreign subsidies propping up its competitors for commercial satellite launches.
Large subsidies
On Dec. 10, SpaceX director of commercial sales Stephanie Bednarek wrote to Edward Gresser, chair of the Trade Policy Staff Committee in the Office of the US Trade Representative. The letter was first reported on by a French publication, Les Echos. A copy was then shared in the NASASpaceFlight.com forums.