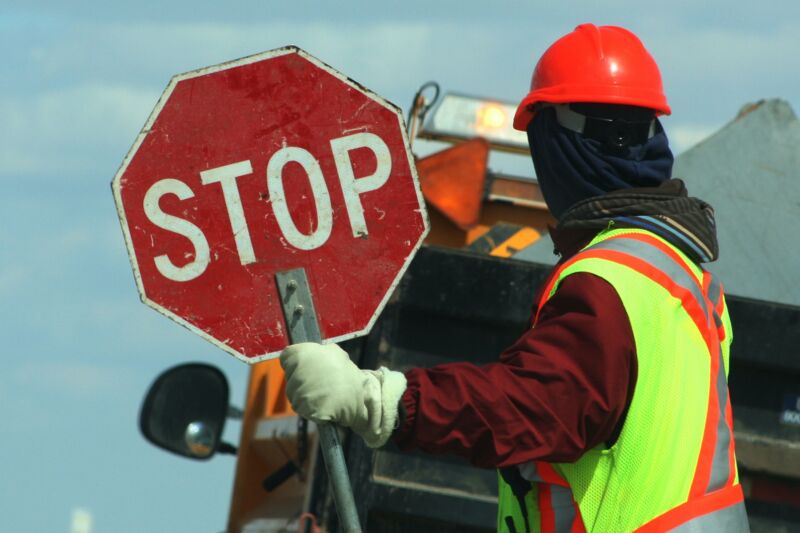 California state regulators are trying to hold up the T-Mobile/Sprint merger, saying the companies don't yet have approval to combine their operations in the state.
T-Mobile and Sprint announced yesterday that the merger is a done deal and that the two companies are now one. But while the companies had almost all approvals from government authorities, they have not yet gotten the expected approval from the California Public Utilities Commission (CPUC). The CPUC is scheduled to vote on the merger approval and related conditions on April 16.
In response to yesterday's T-Mobile/Sprint announcement, the CPUC issued a ruling that says the companies "shall not begin merger of their California operations until after the CPUC issues a final decision on the pending applications."