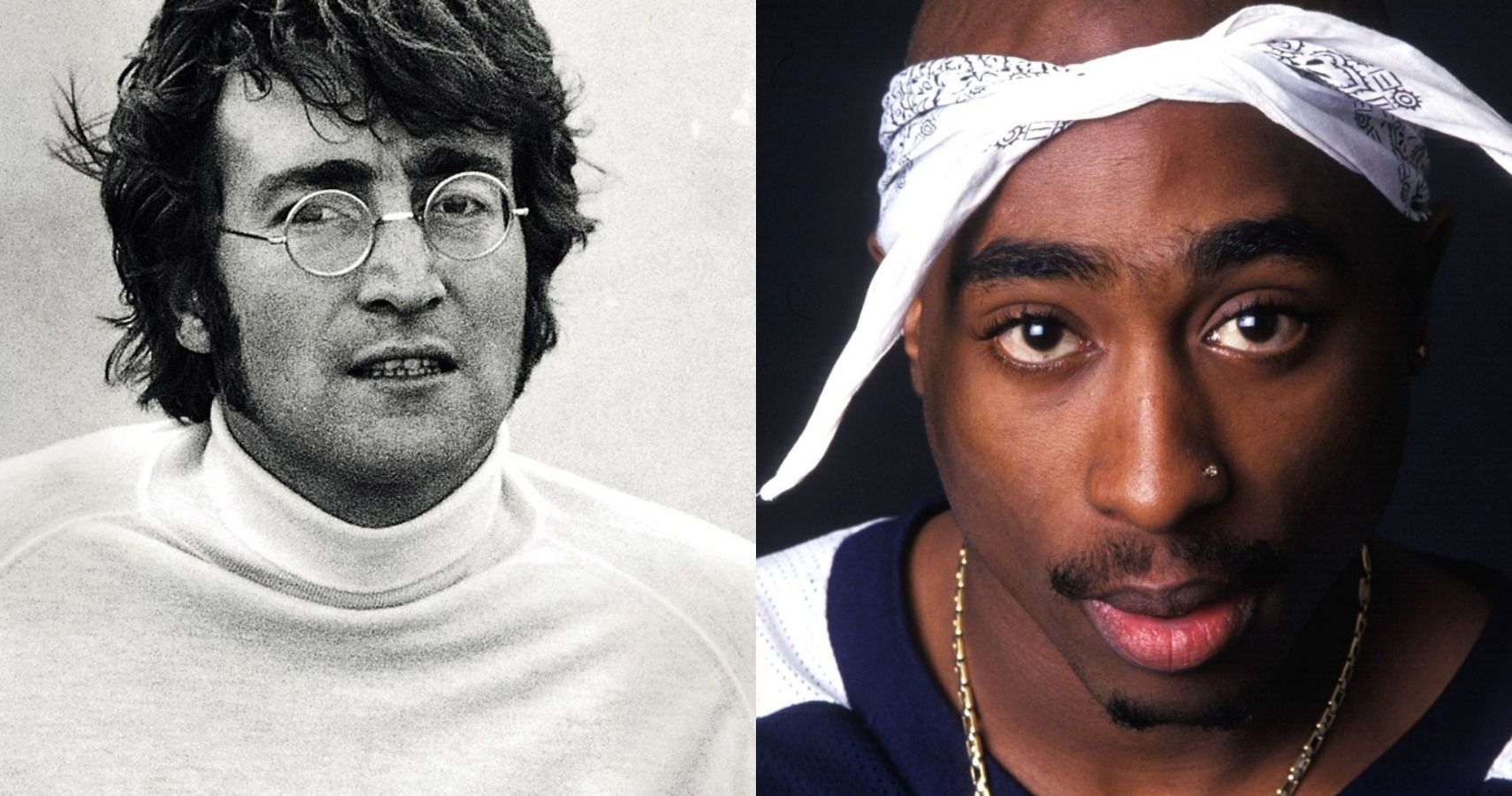 It has become more common to hear in the news how one of our favorite artists has died young. It could be from an unforeseen medical issue, addiction to drugs, or mental instability that led to their untimely death. We mourn their loss no matter the cause as any life lost creates a missing piece in the music community.
RELATED: We Want Our Money Back! 10 Musicians Who Abandoned Their Show (& Why)
We have compiled a list of some of the artists who have died before their time. A few of these are surprising as we are reminded of the talent that was taken from the world too soon. Keep reading to learn about the 10 richest musicians who died young!
10

Whitney Houston ($20 Million)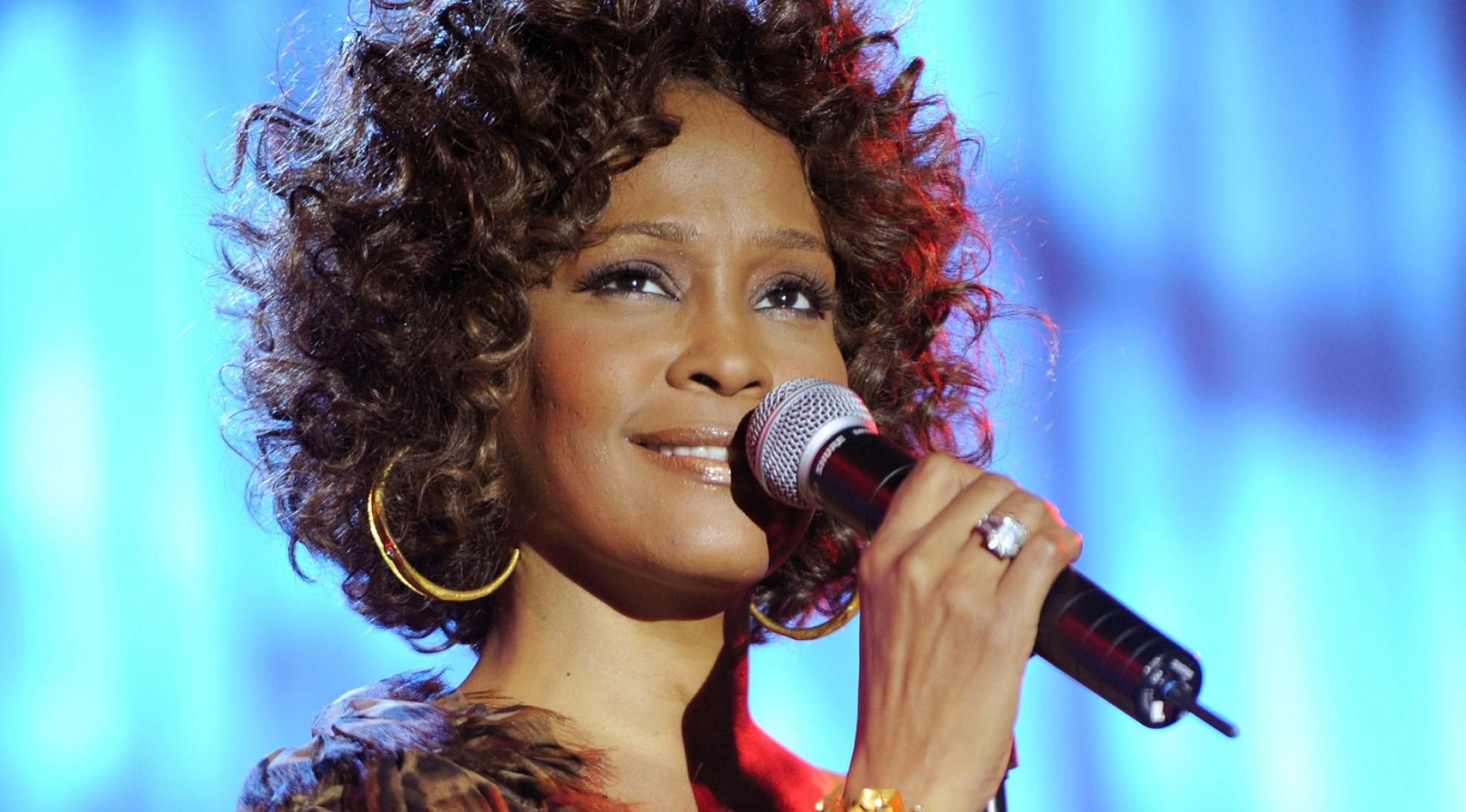 Whitney Houston was a singer and an actress who sold several records and won many awards throughout her career. She had an amazing career, but things took a turn in 1999 when her behavior turned erratic.
Houston began missing performances, showing up late to interviews, and had noticeable weight loss that many attributed to the use of drugs. It seemed she was starting to make a comeback, but in 2012 she was found unconscious in her bathtub. Her death was ruled an accident, but she did have cocaine and a slew of other drugs in her system.
9

Tupac Shakur ($40 Million)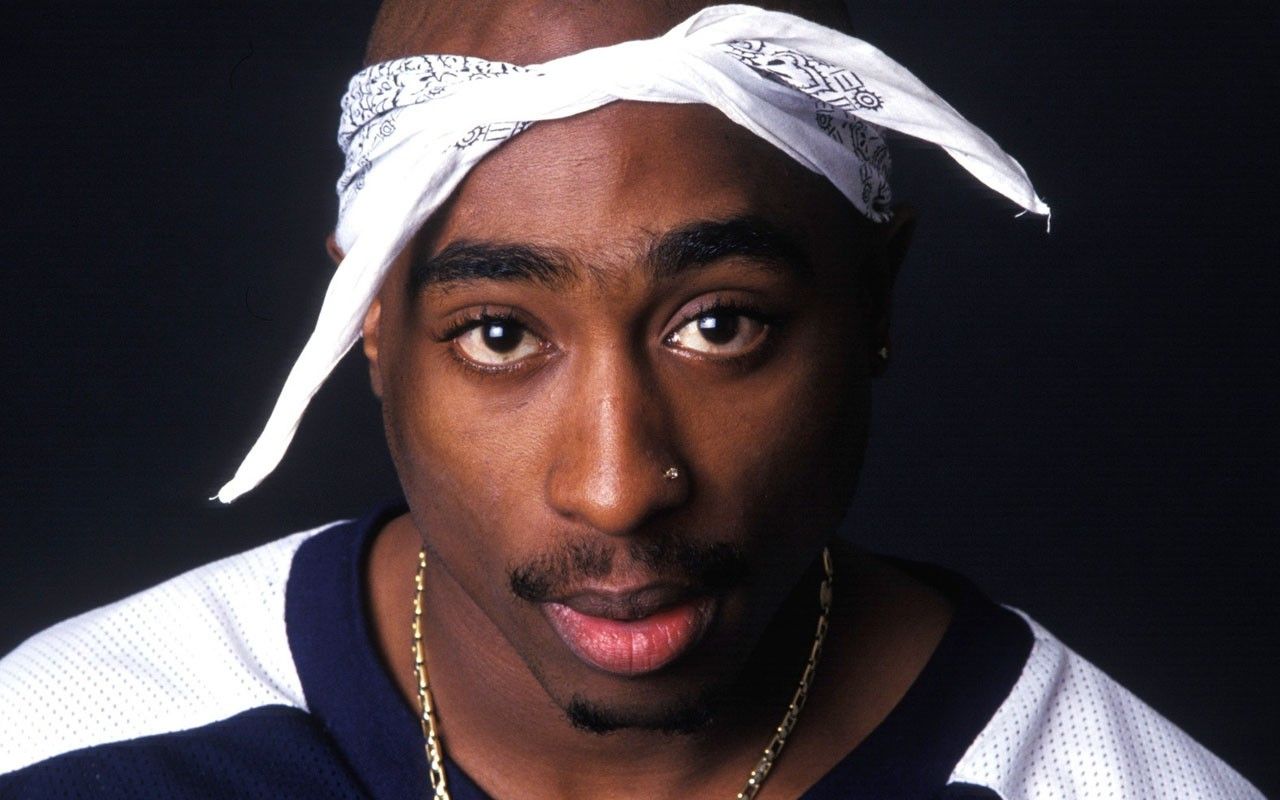 This man was a rapper and actor who left the world sooner than we had expected. His music focused on prominent issues that were controversial for the times and he released several hit albums throughout his career. Tupac served nine months in jail for a sexual assault charge, and when he was released he formed a new group called Outlaw Immortalz.
He was shot before his sentencing in 1994, but he wasn't killed until a second shooting that took place in 1996 during a drive-by. He was worth $40 million by his death, but we expect his wealth would have grown exponentially had he managed to stay alive.
8

Avicii ($50 Million)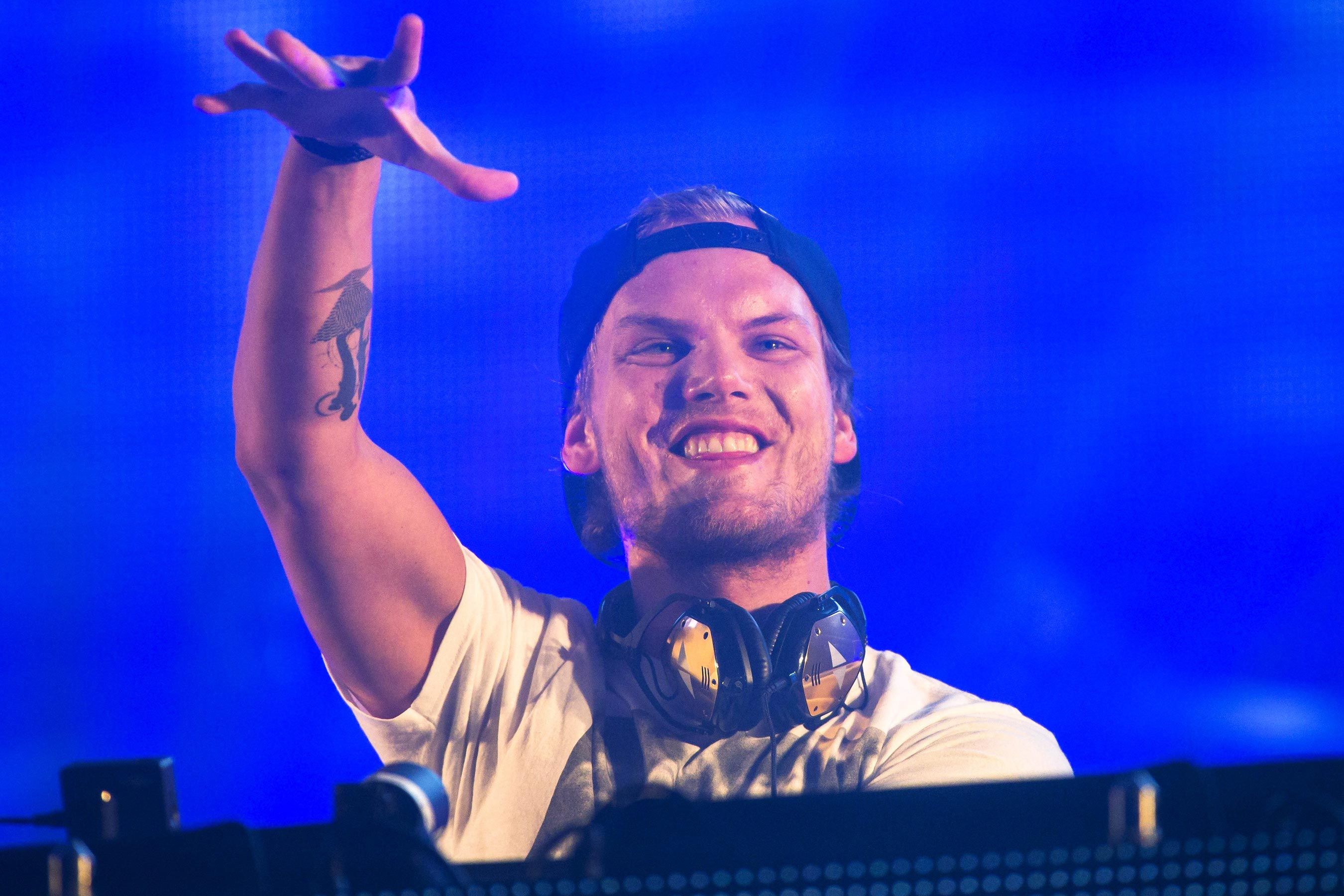 This artist's real name was Tim Bergling, and he was a songwriter, DJ, and electronic musician who topped the charts with his hits. He rose to fame in 2011 with Levels and soon went on tour and started collaborating with other artists from around the world. The problems in his career started early as one year after his stardom began he had to have his appendix and gallbladder removed due to alcohol abuse.
His health began to deteriorate as he turned to painkillers and he became mentally unstable due to the pressure to perform. Avicii ended his life in 2018 at the young age of 28-years-old and his family launched the Tim Bergling Foundation in his honor.
7

Freddie Mercury ($100 Million)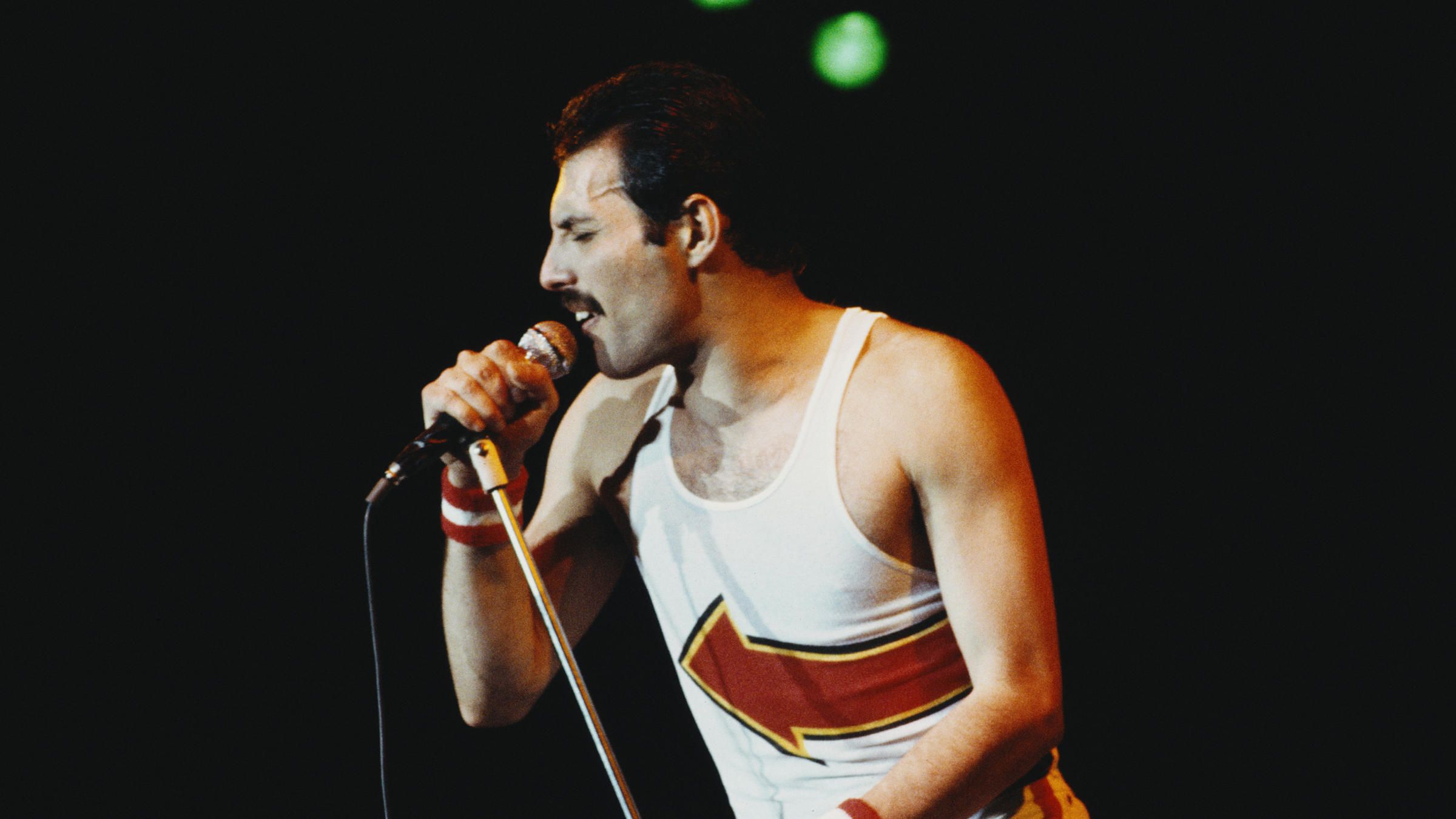 Freddie Mercury was the lead singer of the rock band called Queen, but he also wrote songs and produced records. He had a flamboyant nature and is highly regarded in the world of rock for his knockout performances.
RELATED: 10 Musicians Who Hate Their Hit Songs But Are Still Making Millions Off Of Them
The way he commanded a stage was unlike anything anyone had ever seen before and will ever see again. Unfortunately, he contracted AIDs in 1987 and it slowly depleted his body as the disease took over. 1991 was the final year of his life and he died in his home at 45-years-old after a tough battle that he ended up losing with this condition.
6

Kurt Cobain ($100 Million)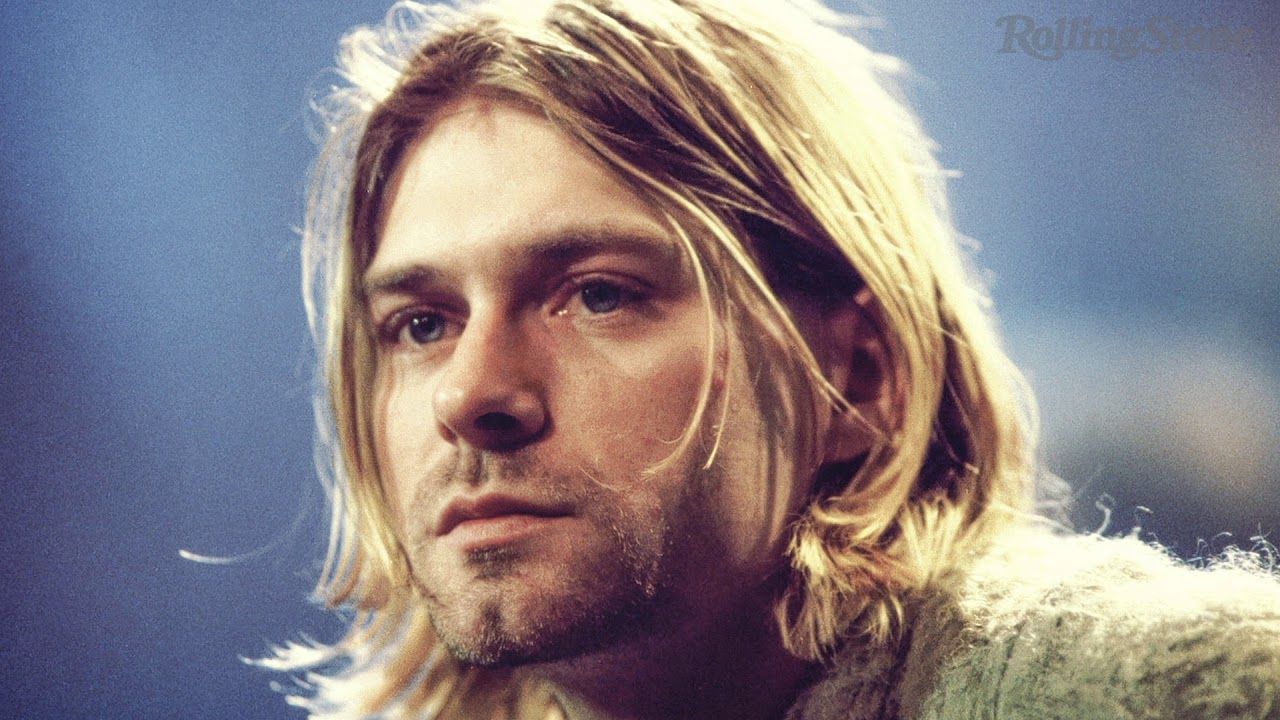 This American singer and songwriter is famous for his part in the rockband called Nirvana. He focused on the melodies rather than the lyrics to draw a crowd and it obviously worked for him as he was worth $100 million by his death.
He suffered from chronic bronchitis and a stomach condition, but this was not what killed him. Cobain attempted suicide several times and suffered a drug addiction, which eventually led to his death at 27-years-old. He used a shotgun and a concoction of drugs to do the deed and to this day we miss his lyrical genius.
5

Bob Marley ($130 Million)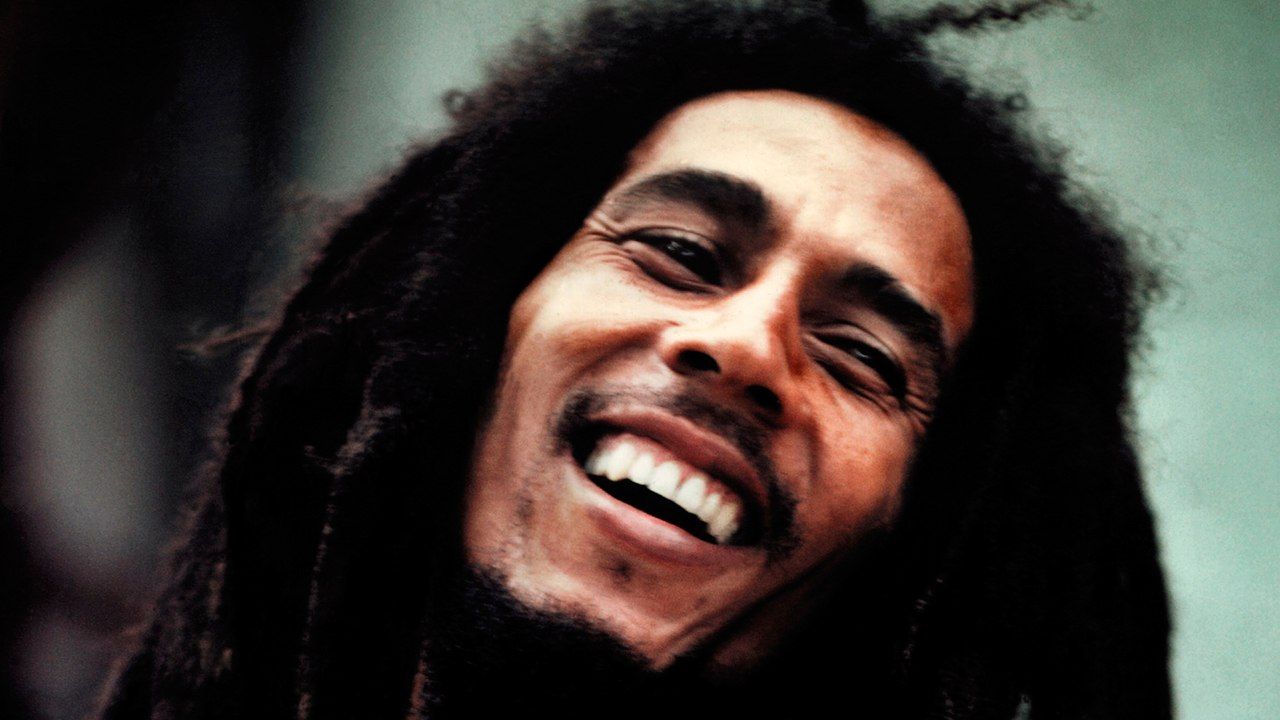 Bob Marley was a singer and songwriter who was taken from the world when he was just 36-years-old. He created several albums and records throughout his career and even moved across the world from Jamaica to England.
Marley was worth $130 million at his death which was caused by cancer. His doctors found a malignant melanoma underneath his toenail, but he refused to have the entire toe removed. The cancer ended up spreading into his brain and he died a year later.
4

Jimi Hendrix ($175 Million)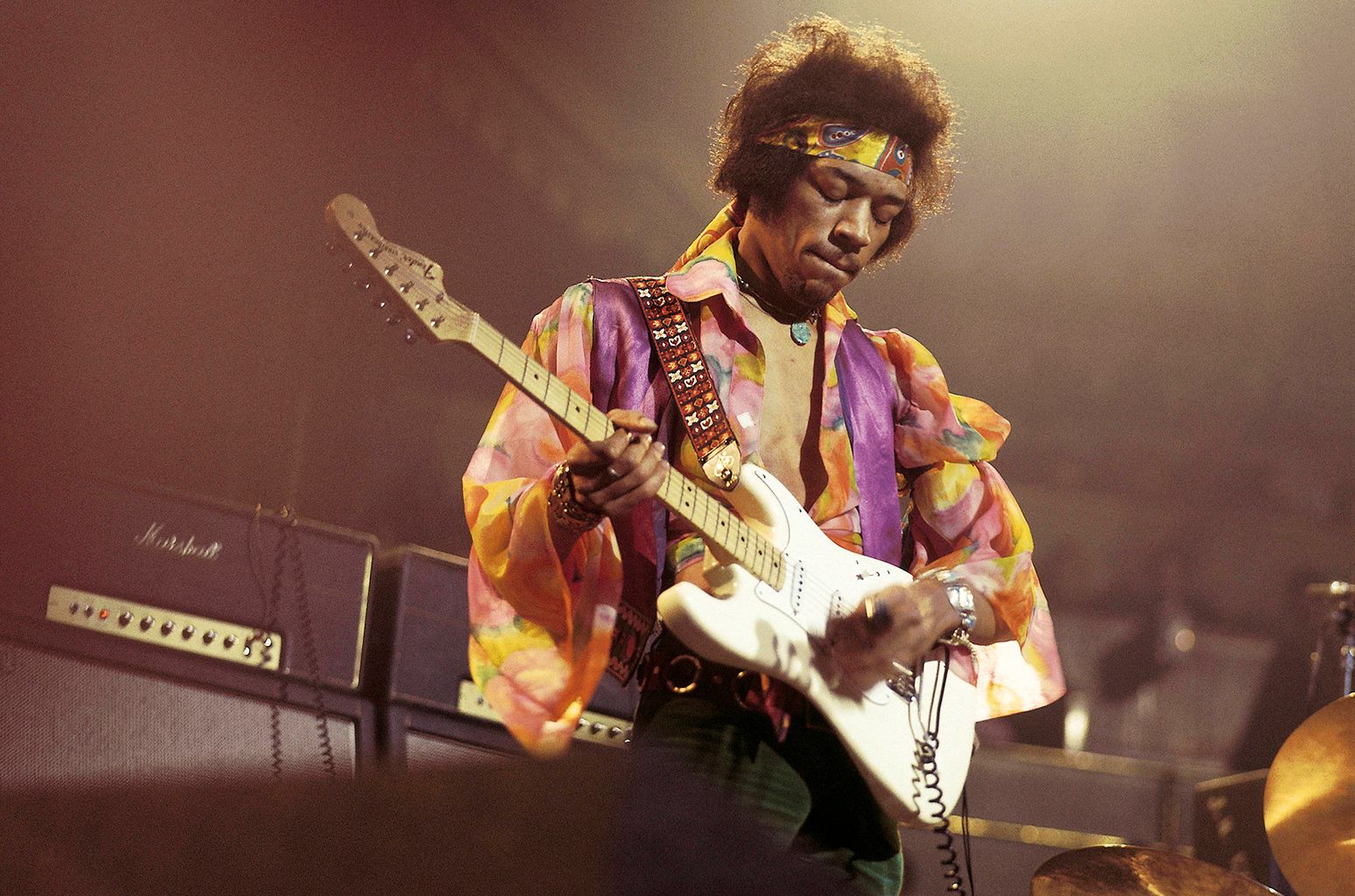 This man's career only lasted four years, but he managed to accomplish a lot during that time. He wrote songs, was a beloved singer and could play the guitar which is what made him famous. Hendrix was a headliner at Woodstock and went on several tours around the world during his time in the industry.
RELATED: 10 Musicians You Had No Idea Secretly Wrote Hit Songs (& Are Getting Rich Off Them!)
The downfall of this artist was his addiction to alcohol and drugs which led him to become violent at times. There is a lot of suspicion surrounding his death, but it is clear that he did overdose at only 27-years-old.
3

Elvis Presley ($300 Million)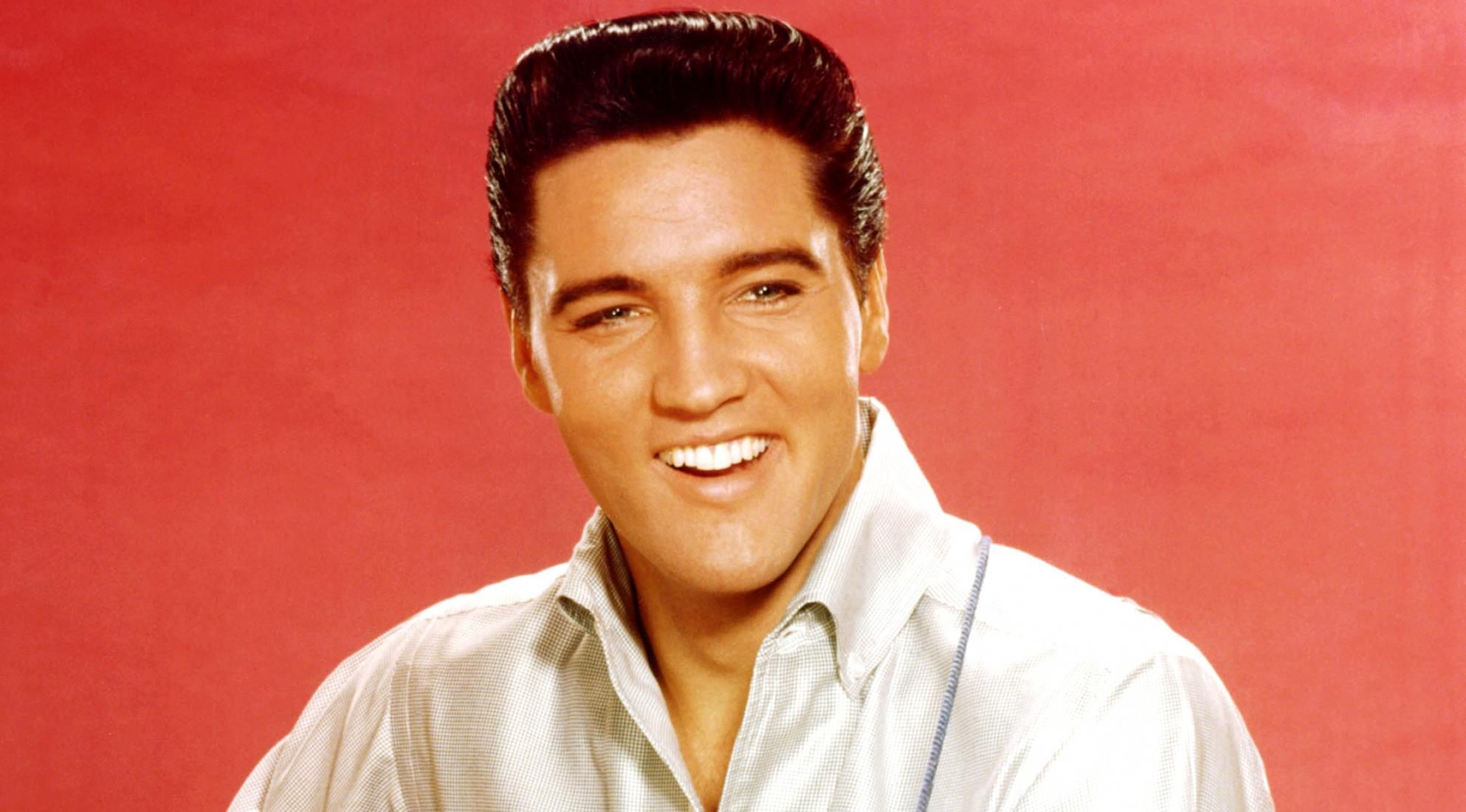 You have probably heard the name Elvis Presley more than a few times in your life, and he died when he was just 42-years-old. He made a good living as he accumulated $300 million by his death after he released several hit songs to the public. He was drafted into the military, and then came back to continue his career.
Presley became addicted to drugs following his divorce from Linda Thompson and people could see the effect it was having on his body. It led to several medical issues and he died after a heart attack, but it is speculated that drugs played a part in his demise.
2

Michael Jackson ($600 Million)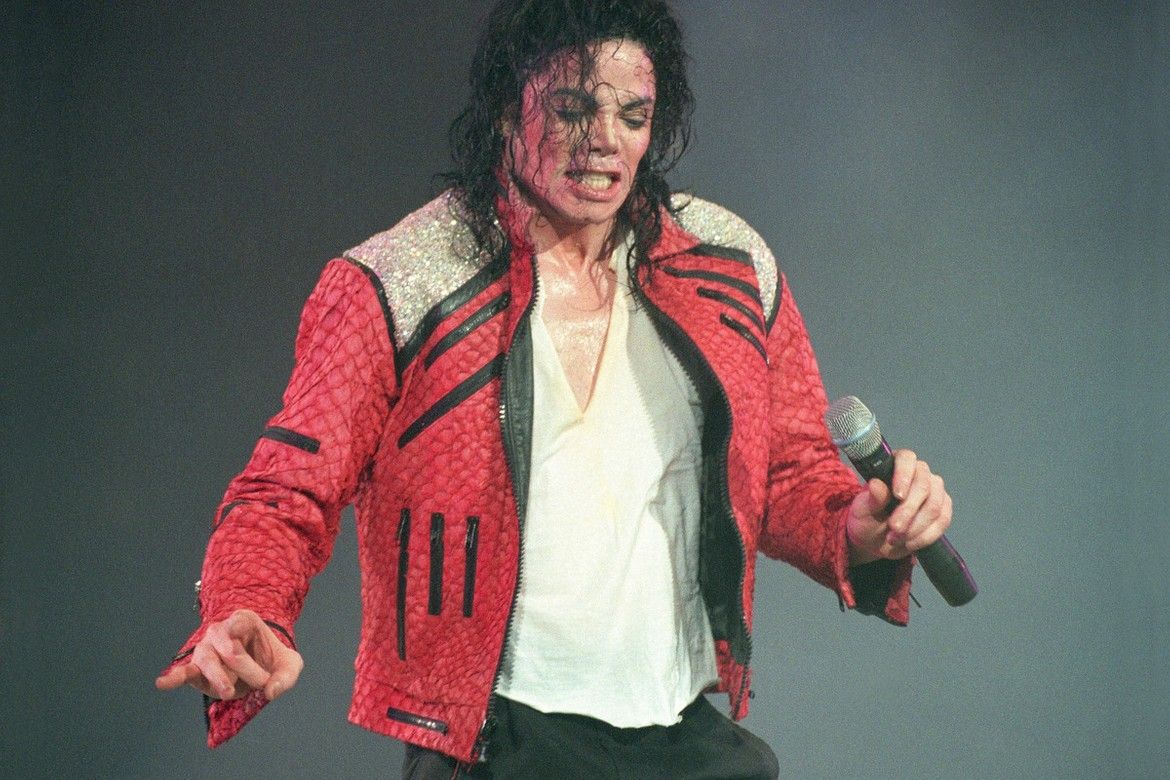 Michael Jackson died when he was 50-years-old and he was an amazing singer, songwriter, and dancer. He was an amazing entertainer and suffered from a condition called vitiligo, which causes your skin to lose pigment. His legacy was stained by child abuse scandals,  but he tried to make a comeback in 2010 years after these allegations.
He died before the tour in 2009 after a heart attack and it was determined that his death was caused by an overdose. Jackson was able to pass $600 million to his family, but this was another soul that left the world sooner than we had expected.
1

John Lennon ($800 Million)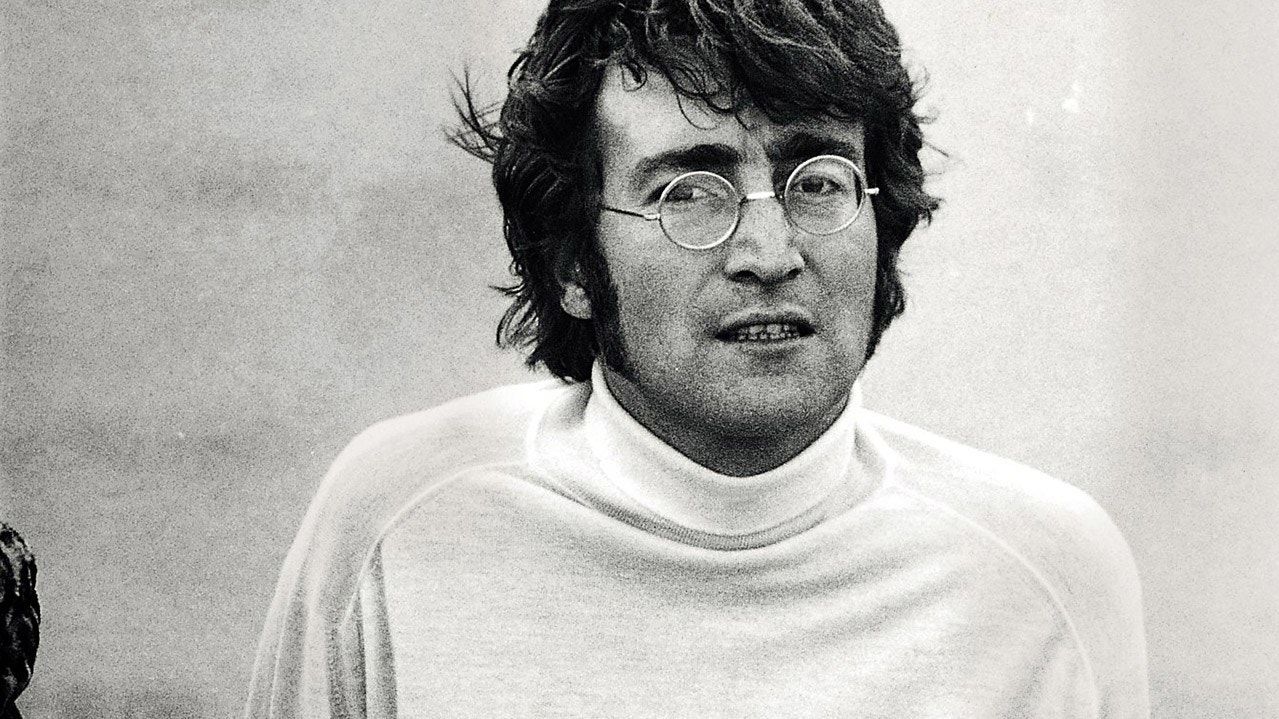 John Lennon is famous for the guitar work he did with The Beatles, but he was also a singer and songwriter. Lennon formed the band called The Quarryman which eventually turned into The Beatles after several auditions to find other bandmates. He turned toward LSD early on in his career, but he eventually stopped using it.
Unfortunately, he was murdered by a fan named Mark David Chapman following a recording session. Lennon was shot four times in the back and declared dead at the hospital at an age of 40-years-old. He did leave a fortune of $800 million behind for his family.
NEXT: 10 Highest-Grossing Disney Soundtracks Of All Time, Ranked