I'm lucky to work with clients who prefer long term growth and stability, over short term wins.
Businesses with this mindset, willing to invest in quality SEO will thrive in the years to come, while Google continues to squeeze out spammers and churn and burn tactics.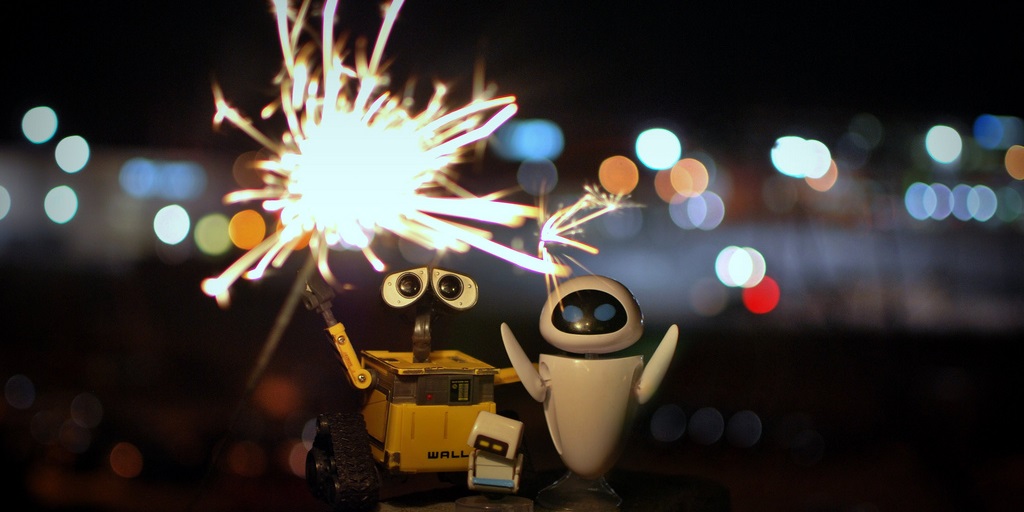 Here are a few approaches that should help keep your websites or clients safe from future Google algorithmic updates.
1. Monthly (or even weekly) monitoring new links
Many, still don't monitor backlinks on a monthly basis and update the disavow file – it's something that should be present on every SEO's list.
The last thing you want to happen is to receive a manual, or even worse an algorithmic penalty and after having to backtrack over the links to figure out which got you penalised.
If you are only checking new links (you don't check if there are any new bad links to the website) then you don't have full visibility on what influences your rankings.
Using LinkRisk is one option. I think Link Research Tools (they have link alerts tool) has that option too and so does Cognitive – with their new backlink reports. For me Link Risk was the most convenient to use since you can sync it with your Google Webmaster Tools and it provided good updates when I tested it.
2. Invest (time, not necessarily money) to go for the hard to get links
I like a quick link just like every other SEO does, but it's the hard way to get links that pay dividend over a long period of time.
Recently I was working with my colleague who found a government links page where our client had to apply through a special process to be listed. That's a great example (sorry I can't provide any more details due to NDA), of a link that will future proof rankings.
If a given website is so vigilant on moderating who is listed and it's an actual government body, that link will likely always hold high authority with Google and with such help you avoid any penalties.
3. Monthly onsite technical reviews
The same goes with incoming links, one should check what new content is being added to the website and how much and the impact it has on the GWT notifications.
Sometimes clients update the site with duplicate content, or the web agency that manages the website changes something.
I recommend either using Screaming Frog or Siteliner for this task.
With Screaming Frog you can scan the website monthly and then compare the URLs in Excel to see the new ones.
With Siteliner reports you can do a similar thing and this gives you some idea about the new pages.
4. Get into Freebase & local citations
Do not underestimate the attention Google pays to signals like the business being listed in a Freebase or the importance of being listed in local directions (the ones that often don't give you a URL mention).
It is safe to assume that Google uses these signals to determine whether your website is a web based business, or a real business employing people and based in a physical location.
These give you an advantage over web only business websites. Web only businesses can't obtain local signals and hence, build the additional layer of trust and security in rankings with Google.
The following should be all set up and linked to the website:
Freebase listing
Wikipedia listing (if possible, if your business is too small at least get one article linked to from Wikipedia)
Local business directories
National business directories
Trade bodies or associations (or at least niche directories)
Obviously don't use keywords to link to your website from these, always use a brand name – after all, we are sending a signal that you're a true brand.
5. Social signals and other nofollow links
Lastly, all brands have social signals and nofollow links from sites like Medium or SlideShare.
I don't believe that these will give you a direct boost in rankings, but nowadays that's not all that we should be chasing as all rounded, mature SEOs.
Big brands have social links and links from sites like the ones mentioned – it's natural for them to do so. So, when you're chasing the next editorial dofollow link, or a great resources link – don't forget about the low hanging fruit that may save your rankings in the future.
For my campaigns, carrying out these activities have yield great results and sustained visibility increases. It's very important to always look how you can run the campaigns better and how you can future proof the rankings.
If I missed any tips, please let me know in the comments, I'd love to hear them.
Photo credit: Morgan
Note: The opinions expressed in this article are the views of the author, and not necessarily the views of Caphyon, its staff, or its partners.