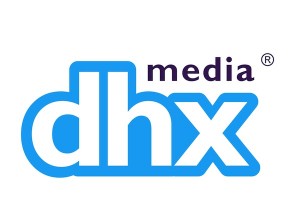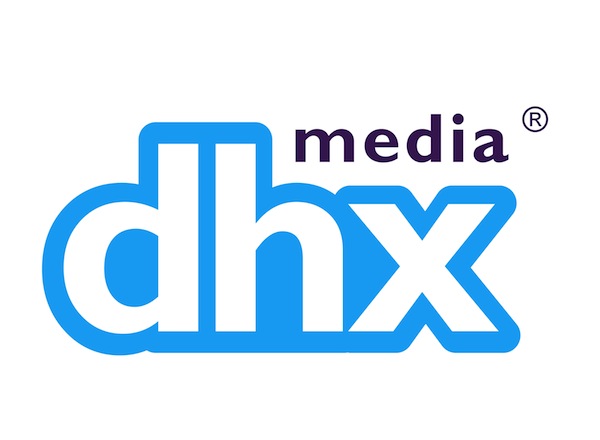 Assistant Key Animation Supervisor (Flash), 2DWant to be part of an awesome show and amazingly talented team in a cool new studio?
DHX Media – Vancouver is looking for an experienced Assistant Key Animation Supervisor to join our team! 
The role:
As the Assistant Key Animation Supervisor, you will help lead our team of key animators and support the Key Animation Supervisors throughout production. This will include attending meetings & reviews, following up on notes & requests, working with the team to hit episodic targets, mentoring the junior artists and helping them learn and stay on show style. You will also apply your traditional animation background and strong drawing skills, great sense of timing for action sequences and acting, and ability to work in Flash in order to produce a weekly quota of rough animation.
WHAT YOU'LL GET TO DO:
Attend production meetings, handoffs, and reviews. Assist the Supervisors with note taking, tracking materials, and communication with the directors, other departments, or production team
Be available to the team of artists for questions and communication, which you will exchange with the Supervisors as needed
Take on scenes within each episode and produce a weekly quota, while maintaining all other tasks. Working under the direction of the Key Animation Supervisors to create high quality animation roughs by adapting the board, improving it when necessary and finding strong storytelling poses – while working within the animation style set out for the series
 Work with the production coordinator to track the team's progress & help the artists reach their episodic targets
Track production milestones and help the team prepare to meet deadlines, while helping to motivate everyone
Review animatics with instruction from the Supervisors to help find and apply reuse animation & poses
Utilize and build upon the existing rough animation library, organize additional materials and references as they come up, help track down bits and pieces from other teams and departments when necessary
Other tasks as required (these may include producing walk/run or other cycles, mouthloops/expressions)
Degree in Fine Arts or Animation is required
5+ years of experience in Digital Media is required
2+ years of experience working on a 2D digitally animated series for an internationally recognized client (e.g. Nickelodeon, Disney, Cartoon Network, DreamWorks Animation) as a Key Animator/Animator is required
1+ years of experience creating traditional/classical 2D animation within Flash is required
Advanced traditional/rough key posing and animation skills suited to the style of production, including a high skill level with action scenes, is required
Strong comprehension and knowledge of 2D animation principles and software as demonstrated by a high quality demo reel is required
An exceptional ability to multi-task and prioritize
Ability to motivate and coach a talented and diverse crew
Effective and professional communication skills both verbal and written
Self-motivated with demonstrated initiative
Thrive in a high pressure, deadline oriented environment
Aspire to keep on the cutting edge of art, animation and culture
SALARY: $1,038.40 CAD – $1,250.00 CAD per week plus benefits
TERM OF EMPLOYMENT: Full Time, Contract/Project Based
NUMBER OF VACANCIES: 1
WHY WORK AT DHX MEDIA:
DHX Media delivers content that inspires, entertains and connects. But we create more than just animation, we build worlds and experiences for kids around the world. At our studios, quality, creativity and fun go hand in hand! Our teams dig into a diverse range of projects – from preschool and comedy to action-adventure – while enjoying awesome benefits, perks, and a whole lot of fun along the way. With some of Canada's top creative talents, our studios are bursting with energy. So what are you waiting for? Come join us! 
Questions? Contact hrtalentacquisition@dhxmedia.com
To apply: https://www.dhxmedia.com/animation-studio-careers/
Location: 380 W 5th Avenue, Vancouver, B.C.