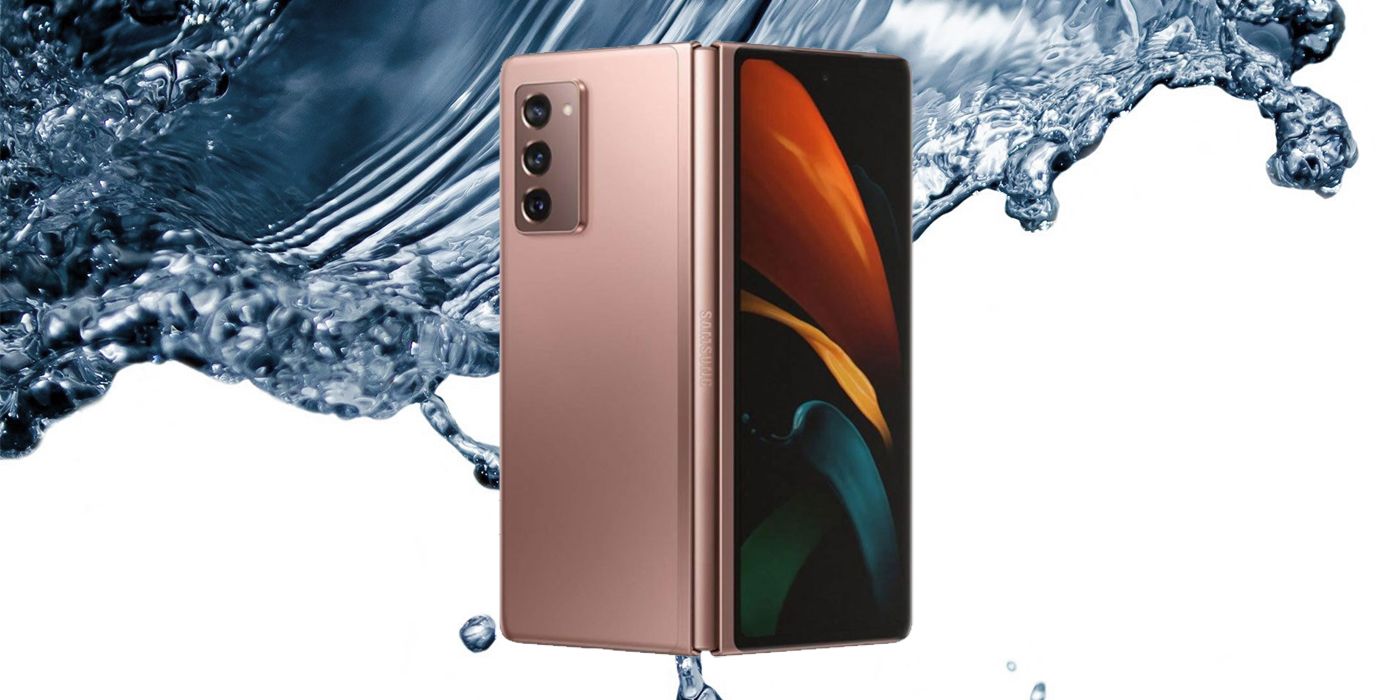 Samsung's upcoming foldable phones, the Galaxy Z Fold 3 and the Galaxy Z Flip 2, are rumored to feature an IP rating, resulting in some level of water resistance. Despite their high price tags, the foldable lineup has never been rated for dust and water resistance, but if the current rumor is true, the foldable segment might finally enjoy a feature commonly available with traditional smartphones.
An Ingress Protection, or more commonly referred to as IP, rating refers to how tightly protected a device is against dust, water, and other intrusive elements. It doesn't automatically mean "dustproof" or "waterproof," as it just measures resistance. Still, an IP rating is one of the most common features in smartphones today, making it almost expected for a new smartphone to be released with an IP rating. That said, it's a feature that has been remarkably missing from the entire foldable segment, and not just Samsung's phones.
Related: If You Buy A Galaxy Z Fold 3, Prepare To Carry An S Pen Separately
According to SamMobile, the upcoming Galaxy Z Fold 3 and Galaxy Z Flip 2 will finally receive an IP rating. While the report does not reveal what rating the foldable phones will receive, it does suggest that it is unlikely to be near the level on offer with the Galaxy S21 Ultra. As this is an unconfirmed feature, and despite it being a welcomed addition to the lineup, both phones may ultimately launch without any further water protection.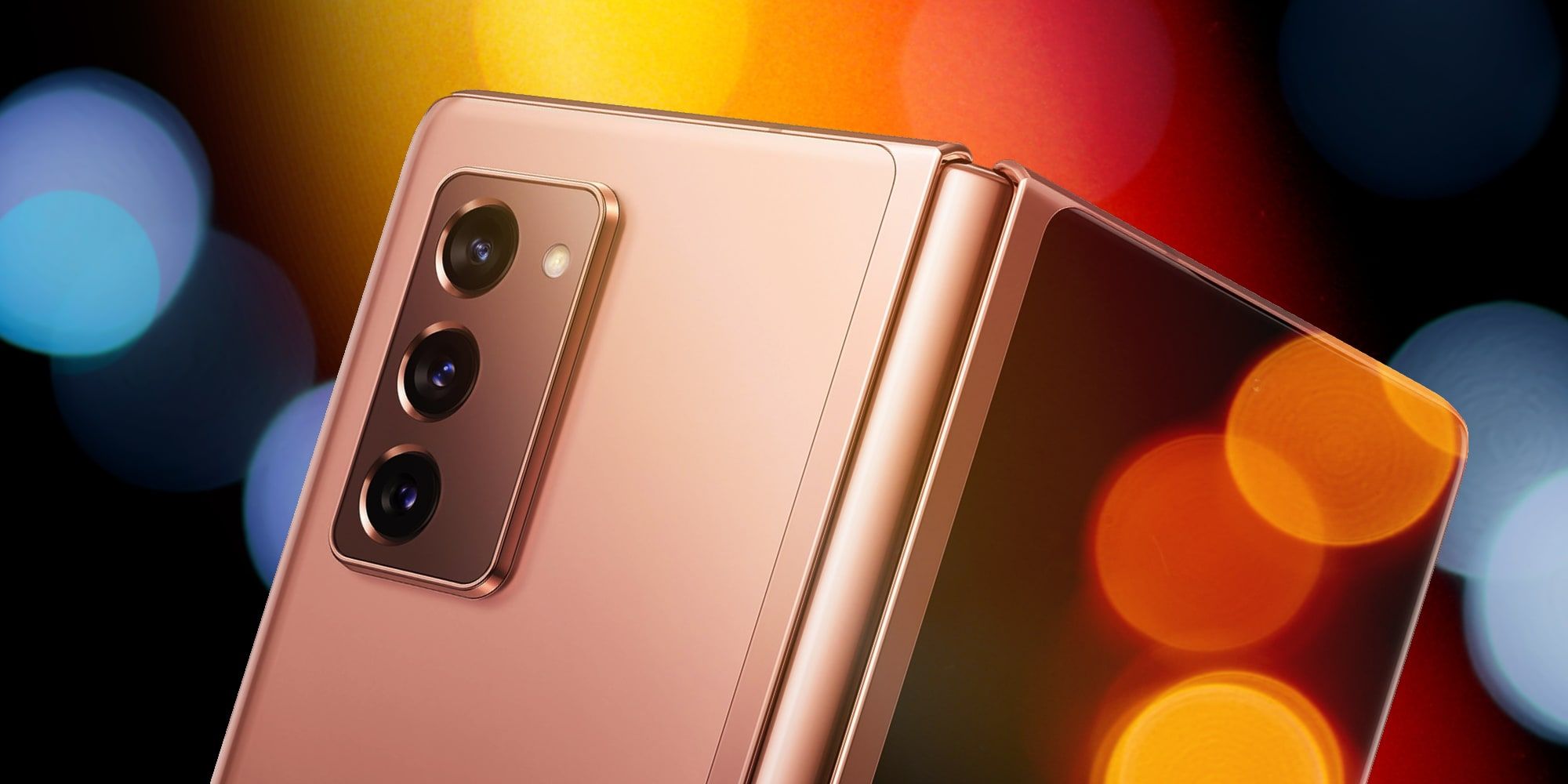 Samsung launched the first Galaxy Fold back in 2019, a time when the foldable segment was still just beginning. Since then, other phone makers have also released their own takes on the form factor. All of them, amid their different designs, feature additional moving parts and hinges, which increase their potential for dust and water intrusion. While this makes it harder for these devices to gain an IP rating, the market has been around long enough now that some progress in this department is due.
Adding an IP rating may help foldable phones to justify their exorbitant price tags a little more. For example, the Galaxy Z Fold 2 launched at $2,000, although it is currently down to $1,800 following a recent price cut. Not only are these devices expensive in general, but durability concerns have been raised before. By coming with some degree of protection, it may help to reassure buyers of what is an expensive purchase. In Samsung's case, it may also help to further differentiate its Galaxy Fold and Flip phones from other foldables.
Next: How Xiaomi's Mix Fold Foldable Phone Compares To Galaxy Z Fold 2
Source: SamMobile