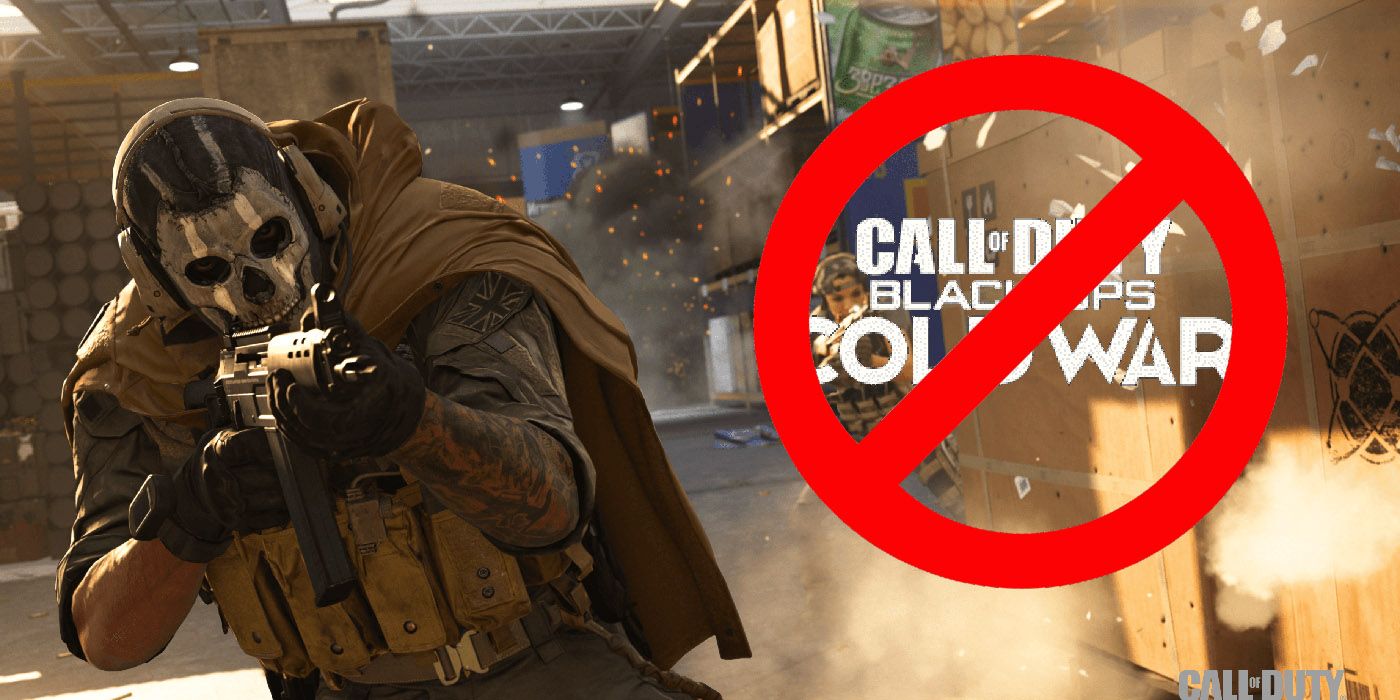 With Call of Duty: Warzone proving to be a massive hit in the battle royale market, Activision found itself in a difficult spot. Needing to maintain Warzone, while also welcoming in Black Ops Cold War as this year's new Call of Duty mainline title. The integration of the Call of Duty titles into one another has left Call of Duty: Modern Warfare in a bit of a tough spot, and fans of MW are annoyed about how this transition has been handled.
The juggling act is a first for the company and has required the cooperation of both Modern Warfare's Infinity Ward and Black Ops Cold War's Treyarch, as well as assistance from Raven Software to oversee the integration. The overhaul required to keep everything running smoothly was bound to upset a few folks, but with so much content arriving with Season One of Black Ops Cold War and Warzone, it is taking some time for everyone to adjust.
 RELATED: Call of Duty Insider Teases Next Warzone Battle Royale Map
Unfortunately for fans of Modern Warfare, their multiplayer experience with that title has suffered since the introduction of Season One of Black Ops Cold War and Warzone. What has upset fans, in particular, is the battle pass that comes with Season One. The pass is highly advertised in Modern Warfare, but the content of that pass is almost exclusively geared towards Black Ops Cold War or Warzone. For those hanging onto Modern Warfare's multiplayer, there is little for them in the battle pass, yet it is heavily marketed towards them nonetheless. There's no way for Modern Warfare players to make use of the new meta SMG, the MAC-10, which shows up at tier 15 in the battle pass.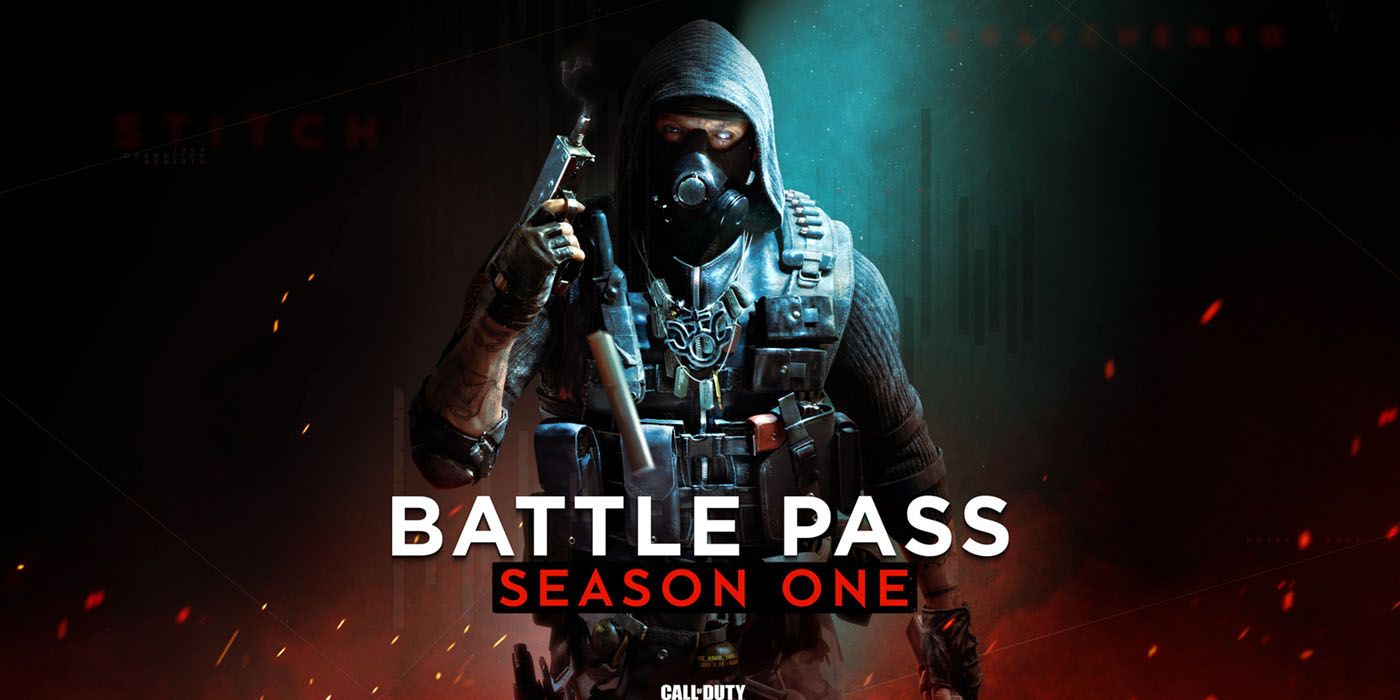 While Modern Warfare players can still play multiplayer to level up the Battle Pass, not being able to enjoy the goodies unlocked in the pass make it less appealing. As Black Ops and Warzone continue to move forward with new, exciting content and collectibles, like the recently teased Mastercraft skins, it feels like Modern Warfare is being left in the dust, despite still being actively advertised.
It is surprising that Activision and the developers behind the integration have neglected MW. Modern Warfare is the best-selling Call of Duty title ever, so the lack of support for the game, only a year after its release, is unfortunate. While the game's multiplayer servers are still supported, the hope with integration was that there would be new content for all Call of Duty titles, but so far, this does not seem to be the case.
Call of Duty: Modern Warfare is available for PC, PS4, and Xbox One.
MORE: Call of Duty: Warzone Secretly Nerfed A Popular Weapon
Source: Charlie Intel