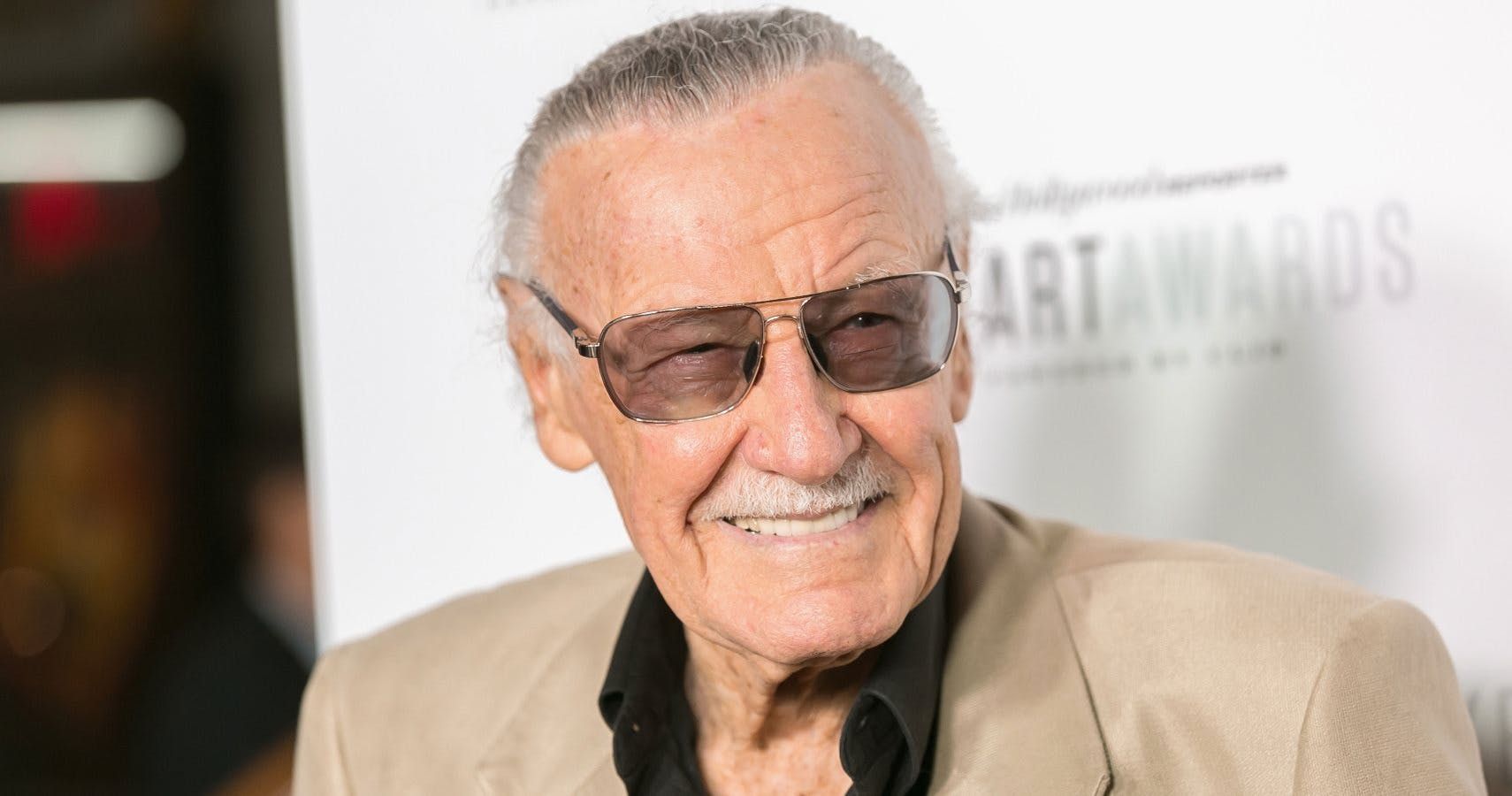 The world was saddened to learn of the passing of a legend in the comic book and entertainment industry and Stan Lee passed away at the age of 95.
Stan Lee, the man who co-created Marvel Comics and more recently appeared in a cameo role for every major Marvel franchise film over the past decade has died. Stan's daughter broke the news to TMZ early in the afternoon on Monday.
The reports are an ambulance was rushed to Lee's Hollywood Hills home early Monday morning. He was then rushed to Cedars-Sinai Medical Center where he passed away after losing a long-term battle with several illnesses, including a bout of pneumonia.
Stan Lee created some of the most iconic characters in comic book history. He started with The Fantastic Four and went on to create Spider-Man, Black Panther, The Incredible Hulk, X-Men, Iron Man, Daredevil, Ant-Man and The Avengers. All were hugely popular comic books which then many turned into television series' and feature films, generating billions in revenue. Marvel was eventually purchased by Disney and Lee was featured in small roles in many of the movies, playing dozens of interesting characters over that time span.
His relationship with Marvel and some of his other business dealings weren't always healthy. He sued the company over royalty issues back in 2002 but settled for $10 million. In July 2017, he sued executives at POW! Entertainment for $1 billion alleging fraud, then abruptly dropped the suit weeks later. Finally, in June 2018, it was revealed that the Los Angeles Police Department had been investigating reports of elder abuse against him.
At the time of his death, his estate is estimated to be worth somewhere in the neighborhood of $70 million.
Lee was an icon and his passing will be seen and honored by comic book, movie and tv fans the world over. Many times, when a celebrity is lost, they say it is the end of an era. In this case, it may actually be true.