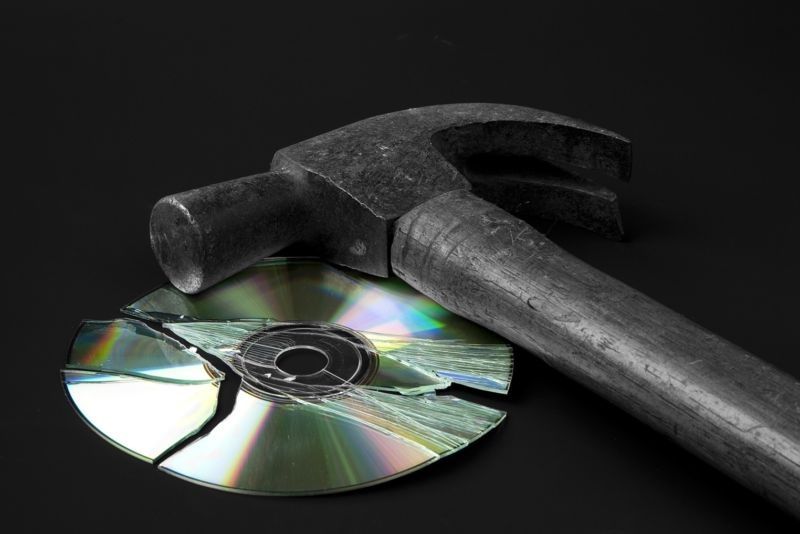 [Update: Since Microsoft's announcement, the Xbox One S All-Digital Edition has appeared for pre-order on retailers such as Amazon and Best Buy for the MSRP for $249.99. As outlined below, the more capable, disc-drive-equipped Xbox One S currently sells for the same price at those very retailers.]
Today's announcement of the previously rumored "All-Digital Edition" of the Xbox One S is one of the few instances when a redesigned version of a home console is, from a features perspective, strictly worse than the version that came before it. The removal of the disc drive means the All-Digital Edition can't play Blu-rays, DVDs, or old disc-based games you (or GameStop) might have lying around, and it won't let you resell any games you might buy for it. The new box isn't even any smaller, even though the bulky optical drive has been removed.
Microsoft intends to make up for this loss of features with a lower price point for the new unit, which will sell for a $249 MSRP starting May 7. But that suggested price point—while technically lower than the official $299 MSRP for a 1TB Xbox One S bundle—doesn't seem likely to convince many people to invest in the disc-free console future.