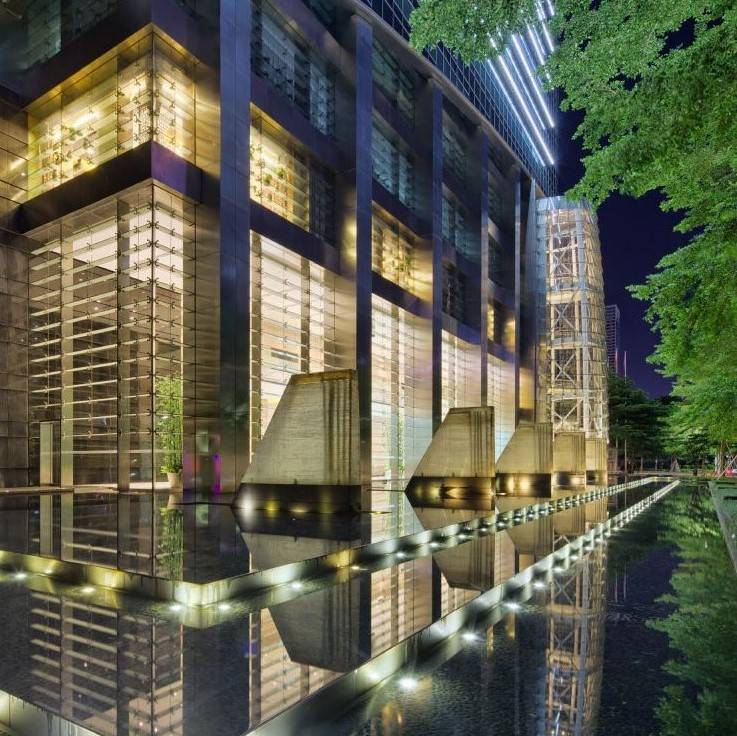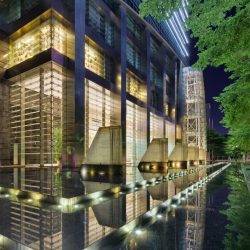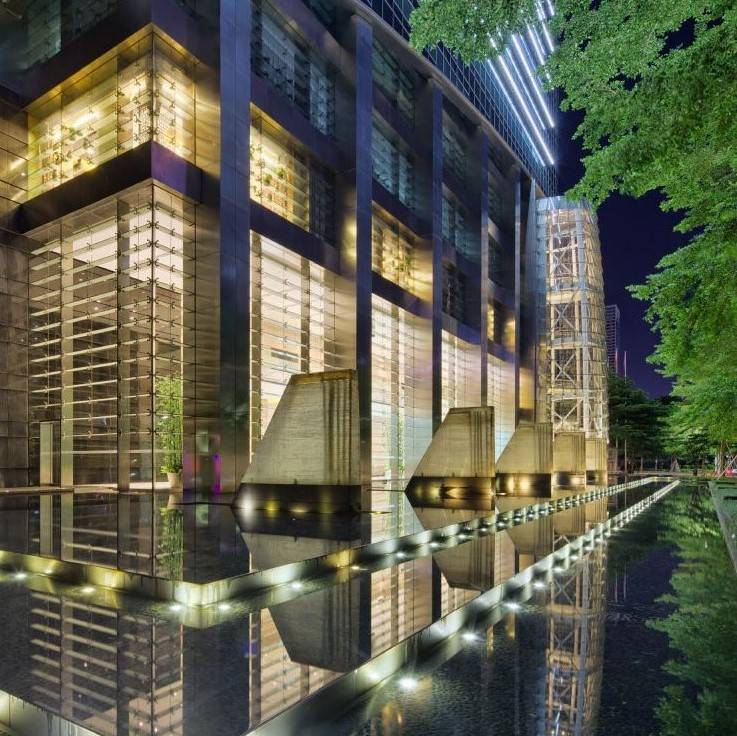 The Royal Institute of Chartered Surveyors (RICS) and the International Facility Management Association (IFMA)  have created a new framework which sets out to provide strategic best practice advice and outline how facilities managers can make the most of their expertise to keep-up with the growing demand for FM services. The Strategic Facility Management (FM) Framework authored by Dave Wilson, FRICS, IFMA Fellow for the IFMA-RICS collaboration – sets out a more 'holistic approach' to planning the provision of FM, with best practice advice on how to achieve maximum value from a workplace, including gaining environmental benefits, improving productivity, whilst also protecting employees and consumers. The framework also sets out some of the key aspects of how and where facility managers can play a bigger, more valuable role in the corporate real estate decision-making process, including property acquisition and disposal.
Ideas and experiences from a range of expert sources are broken down into four key areas: Strategic Planning, Implementation, Development and Projects and all are consistent with the existing ISO (International Organization for Standardisation) Standards for FM.
"As organisations seek to innovate, adapt and refresh how they work, the demand for Facility Management services is growing globally and rapidly," says RICS Chief Executive, Sean Tompkins. "FM services are driven not only by the changing nature of the economic environment or organisational imperatives but also by the rapid progress in technology, social aspirations, the environment and the political landscape. This new IFMA/RICS framework puts facility management at the heart of organisational objectives and creates a strategic approach that will enable facilities professionals to deliver their expertise globally to a consistent standard."
"The ability to achieve a competitive advantage through strategic FM has driven the industry's rapid evolution in recent decades," says IFMA President and CEO Tony Keane. "The global FM community has coalesced as a result of unprecedented access to information, benchmarks and global standards, such as the new FM Management Systems Standard launched by ISO. As the engine of this community, the IFMA-RICS collaboration exists to provide the tools that allow FM professionals to lead strategic decision making."
Further details of the Strategic FM Framework and its importance in advancing the FM profession and wider sector, will be revealed at the RICS Strategic Facility Management Conference – in partnership with IFMA – on 27 June in London. To download a free copy of the framework guidance, or register to attend the conference visit  www.rics.org/FM
The post New framework aims to ensure facilities managers have the expertise to keep up with demand for services appeared first on Workplace Insight.