We have created new resources and tools for you and this is a summary of what we've recently published. Please do check it out and let us know if you have any comments or feedback.
New Technical Webinar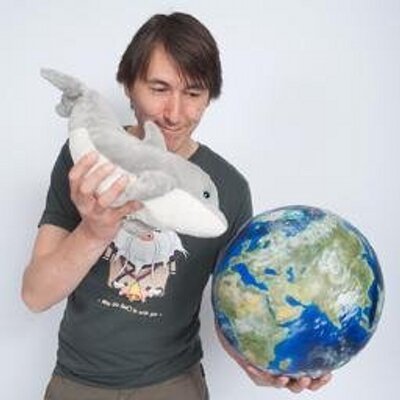 Polyglot Persistence for the MongoDB, PostgreSQL & MySQL DBA
Tuesday, November 22nd
Join us for our new webinar on Tuesday, December 22nd, which is also our last webinar in 2015! Art van Scheppingen, Senior Support Engineer at Severalnines, will discuss all the main aspects of managing a polyglot open source database environment as well as conduct a live demo to walk you through some examples.
To register and for the full agenda, click here.
Customer Case Studies
From small businesses to Fortune 500 companies, customers have chosen Severalnines to deploy and manage MySQL, MongoDB and PostgreSQL.  

View our Customer page to discover companies like yours who have found success with ClusterControl.
Technical Webinar - Replays
As you know, we run a monthly technical webinar cycle; this is the latest replay, which you can watch at your own leisure, all part of our 'Become a MySQL DBA' series:
During this live webinar, Krzysztof Książek, Senior Support Engineer at Severalnines, covered one of the most basic, but essential tasks of the DBA: minor and major database upgrades in production environments.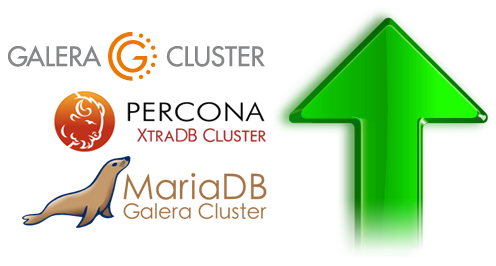 ClusterControl Blogs
Our series of blogs focussing on how to use ClusterControl continues. Do check them out!

View all ClusterControl blogs here
The MySQL DBA Blog Series
We're on the 18th installment of our popular 'Become a MySQL DBA' series and you can view all of these blogs here. Here are the latest ones in the series:
View all the 'Become a MySQL DBA' blogs here
Additional Technical Blogs
We trust these resources are useful. If you have any questions on them or on related topics, please do contact us!
Blog category: