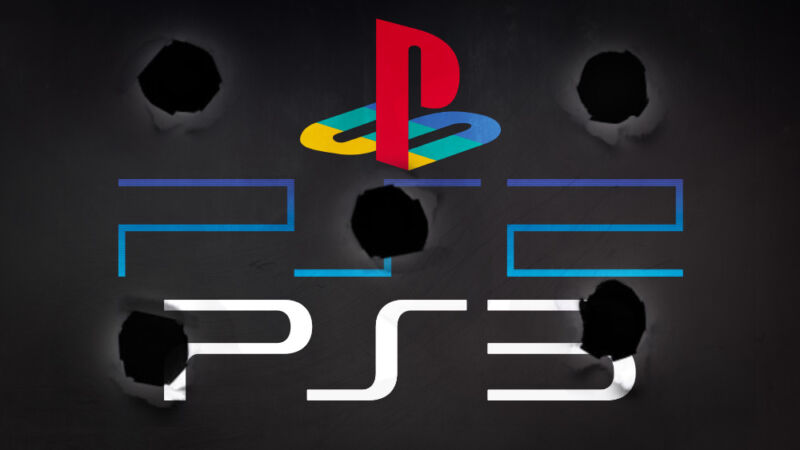 Wednesday's deluge of PlayStation 5 news mostly revolved around brand-new content launching alongside the console on November 12. Lost in the fray was a key detail that confirmed an August leak about PS5: its lack of sweeping backward-compatibility support.
In a Wednesday interview, Japanese gaming magazine Famitsu asked Sony Interactive Entertainment chief Jim Ryan about the new console's compatibility with PS1, PS2, and PS3 discs or downloads. Ryan explained that "PS5-specific engineering" meant the design team was mostly focused on "the simultaneous use of high-speed SSDs and the new DualSense controller."
This prevented Sony from delivering compatibility with older consoles, Ryan told Famitsu, even though he made clear that Sony wanted to support PlayStation 4's "100 million players" by developing compatibility with "99%" of PS4 games, since "we thought that they would like to play PS4 titles on the PS5, as well."