A small capacity, Indian-built sportbike could be coming soon from the Italian factory.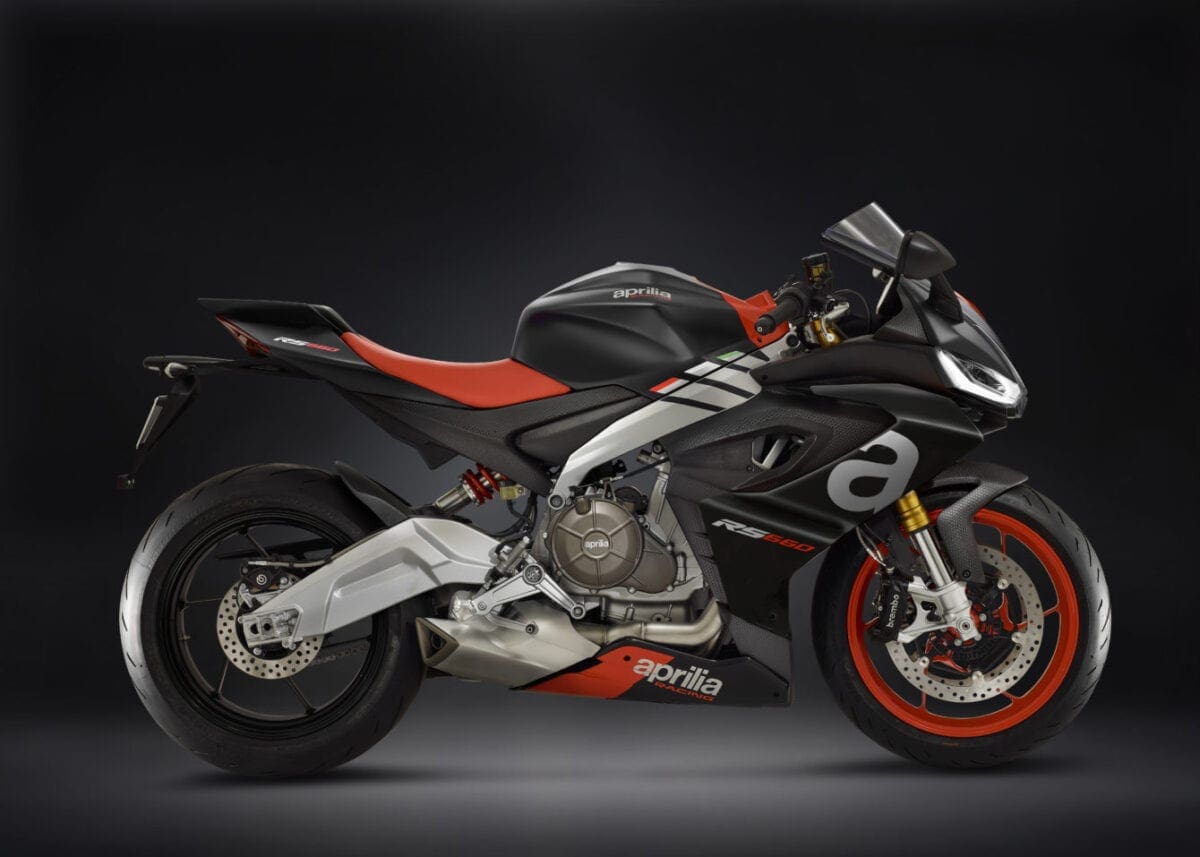 Aprilia's been getting serious about smaller bikes for a little while. Later this year we're finally going to see the new RS660 rolling out across dealers – before it's joined by the Tuono 660 in 2021. And of course, who can forget about that Tuareg that was teased at EICMA last year…
But it looks as though the Italians are on with producing something even smaller than the 660… if the Piaggio India MD's words are anything to go by, that is. Talking to ZigWheels, the top dog in India, Diego Graffi hinted that Aprilia is looking to go head to head with KTM's sporty 390s.
That suggests there's both a full-fairing and naked model in the works, which would be designed and engineered in Italy but manufactured in India. Chances are it'd be built around a simple single cylinder motor and be aimed directly at emerging markets in Asian. Whether we'll see it on British shores is another question altogether…
Either way, we're likely going to have to wait quite some time to see them in the flesh. There's been no official word from the factory – but if the Indian MD is hinting there's a possibility, the odds are good they're on the way; at some point.
The post Aprilia's working on a small capacity sportbike to compete with KTM's 390 Duke and RC appeared first on MoreBikes.