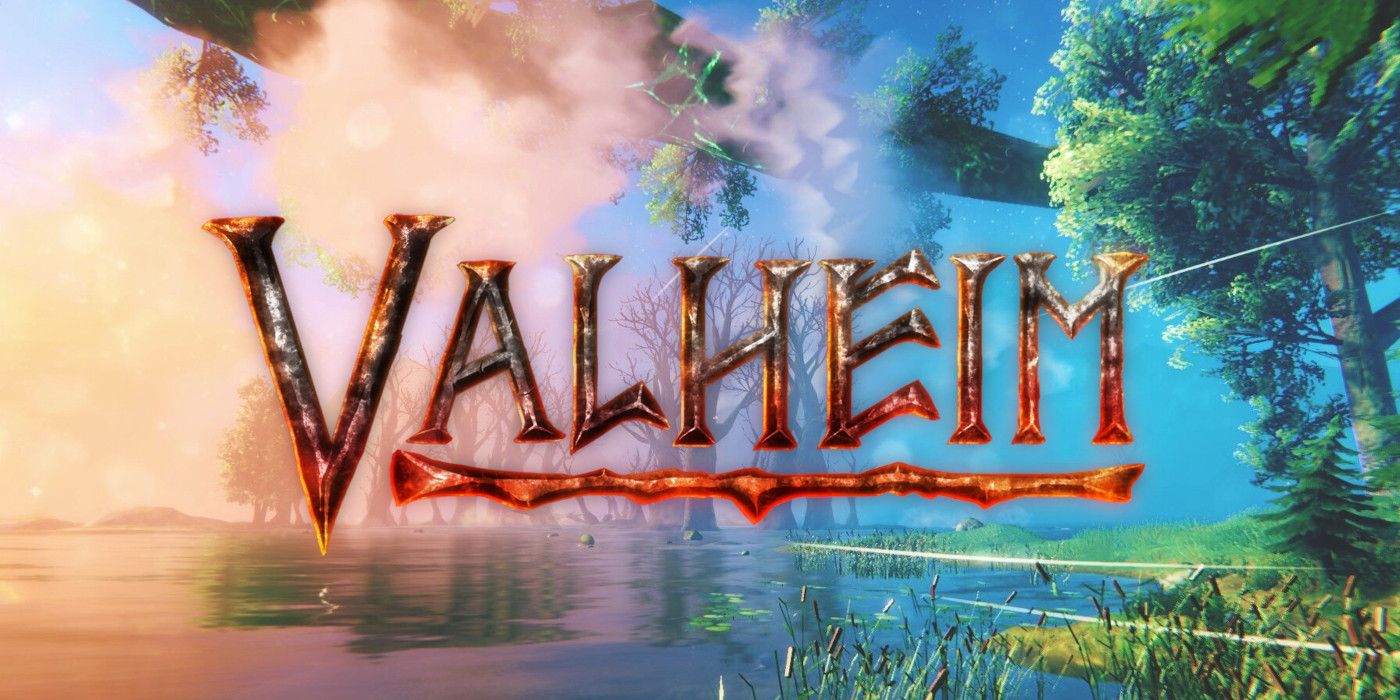 The latest player creation in the Viking RPG, Valheim, is a tropical mountain house built by player and Reddit user r_c_b_k. This structure looks like something right out of My Lottery Dream Home and boasts a cantilevered deck that overlooks the ocean.
Valheim's building system, which allows players to craft structures out of stone and different types of wood, has players flexing their creative Viking muscles. Recently players have created tributes to loved ones, re-creations from other fantasy worlds, and one player even built the battleship USS Iowa out of wood.
RELATED: Valheim Update Improves Farming
U/r_c_b_k's build is an impressive mountain top mansion with an emphasis on views. In real life, the builder would be sure to fill the open spaces on the facade with glass windows but Valheim doesn't currently have glass as an option. So the Viking owner will enjoy fresh air until an update adds the ability to make windows. The mixture of stone supports, a hearth at the heart of the building, and the three decks moves this player home far beyond the simple structures most players hurriedly build after entering the game for the first time.
Valheim remains in Early Access on Steam and has reached over 6 million units sold thus far in part because of its open world and building system. This particular build is only doable after a player crafts a stonecutter, one of the perks associated with discovering Iron. Building in this location, on the fringe of a mountain, has its drawbacks and u/r_c_b_k points that out in the comments of the post. Rain damages unsheltered wood structures and the deck the player is standing on will have to be repaired every time it rains.
Another day means another great build in Valheim and it seems today is no different. This beautiful structure must have taken hours to complete and the player most likely had to shape the area in order to make this build work, which only increases the skill level required here. The only drawback involved in this build is with the uncovered deck and the game is to blame. Rain damage is touched on by a lot of commenters and, while it adds a sense of realism, it can also make builds like this more of a challenge and work against player creativity.
But in a survival title such as this one, the realism is usually what makes the game. Having to properly support structures, having your boat take damage when it runs into enormous waves, and having temperature affect the player are all pieces that make the Valheim experience. Some just wish that this realism didn't affect builds such as this one.
Valheim is available via Early Access on PC.