HackControl, a cybersecurity firm, has recently had its representatives reveal to the public of allegations thrown at Binance that the firm is involved in embezzlement. Notably, in a case involving $1 million in various crypto-assets
Losing Funds To Binance
According to the user attributed to this case, the exchange had blocked approximately $858,999 in various crypto assets. These assets were spread across a range of multiple cryptocurrencies, including Bitcoin (BTC), Litecoin (LTC), Ethereum (ETH), Zcash (ZEC), IOTA, EOS, and several others.
This user holds the claims that Binance has been continuously denying the return of their own funds since the 21st of November, 2018. According to the client, the explanations attributed to these actions bordered on entirely dismissive of the plight.
Claims Of Illegal Activities
As the story goes, Binance had initially seized the funds on suspicion that they were obtained through illegal means, citing a request from the South Korean police as justification to lock it. The user, being South Korean, had contacted the police and found no such request to have been made. Furthermore, the user claimed that lawyers could corroborate his story.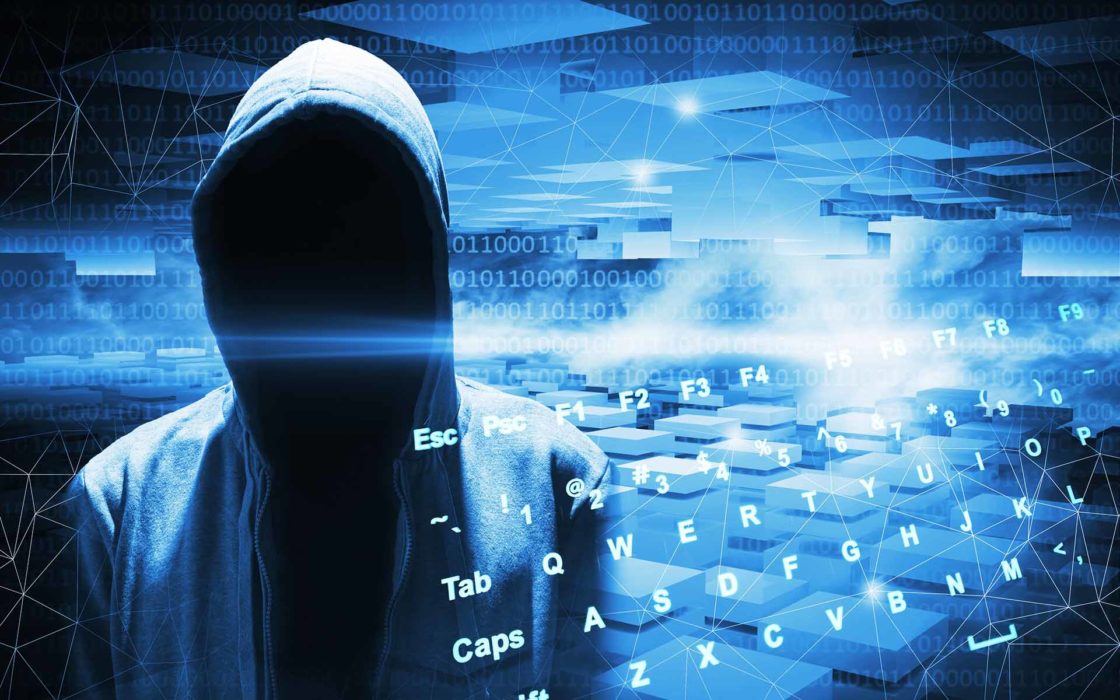 As the cybersecurity consulting firm, HackControl, took on the case, it divulged that the company had already discovered cases similar in MO to the current one mentioned. HackControl holds the suspicion that employees at Binance are misappropriating funds, with the potential goal of self-enrichment. As it stands now, the victims involved in this case are preparing to launch a class-action lawsuit against the exchange, criminal charges included.
A Weathered Giant
Binance has had a fair bit of controversies thrown its way these past few months. Even so, the exchange stands as one of the top exchanges out there. Claims have been made that it fakes its numbers, others claim that trades occur without the express consent of the user, and all the while, Binance doesn't really address the matter in public. One of the more recent ones comes from the confusion of where Binance is based, as the exchange had openly denied being based in Malta, even after giving that same impression in the past.
Binance stands to gain some severe backlash, should these accusations be proven correct. With any luck, the entire matter can just be some strange criminal conspiracy from the users' side, although many have suspected Binance of doing suspect actions for a long time.
The post Binance Hit With Accusations of Embezzlement Of Almost $1M appeared first on InsideBitcoins.com.