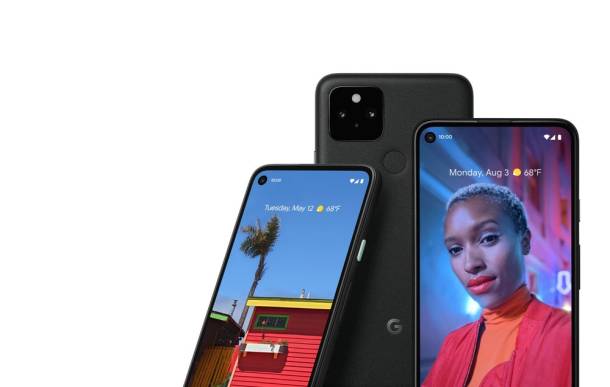 The Pixel 5 screen gap problem that some buyers discovered after purchasing the brand new Google phone is "normal," according to Google.
The company explained that the ugly gap is to be expected, although it's not the kind of Pixel 5 feature you'd see advertised anywhere in official imagery or marketing materials.
Google says the screen gap will not hurt the Pixel 5's water and dust resistance or the functionality of the phone.
---
The Pixel 5 was just released and the phone has already experienced its first major issue. That's hardly surprising for anyone keeping track of Pixel hardware or software issues that Google has to fix immediately after launch in the past. Pixel 5 buyers started noticing a gap between the screen and the metal chassis. They posted plenty of images showing the design issues, wondering whether the gap would impact the phone's IP68 water resistance rating. Google did not address the matter at the time, but it now has an official answer for buyers who are complaining. The troubling gap apparently isn't a problem. Instead, the bad Pixel 5 design is normal. Google does say that it will work with buyers to address concerns, though we're not entirely sure what that means at this point.
Today's Top Deals
Trending Right Now:
Google says its bad Pixel 5 design is a 'normal' feature originally appeared on BGR.com on Wed, 4 Nov 2020 at 11:04:54 EDT. Please see our terms for use of feeds.