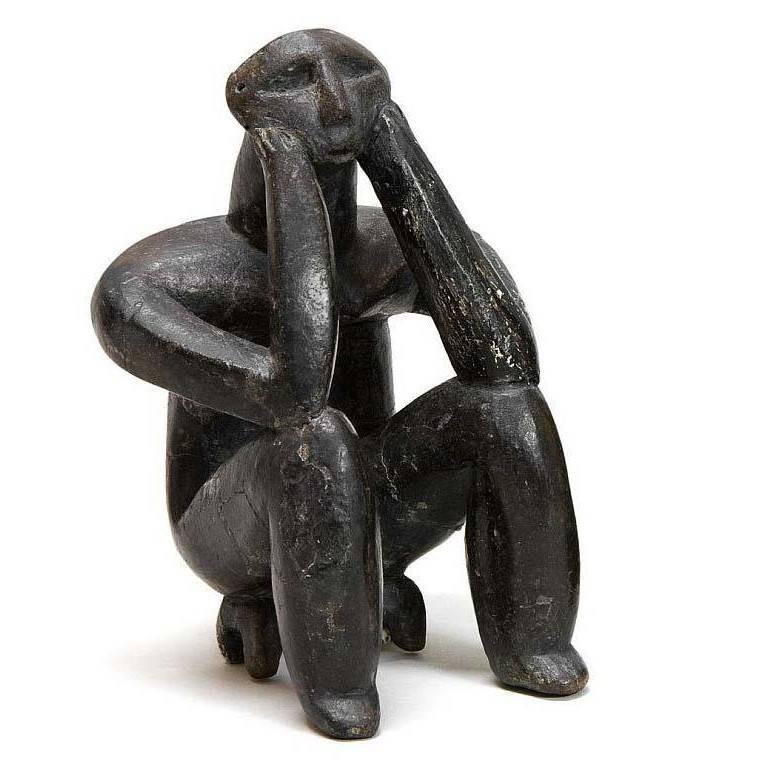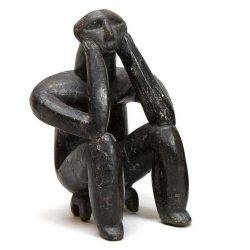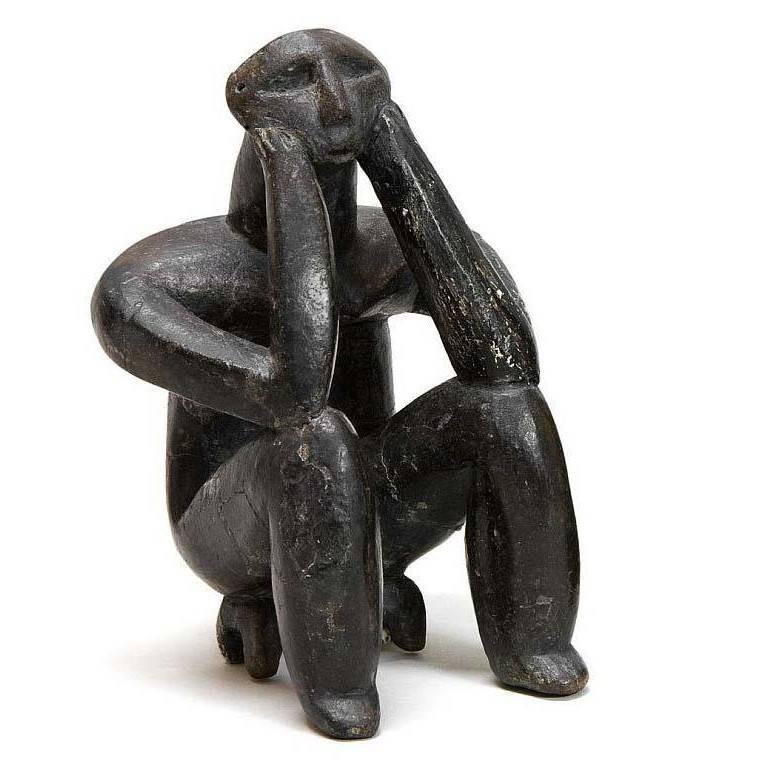 Men's care brand Harry's has published the findings from their first US Masculinity Report in partnership with University College London psychologist John Barry, co-founder of the male psychology section of the British Psychological Society. The report surveyed 5,000 men aged 18-95 across the US, weighted for race, income, education, sexual orientation and other factors. Respondents were asked about their wellbeing, happiness, confidence, emotional stability, motivation, optimism, and sense of being in control. They were then asked how satisfied they are with their careers, relationships, money, work-life balance, physicality, and mental health. The reports key finding was the strong correlation between wellbeing and meaningful work.
Being satisfied at work is the main indicator of men's wellbeing. Men who are the most satisfied at work are 47.4 percent more likely to have a positive mindset overall than those who are the least satisfied at work. The feeling of having a significant impact on the company is the most important reason for job satisfaction. This could suggest a positive step forward from the traditional role of "provider" and "breadwinner", according to the report.
"Overall, the report found that men are generally happy on both sides of the pond, but there are clear key indicators of what brings guys in the U.S. the greatest sense of wellbeing," said Dr. Barry. "We found that the happiest American men aspire to the values of 'everyday heroes', the kinds of characteristics you might see in dedicated father figures, fun-loving but ambitious co-workers, and genuine friends. These findings are reassuring, as we continue to deepen our understanding of the true meaning of masculinity in the 21st century, both here and abroad."
Image: A fired clay sculpture found in a grave at the Hamangia necropolis of Cernavod in Romania, dating back 7,000 years. Dubbed  'The Thinker', it is now an exhibit at the National History Museum in Bucharest
The post Meaningful work an important driver of health and wellbeing for men appeared first on Workplace Insight.