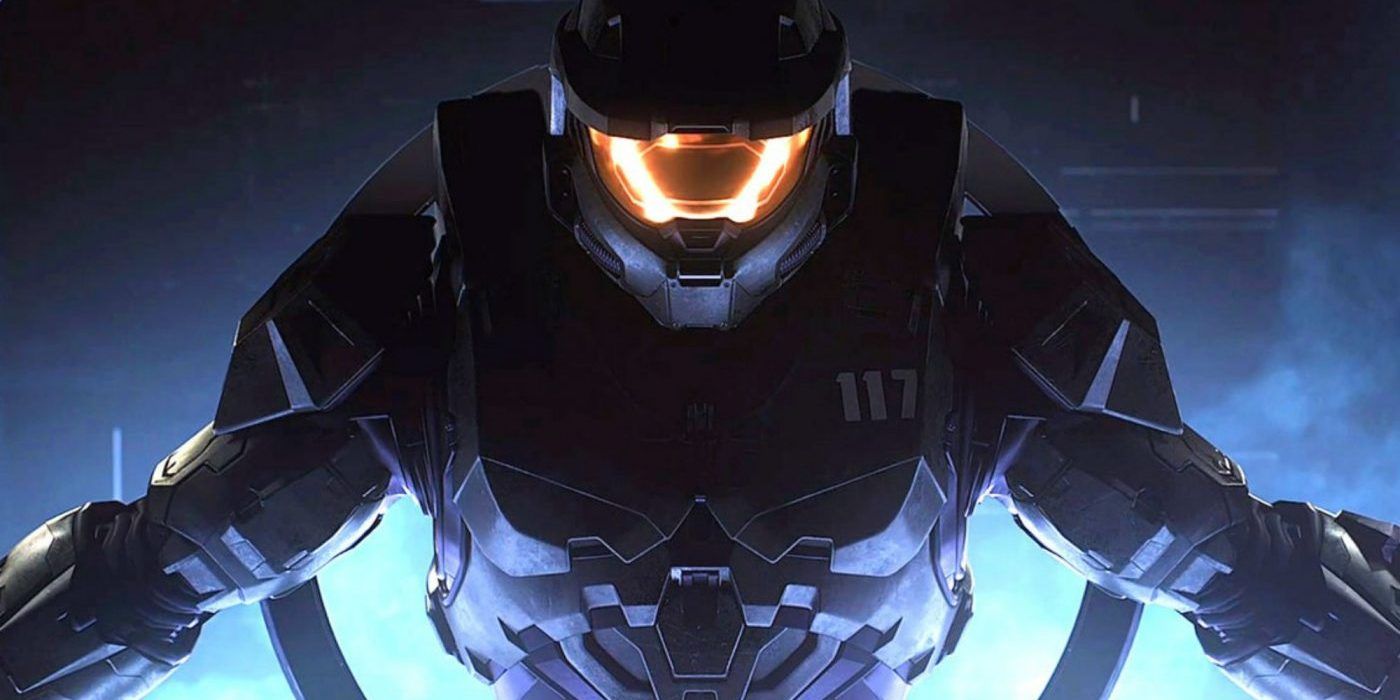 While originally slated as an Xbox Series X launch title, Halo Infinite is now delayed to 2021. Many fans hope this will make the game better, as it's rumored the Halo Infinite delay is to add new features. For the most part, Halo fans just hope the game will be well polished.
343 Industries hasn't been idle when it comes to telling people about Halo Infinite. It has refuted many rumors around the delay, and continues to discuss all things Halo. This has included new games coming to the Master Chief Collection on PC as well as esports news about Halo games. All of this is in the latest community update, as well as news about Halo Infinite, though not as much. One new image from the game was released, but it's probably not what players expected.
RELATED: Halo Infinite Delayed
The delay of Halo Infinite has not delayed its marketing, and it has several ongoing brand deals. This most recently manifested as a tie-in with several snack foods. Originally in Canada only, the promotion has made its way to the states. Sour Patch Kids, Chips Ahoy!, Oreo, and Trident Gum are all running Halo Infinite-themed promotions. There are sweepstakes to enter and prizes to be won, but some parts can be won by anyone who pulls a code. The first unlockable that players can get from this snack tie-in was revealed by 343 Industries as the Monarch Armor Coating. Anyone who gets the unlock code and enters it will receive the coating when they get Halo Infinite.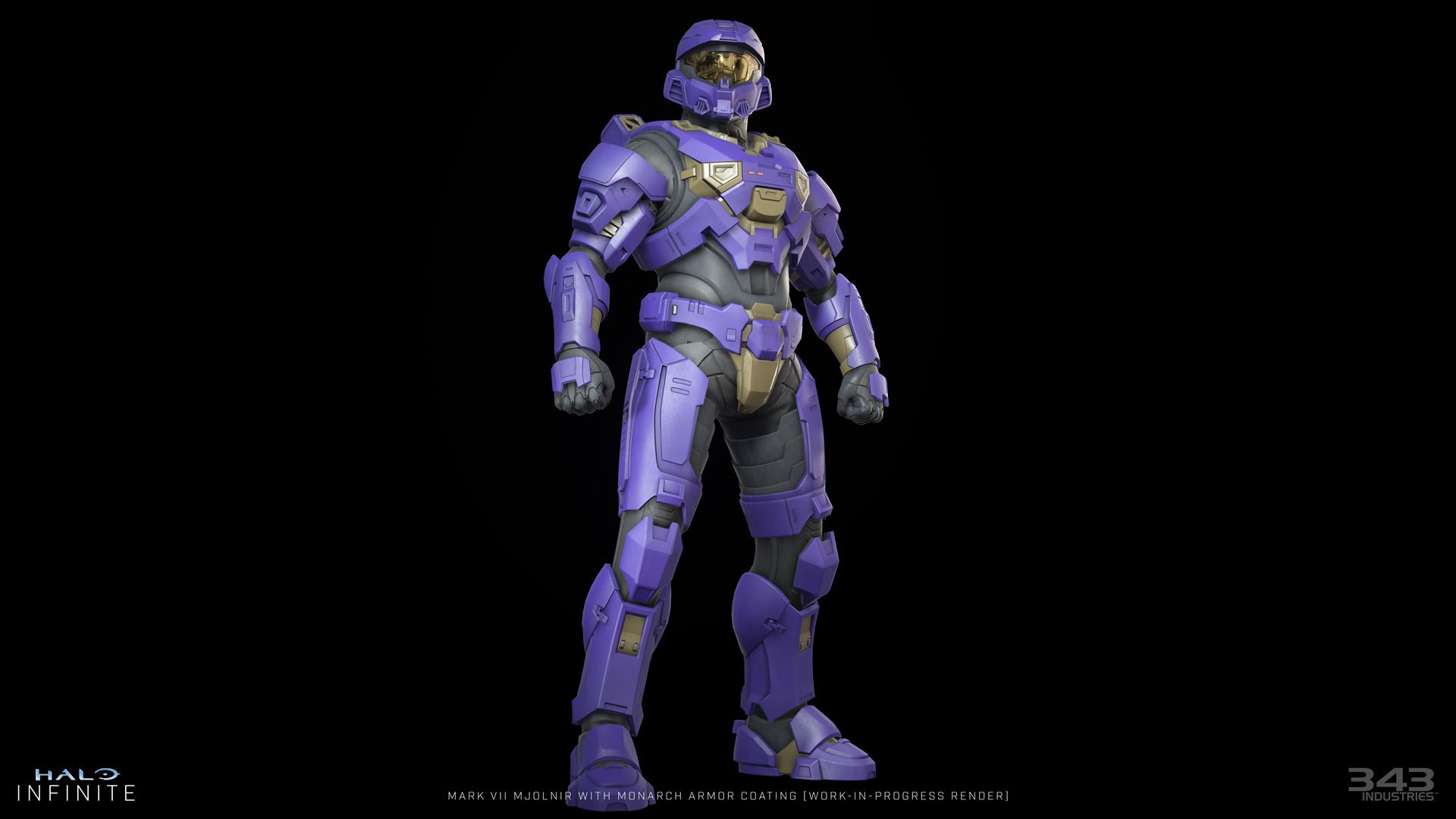 While it is not specified exactly what the armor coating is, it's not hard to guess. The picture shows the famous Spartan Armor painted purple and gold. These are the colors of royalty, so the Monarch title is appropriate. In all likelihood, "armor coating" is just a fancy way of saying "skin." With Halo Infinite set up so well for Battle Royale, it's possible this skin will see use there (if the mode exists), since team battles require team colors.
The Monarch coating is the first prize that players can unlock with the snack food tie-in, but not the last. Further prizes are the Oscillation Player Emblem, Granular Armor Coating, Oscillation Armor Emblem, and Delta Diamond Player Emblem. The nature of these prizes is not yet known. Each of these is tied to the current snack-food tie-in and cannot be gained through other partnerships, like the Taco Bell-Xbox Series X cross promotion.
It's likely that Halo Infinite's tie-ins will not stop anytime soon. Despite the delay, Monster Energy is going ahead with its promotion, and other brands are following suit.
Halo Infinite is in development for PC, Xbox One, and the Xbox Series X/S in 2021.
MORE: Rumor: Halo Infinite Release Date Leaked by Amazon
Source: Halo Waypoint