Introducing Amoret Fine Jewelry, with quality and care taken in every piece providing nothing but luxury at an affordable price. Amoret Fine Jewelry is a jewelry design brand that creates fine jewelry for modern women that want to reclaim their magic. It aims to empower women by making them feel beautiful and by reconnecting them with their sense of wonder. This brand is infused with a sense of magic and wonder, while also being a celebration of beauty. Classic and modern typography are combined to create an elegant and sophisticated look, that compliments the more playful star-elements. The color palette is kept in neutral pastels and gold, that reminisce the fine jewelry of this brand. Every brand element was created with a subtle hint of magic. The typography and color palette elevate it to a luxurious brand identity with an ethereal touch and the delicacy of fine jewelry. Amoret Fine Jewelry brand is not just elegance and style, it is a special philosophy of those who value the luxury of individuality and the uniqueness of their inner world, revealing themselves through the prism of carefully selected original jewelry.
We worked with the fabulous ladies at Amoret to create a beautiful, cohesive and meaningful brand identity. Once we had this in place, we designed their online shop while always keeping in mind their jewelry style and brand messaging. We loved everything about working on this brand, from the inspiring women who run it to the stunning pieces of unique jewelry they sell.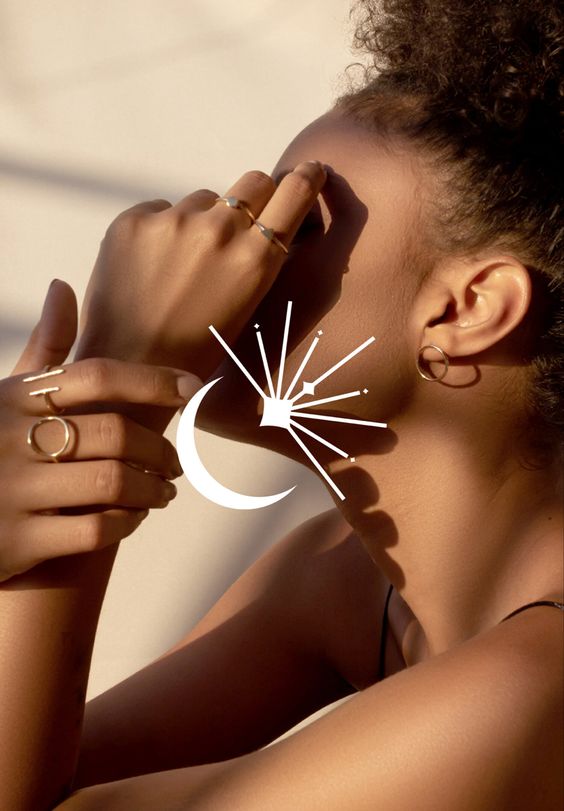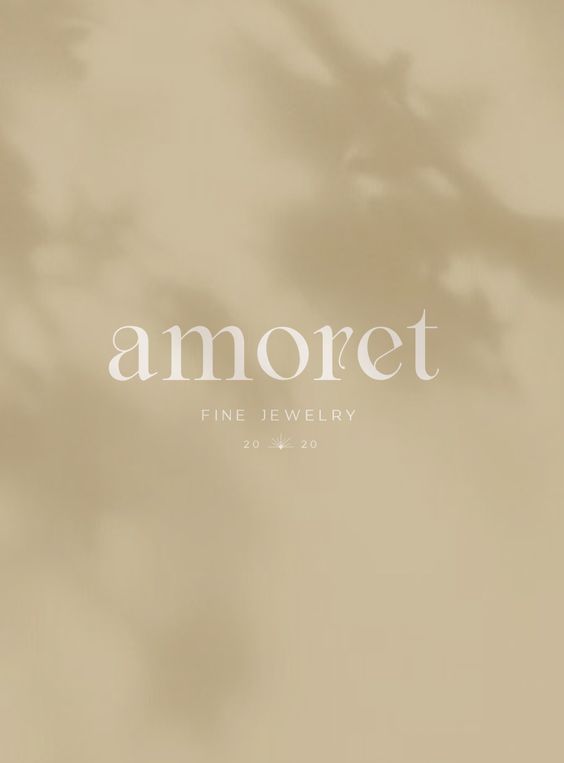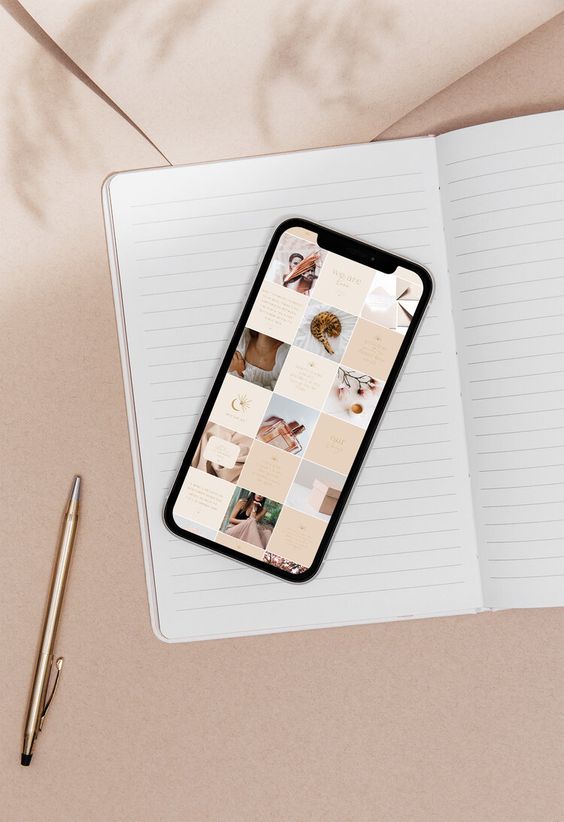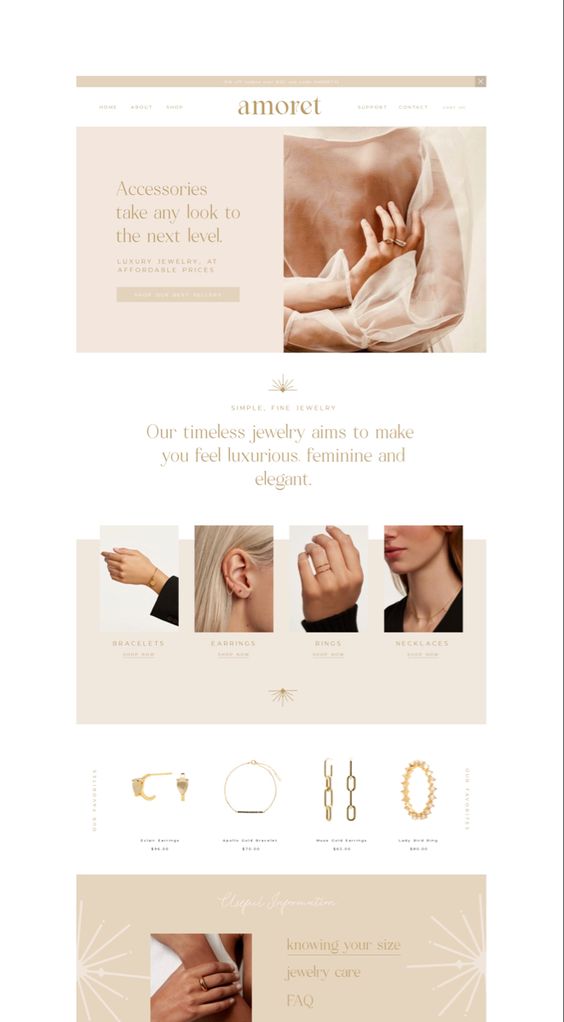 The post Amoret Fine Jewelry Brand and Web Design by Wander & Rose Design Co. appeared first on World Brand Design Society.