Developer Preview is a public program that provides early access to unreleased features of the latest Android version for developers in order to explore and test them. Google announced the first Android 12 Developer Preview in mid-February with certain features leaked such as playing games while they're downloading.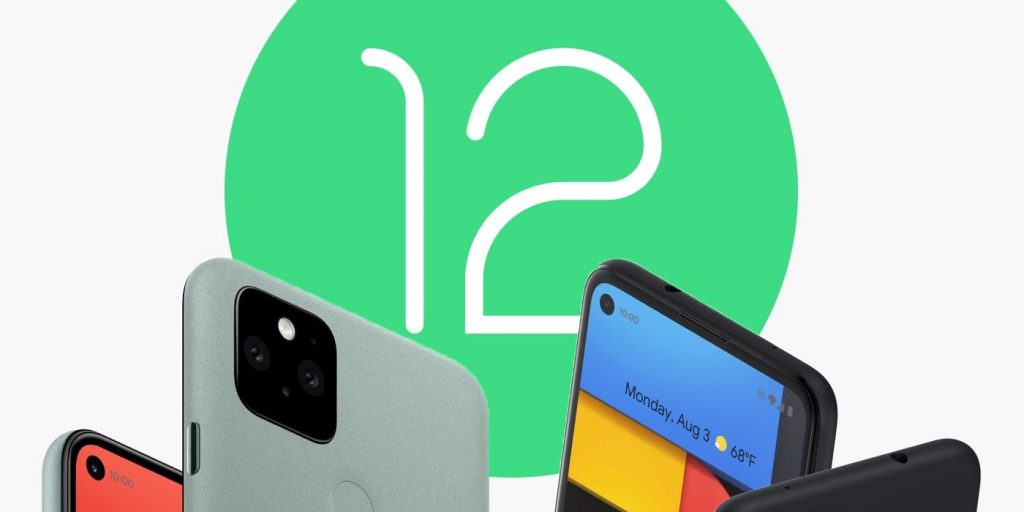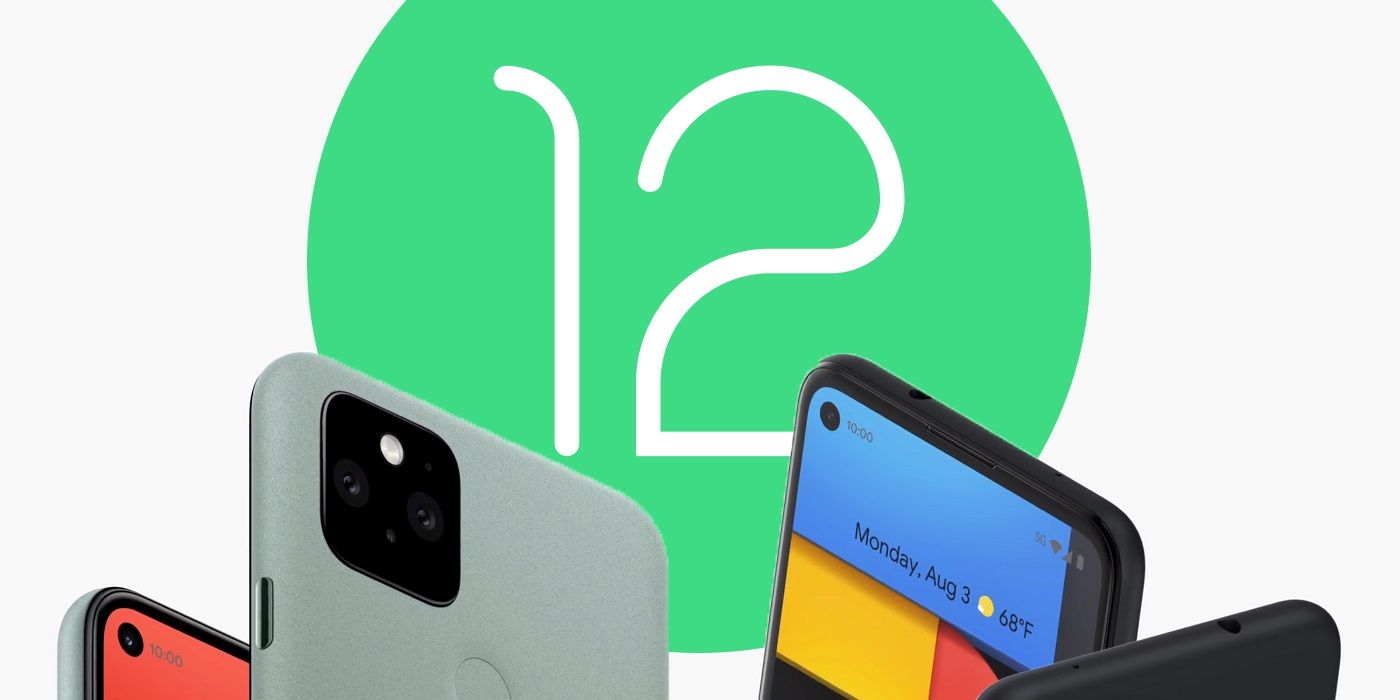 Today, Google pushed the first DP1.1 update which addresses various glitches faced by developers while taking the Android 12 tour like Wi-Fi disconnection issues, system UI freezes, problems with the fingerprint sensor, random reboots, and more.
This new update brings version number 1.1 and it discourses some major necessary fixes which are listed as below:
Android 12 DP 1.1 Update log
Fixed an issue where on some devices, the device intermittently disconnected from Wi-Fi even when the Wi-Fi signal was strong.
Fixed an issue where on some devices, the device displayed a "System UI keeps stopping" message if the user tried to take a screenshot by pressing Power + Volume Down from the Lock screen.
Fixed an issue with partial wake locks that could cause excessive battery drain.
Fixed an issue where a device's fingerprint reader could become unresponsive when the device was suspended, requiring the user to unlock their device using another method.
Fixed an issue where the Settings app could crash if the user tried to access app notification settings.
Fixed an issue where the system UI could freeze after the user updated the device.
Fixed an issue where the CellBroadcastReceiver app could not obtain the android.permission.BROADCAST_CLOSE_SYSTEM_DIALOGS permission, causing emergency alerts to crash.
Fixed an issue that could cause some devices to reboot intermittently.
Fixed an issue that could cause some devices to reboot after the user unlocked the device using their PIN.
Besides these changes, Developer Preview was supported by the February 2021 security patch which is now updated to
March 2021 security
. For your reminder, DP is quite unstable as compared to the beta build so it is yet to make more progress which is still awaited.
For those who have flashed the Android 12 Developer Preview, the update has been pushed over-the-air or you can check it manually by heading to phone settings > software update > check for update. DP1.1 weighs around 5MB and is available for Pixel 3, 3a, 4, and 4a series, and Pixel 5.