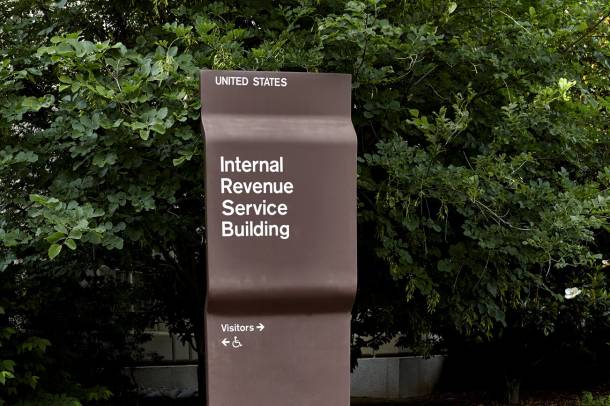 This was an inevitable stimulus check update that was going to come at some point, and now it seems the moment has arrived: The IRS has reportedly sent out the final batch of $1,400 payments stemming from the $1.9 trillion coronavirus relief legislation that President Biden signed into law a little more than a month ago now.
Recipients of Veterans Affairs benefits should get their $1,400 stimulus check today, which marks the final disbursement of stimulus payments. According to the IRS, recipients of this round of checks includes "veterans and their beneficiaries who receive Compensation and Pension (C&P) benefit payments who don't normally file a tax return," with most of these checks being distributed as an electronic direct deposit following the initiation of the process late last week.
Today's Top Deal
Price: $38.69
You Save: $4.30 (10%)
Buy Now
Today's Top Deals
Another important stimulus check update you'll want to be aware of originally appeared on BGR.com on Wed, 14 Apr 2021 at 15:12:13 EDT. Please see our terms for use of feeds.