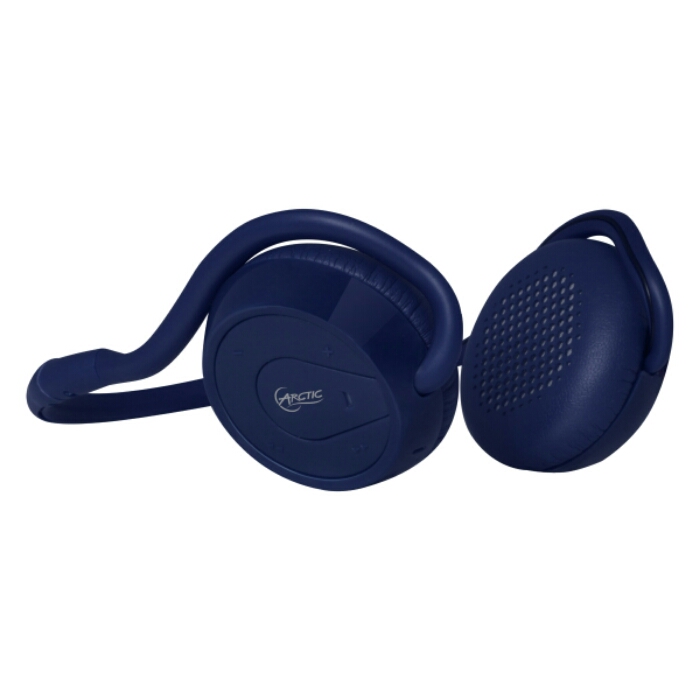 A few months ago I reviewed a pair of Arctic Bluetooth headphones, they sounded great, they lasted ages thanks to Bluetooth 4.0 and I was really impressed with the pricing. Well today Arctic have just emailed me advising that their latest Bluetooth Sports headphones are now available on Amazon, in a variety of colours and also that there is an introductory special offer.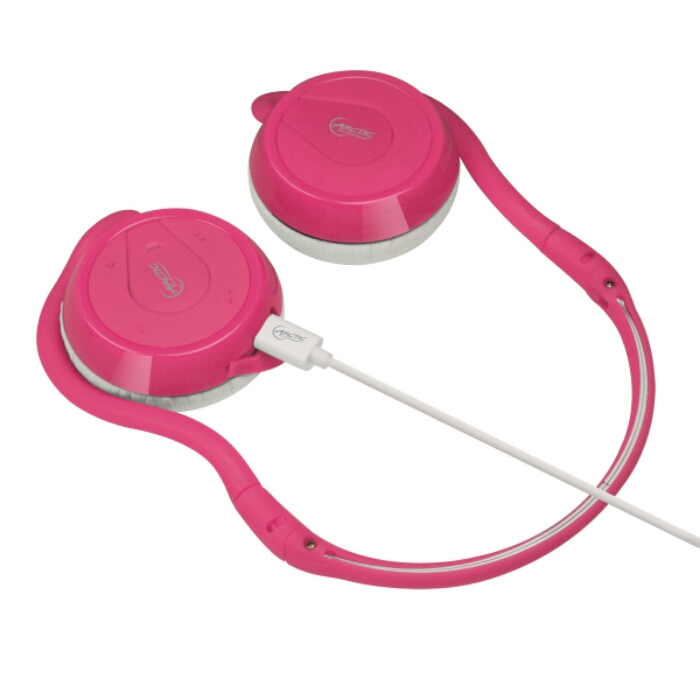 Key points about the headphones:
QUICK FACTS P324 BT Sports

– Bluetooth 4.0 Headset.
– Extra lightweight supra-aural design with removable and washable ear pads.
– Built-in microphone.
– 20 hours of playback time.
– Foldable design for safe and space efficient transport in a chic hard case.
– Available in black, white, blue, purple, pink and lime.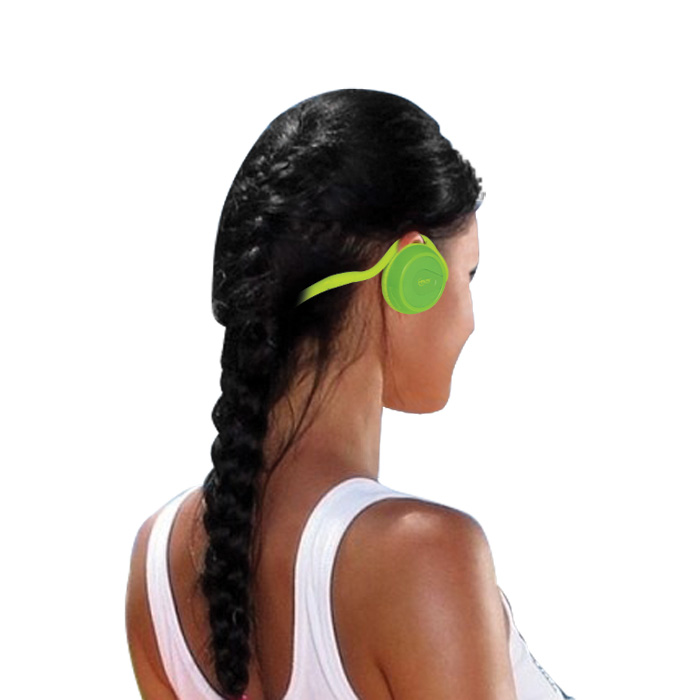 We should hopefully be getting a pair to try out soon, hopefully they'll be as good as the previous pair they lent me.
The P324 BT is now available for a special launch offer of £22.99 instead of £29.99 at Amazon and ARCTIC. Valid until 31 May 2015.
For real Power in Sports!
Washable & sweat resistant: The P324 BT does everything
For real power in sports you need music. The P324 BT Bluetooth headset gives you the necessary motivation and accompanies its wearer even through sweat-inducing workouts.
If you are jogging on the beach or exercising in the gym – ultra light and equipped with a comfortable neckband the P324 BT ensures you the perfect fit. Without compromises the sports Bluetooth headset does everything and gives ultimate mobility.
Smaller contaminations and even heavy perspiration cannot adversely affect the Bluetooth headset. The exchangeable ear pads can be easily washed and are just as new after cleaning.
In addition to these practical features you don't have to make any cutbacks in the sound quality that exceeds expectation within this price range.
Through the foldable headband the stylish headset goes comfortably along everywhere and with 20 hours of battery life it is ready even for the greatest challenges.

The post Arctic Sports Bluetooth headphones on offer is original content from Coolsmartphone.