We were ask to design an art juice packagings for creating a difference in the market. Each one represents a different art movements such as cubism, pop art and surrealism. This is a non-commercial school project for Packaging Design.
Designed by: Eda Sargin, Turkey.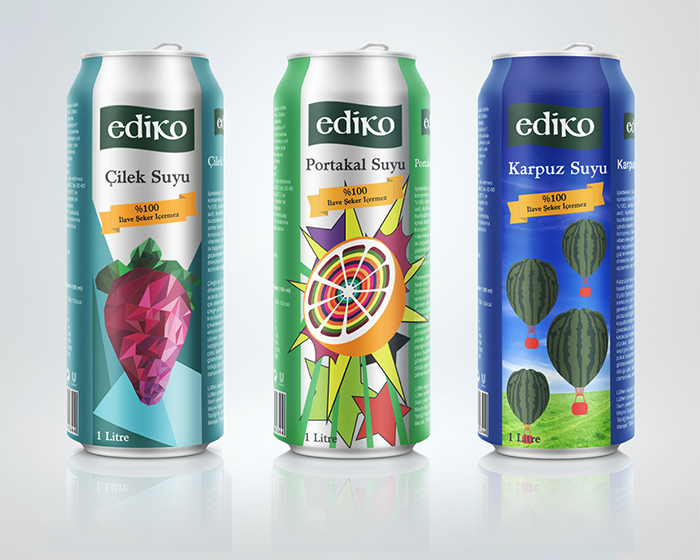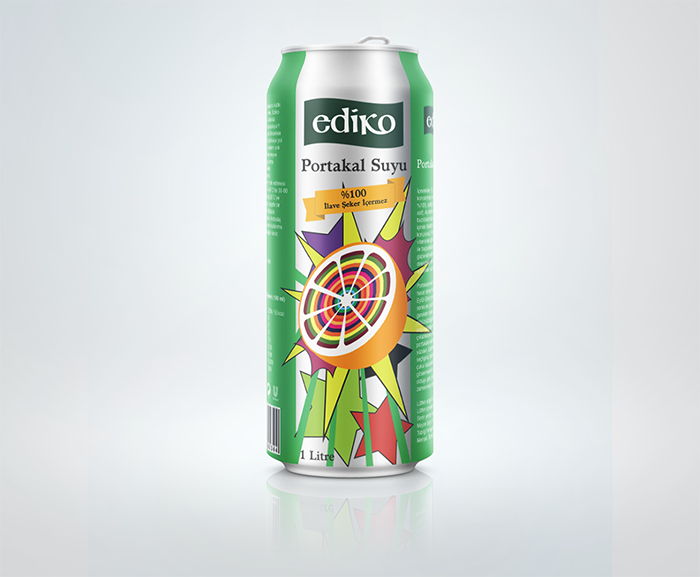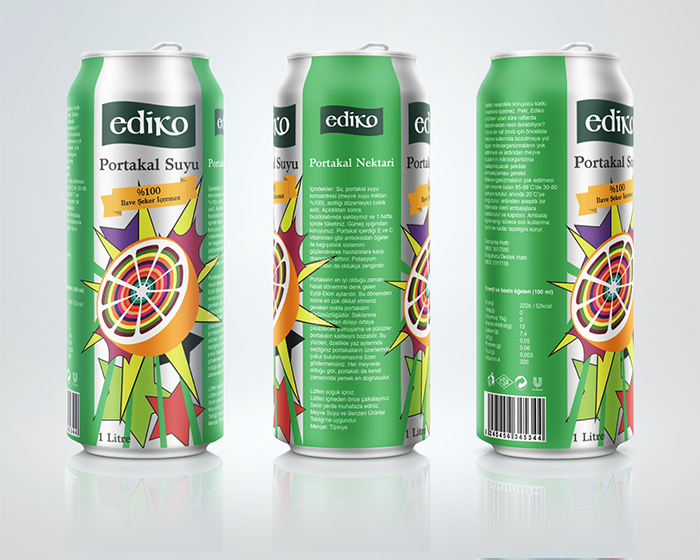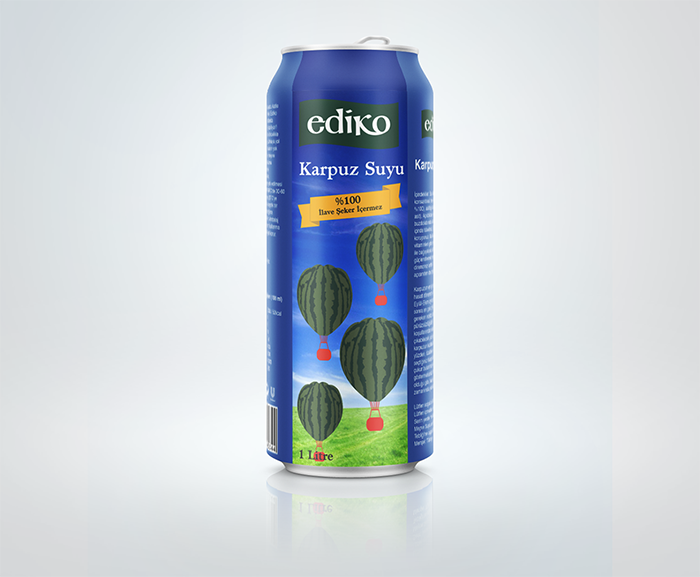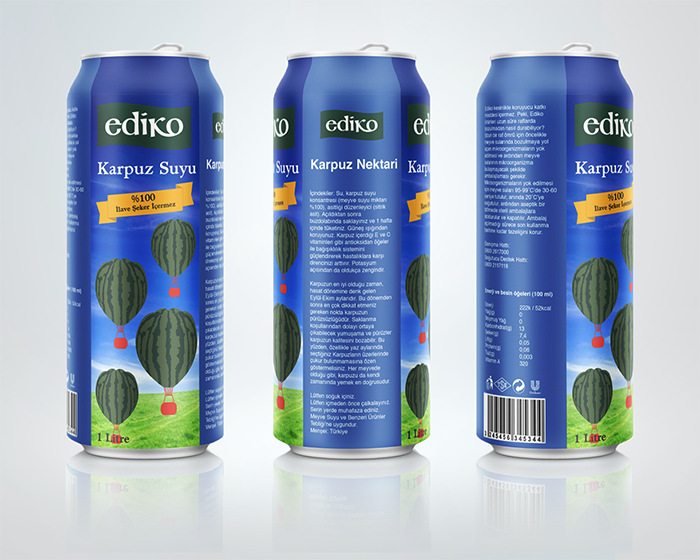 The post Art Juice appeared first on Daily Package Design Inspiration.