Designed by: Odette Bettany, Australia.
---
Australian lifestyle essences is an essential oil range inspired by colours within the Australian landscape. Their tagline is "bringing the unique fragrances of Australia indoors".
Every label for the essential oil bottles features a colour scheme sampled from the landscape it references. The three bottles consist of: Coastal Breeze (turquoise like sea glass), Rainforest Escape (a bright blue like that of a Cassowary Bird that dwells within the rainforest), and Mountain Clear (a grey green like snow on a mountain side). The logo for the brand uses a range of abstract shapes meant to represent forms of pooled liquid like that of essential oil poured on a surface.
The essential oil range is designed to improve psychological and or physical well-being. The essentials oils will transport you to the particular landscape that the scents evoke, thus taking you on a sensory journey.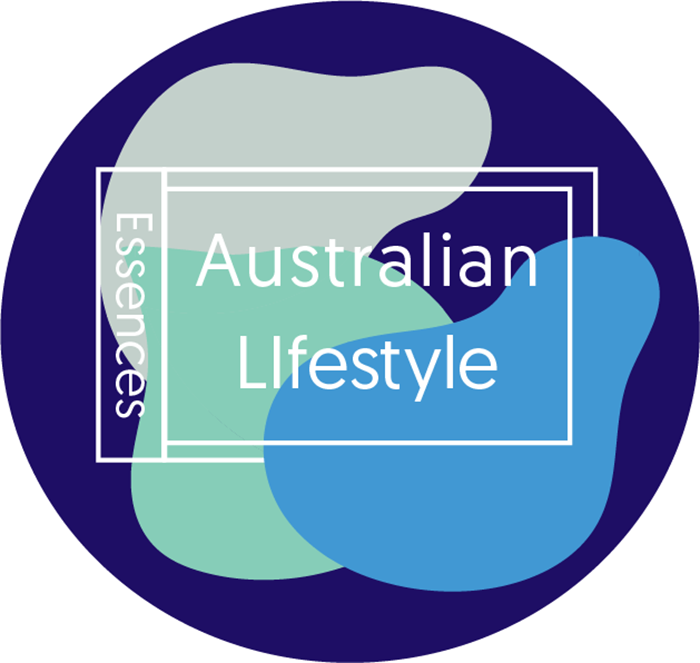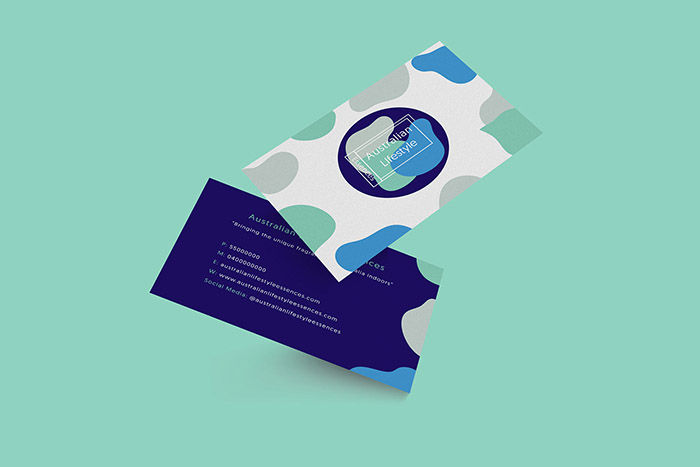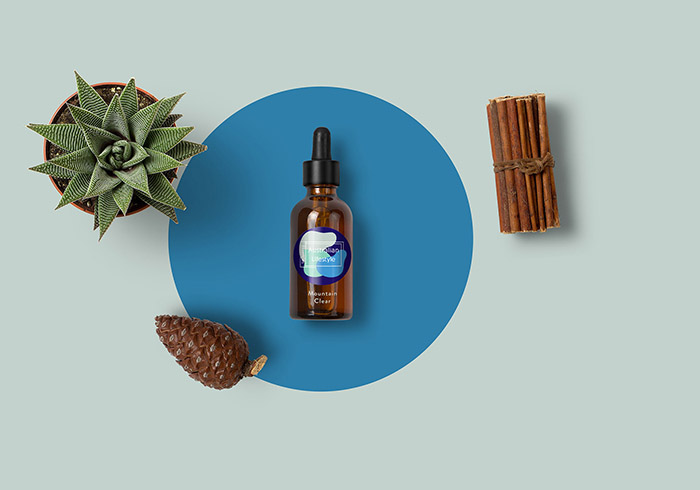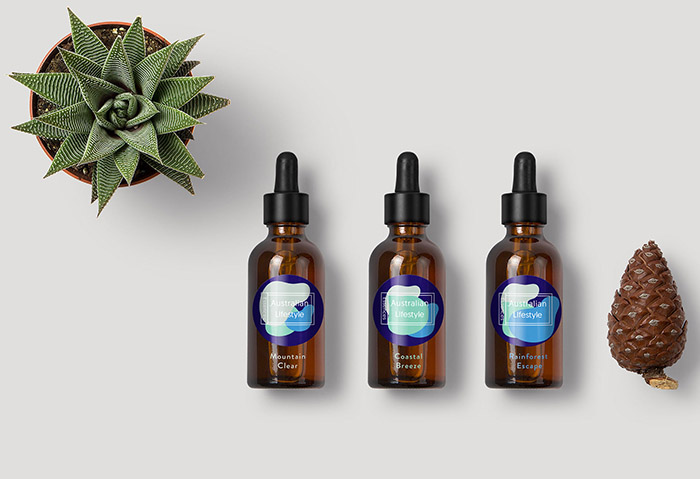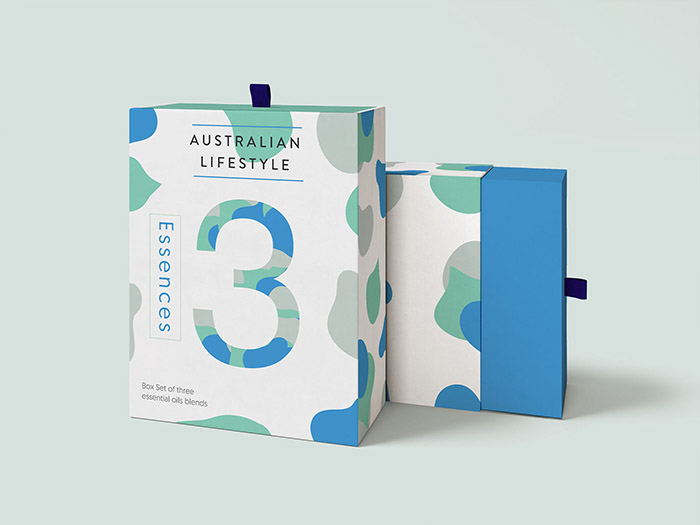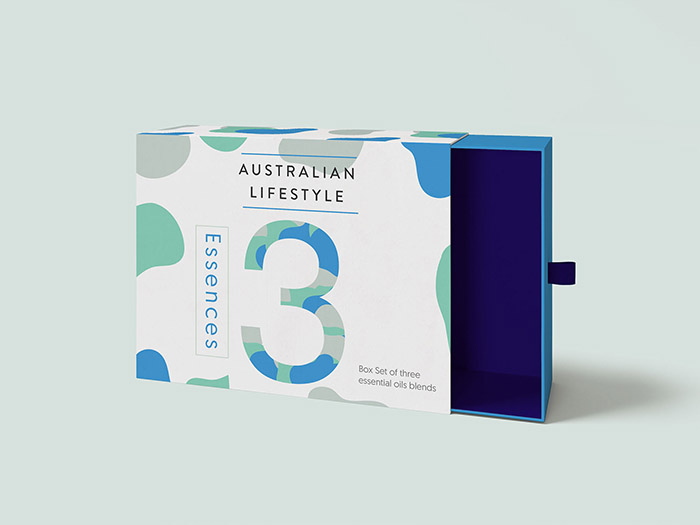 The post Australian Lifestyle Essences appeared first on Daily Package Design Inspiration.