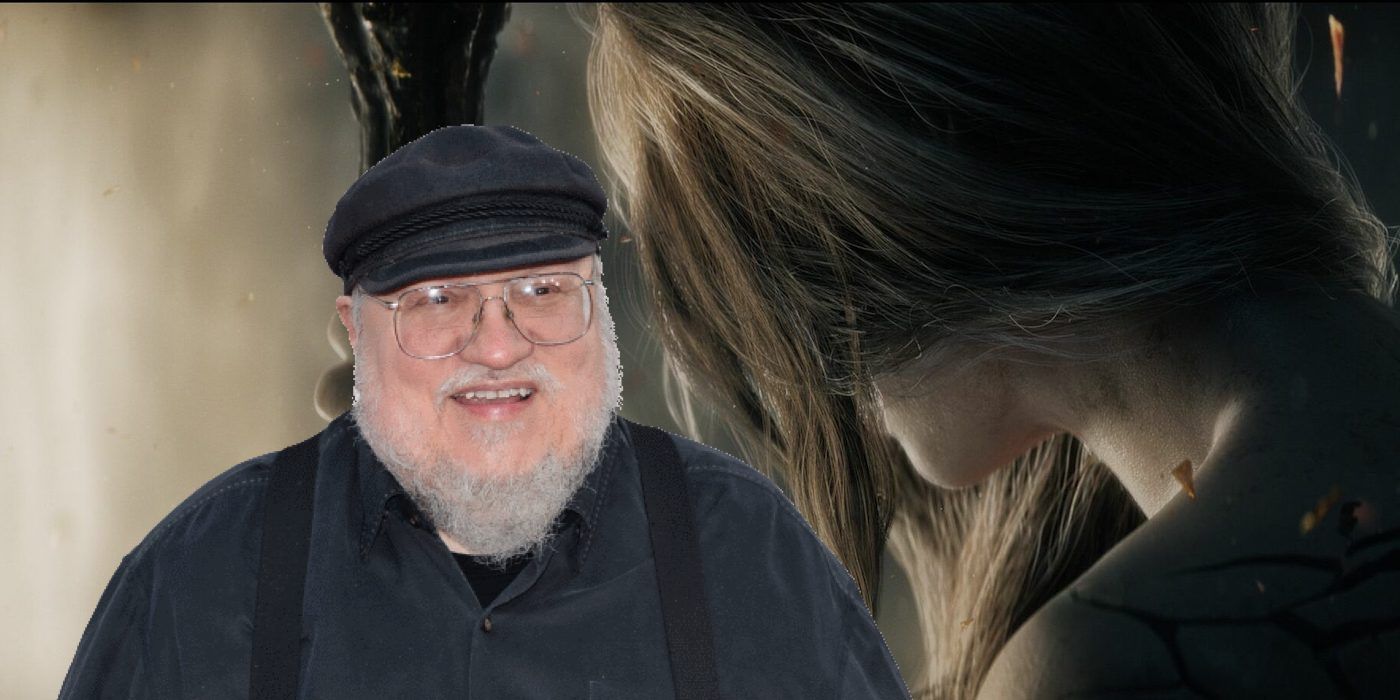 Gamers have yet to see a single second of Elden Ring gameplay, but From Software seems to think it has a winner on its hands. The Dark Souls and Bloodborne developer has enlisted author George R. R. Martin to write 6 more games in the series.
Game Rant spoke to an inside source about the Elden Ring sequels, a golden-haired man who claims to both "drink" and "know things." They claim that From Software already has significant plans for Elden Ring 2 based on internal feedback.
Chief among the additions planned for Elden Ring 2 is an easy mode whereby players have infinite HP and can never be defeated by an enemy. As well, this mode, which will be called "Git Gud Mode" in the game, will allow players to take out any boss with the single press of a button. A major criticism of the From Software games is that they are too difficult, and so this mode should satisfy those critics.
As for George R. R. Martin, he is said to be focusing exclusively on Elden Ring 2-7 for the foreseeable future. Any other projects that might be on his docket will seemingly be pushed to the side. To the best of our knowledge, though, the prolific author doesn't have anything major to work on at the moment, so he should have plenty of time to devote to expanding the From Software series. There is the recently announced Game of Thrones Broadway show, but based on George R. R. Martin's track record, he should be able to bang out the script for that in a weekend.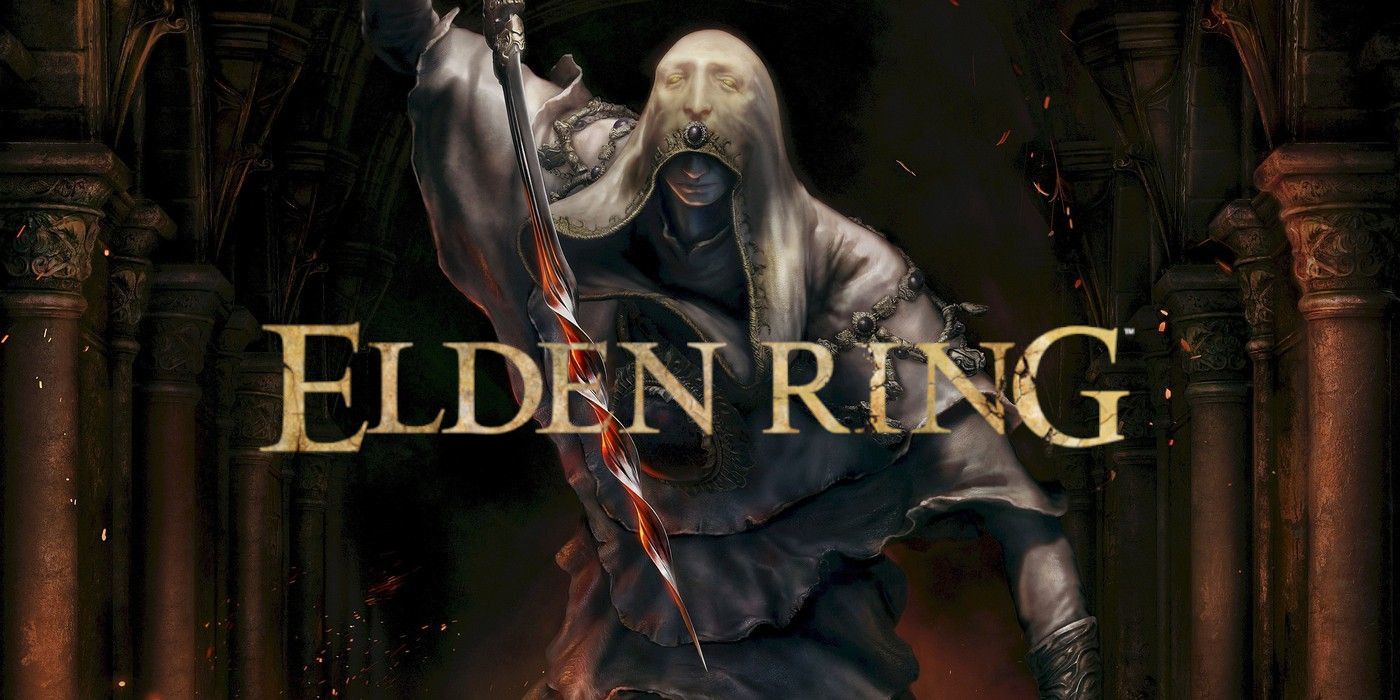 While nothing has been confirmed by From Software yet, the first in the Elden Ring franchise could release later this year. Several rumors have suggested that after internal delays due to the current situation, From Software is now targeting a 2021 release for the game. Obviously, as has been seen with games like Hogwarts Legacy and Gotham Knights, any game can be delayed, and fans don't yet even truly know what Elden Ring looks like.
The best look that has been offered of Elden Ring came by way of a leaked trailer that was not official and likely featured dated gameplay footage. Still, the fact that a trailer exists suggests that there might be more news about Elden Ring 1 soon.
In the meantime, George R. R. Martin will begin work on Elden Ring 2. He likely knows how the whole series will play out and will work quickly to make sure that his fans, as usual, are left completely satisfied.