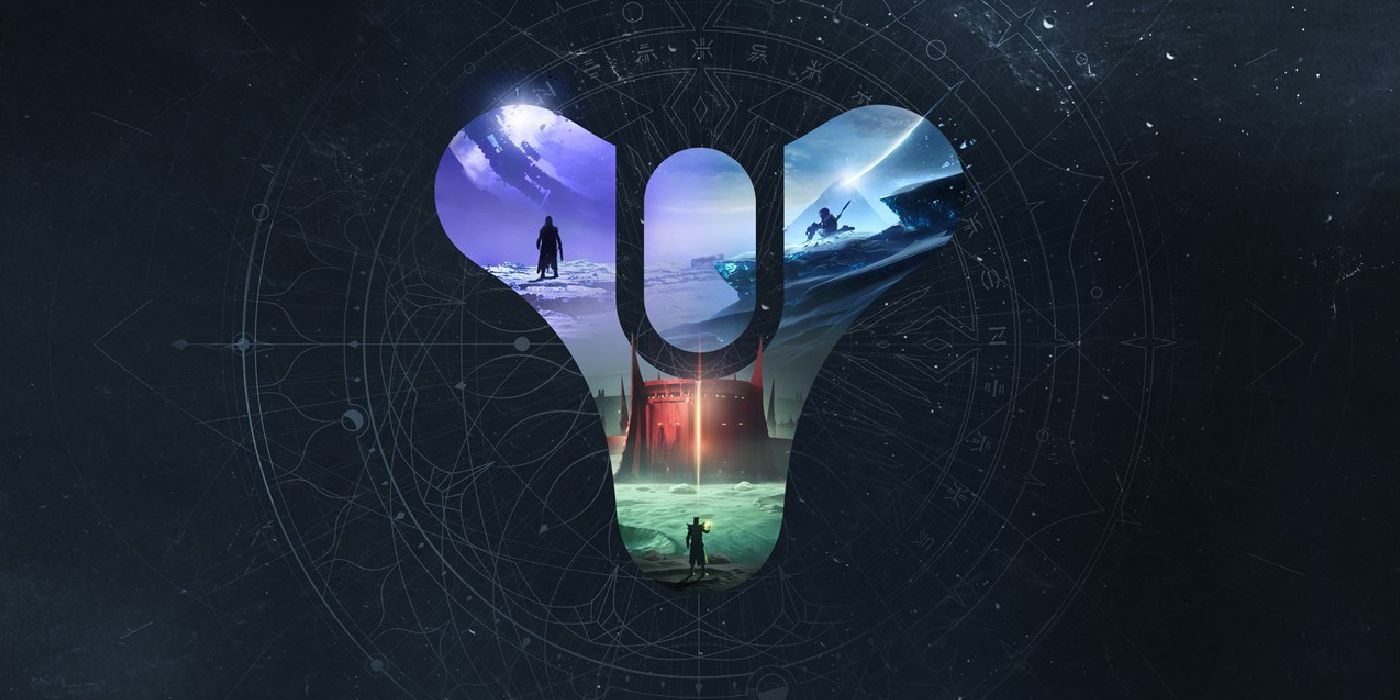 For a while now the Destiny 2 community has expressed concern about the direction of the game. From disappointment with sunsetting to a lack of interest in PvP, there are certainly areas where players would like to see the game improve. Now, it seems Bungie will address the state of Destiny 2 next season.
In a Twitter post this week, Assistant Game Director Joe Blackburn talked about where he thinks Destiny 2 is heading. According to Blackburn, the game's best days are ahead of it, but he also acknowledged that Bungie has some work to do in order to get there.
RELATED: Bungie Dev Still Believes Destiny 2's Best Days are Ahead
Arguably the most intriguing element of Blackburn's Tweet is the claim that players can expect a "State of Destiny 2" next Season. The game is currently on the tail end of Season of the Hunt, which officially ends on February 9th. Bungie has not given any clues as to what players can expect from Season 13, but there are some theories based on the Season's icon and some lore bits.
But it will likely be this State of Destiny 2 post or video that will garner the most attention from the community. This won't be the first time that Bungie has charted the trajectory of its popular online shooter, but it may be the most crucial. Criticisms abound within the Destiny 2 community, from the lack of intriguing content to disappointing balance patches.
Arguably the biggest sticking point for Destiny 2 right now is sunsetting, which is Bungie's way of "retiring" gear from past Seasons. When first announced, Destiny 2 players were concerned that sunsetting would only result in Bungie reissuing old gear with higher base power levels. And with the announcement that some Dreaming City and Moon weapons/armor are returning in Season 13, those fears seem to have been confirmed. By many accounts, the sunsetting experiment has not worked as expected, and most would prefer that Bungie revert back to the old system.
Whether or not Bungie will address sunsetting as part of the State of Destiny 2 or sooner is unclear, but the hope is that there are some system-level changes on the horizon. Obviously, a balance patch will release with Season 13 that tweaks some things and improves others, but Bungie has struggled with finding meaningful balance in its weapons and abilities. Stasis has proven very difficult to balance in PvP, very few of the game's weapons have must-have perks, and the quests to obtain power lack the excitement that Destiny is known for.
In a little less than a month, Bungie will have something to say, and that could influence how players feel about the game moving forward. New content is always exciting and Blackburn believes that 2021 will be a big year for Destiny 2, but thus far the enthusiasm has waned.
Destiny 2 is available now.
MORE: Destiny 2 Players Can Now Obtain Random Rolls on Hawkmoon