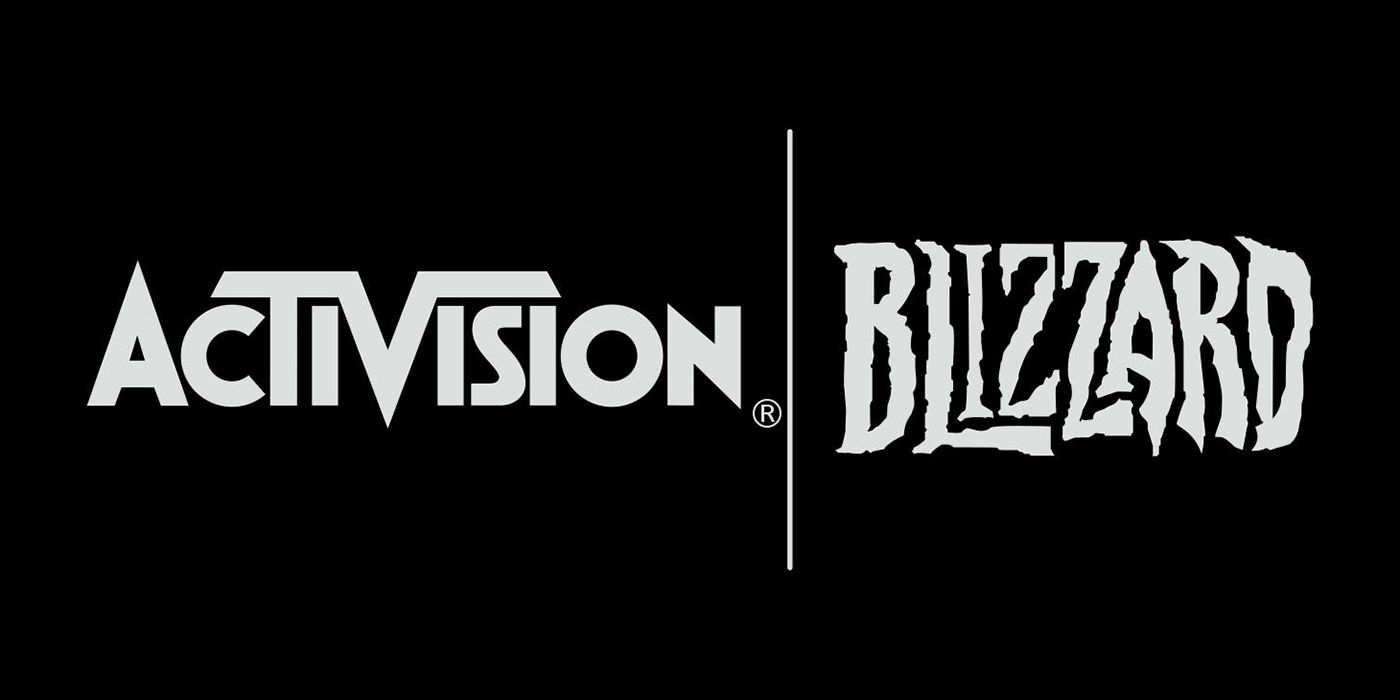 On July 20, the California Department of Fair Employment and Housing filed a lawsuit against Activision Blizzard after a two-year investigation into discriminatory behavior towards female employees at the company.
The suit specifically lists unequal treatment in regards to compensation, promotions, assignments, and termination, and alleges that leadership at Activision Blizzard have failed to take necessary steps to curtail and prevent discrimination and sexual harassment in the workplace or retaliation for complaints about such treatment.
RELATED: Ubisoft Concerned That Employee Misconduct Could Mean Losing Talent
Women make up approximately 20% of the employee population at Activision Blizzard and are allegedly subjected to consistent and pervasive "frat boy" culture. One of the behaviors alleged in the complaint filed by the California DFEH include male employees playing video games during the workday while delegating work to female employees. Male employees also get drunk at work and then "cube crawl," moving from cubicle to cubicle and behaving inappropriately towards women in the office.
The lawsuit also states that male employees also openly banter about sex and joke about rape. Specifically, the female workers on the World of Warcraft team at Activision Blizzard have stated that both regular male employees and supervisors would hit on them, make comments about rape and participate in other degrading behavior.
The lawsuit also cites the example of a female employee who took her own life during a company trip with a male supervisor, after enduring intense sexual harassment at work including having nude photos of her passed around at a company party. Additionally, female employees have allegedly been denied promotions due to the possibility of them becoming pregnant. They have been criticized for leaving work to pick up their children from daycare and kicked out of designated lactation rooms so the space could be used for meetings.
The lawsuit seeks compensatory and punitive damages, unpaid wages, injunctive relief, declaratory relief, equitable relief, pre-judgment interest, and attorneys' fees. A spokesperson at Activision Blizzard sent a statement to Bloomberg writer Jason Schreier, claiming that the misconduct allegations made by the California DFEH are distorted and in many cases false. The company, stated the spokesperson, has been cooperative throughout the investigation, providing documentation and data as required.
According to Activision Blizzard, the lawsuit is the result of "irresponsible behavior" from state bureaucrats who failed to investigate adequately and discuss their findings with Activision Blizzard before resorting to litigation. This prevented the company from learning about the DFEH's findings of misconduct and acting to resolve any issues. The suicide of the female employee, continues the statement, had nothing to do with the case and bringing it up is "disgraceful and unprofessional."
MORE: Intel Lawsuit Explained: User Privacy, 'Wiretapping,' and Data Collection
Source: Bloomberg Law