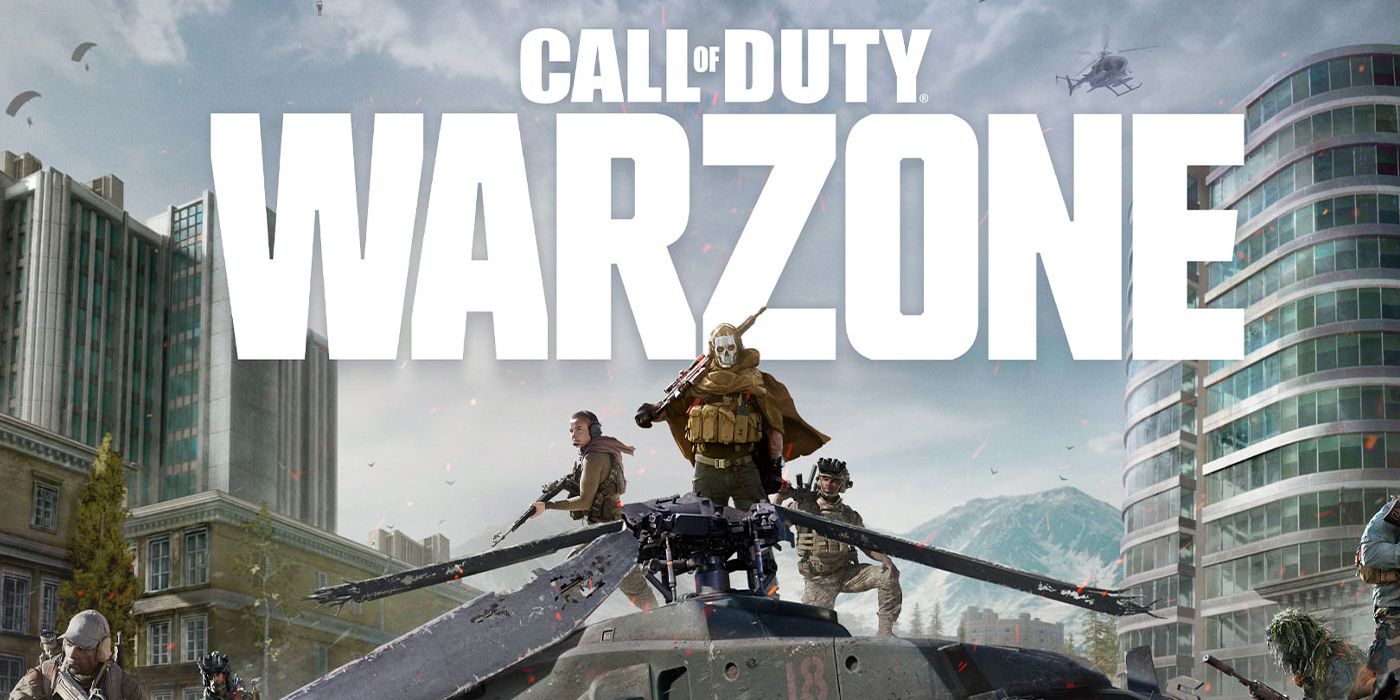 A new bug has been affected Call of Duty: Warzone fans on PlayStation and Xbox systems. After players experience a win, they reportedly get stuck in an endless update loop. While initially there was no way to repair the glitch, Raven Software as released instructions for Call of Duty: Warzone fans suffering from the bug.
This bug appears to be only affecting console players, and it is forcing fans to reinstall the update multiple times. According to the Call of Duty: Warzone Raven Software Trello board, the problem is currently being investigated by the development team. Until then, the developers have released a few steps that may fix the problem for fans.
RELATED: Call of Duty: Warzone Bug Sees Nuke Go Off Ahead of Time
The bug is caused by the 11 GB update that was added on April 6 on top of the already large 16 GB March 30 patch. This patch repaired the Call of Duty: Warzone Shadowhunter Camo Challenges, and balanced some popular weapons within the game. The issue appears when players try to download both of the massive patches alongside each other. This triggers an instant loop where the game tries to download updates infinitely. Anyone who downloaded the March 30 fast prior to this is unaffected, but those who were late to their update are now unable to play the game.
Step 1 - Let both install
Step 2 - Launch the game
Step 3 - Go to DLC Management screen (R3) from Main menu or via Settings menu
Step 4 -  Install both Campaign Packs, & Special Ops Packs
The first step of Raven Software's Call of Duty: Warzone instructions refers to the 16 GB and 11 GB updates. If players follow directions, they should be able to play Call of Duty: Warzone again despite the bug. If this does solve the problem, Raven Software requests that players report back to see how many fans had their bug resolved.
The initial player who reported the problem confirms that the fix has worked. When they launch the game, the downloads still appear, but rather than forcing him to wait, they instead instantly install. Call of Duty: Warzone fans can use these tips if they are affected, and Raven Software is expected to have a permanent fix for the problem in the near future.
Call of Duty: Warzone is a massive file, and players may need to free some space if they are to redownload the Campaign Packs and Special Ops Packs. While this only fixes the infinite loop bug, it is at least encouraging to know that fans will not be stuck downloading updates forever. With more problems known within the game, fans are happy they have a solution to this prominent problem.
Call of Duty: Warzone is available on PC, PS4, PS5, Xbox One, and Xbox Series X/S.
MORE: Call of Duty: Warzone Fans Make OP Stun Launcher Class