Task:Develop a packaging design for a new product that has nothing to do with the Russian market. Honey Stix – Disposable honey sticks for on-the-go snacks.
Idea: The uniqueness of the product is its advantage. But a new product is often faced with a lack of user experience for consumers. Since the main audience is children, we decided to create a series of special illustrations. Pictures explain how to use the product and play communication at the same time.​​​​​​​
Functional sweets from HoneyWay®  Altai honey – 100% natural product. What sweets will you buy for your children? Sugar free.
Real honey is sweeter than sugar and rich in trace elements, and the glycemic index is lower than that of sugar. No added preservatives or colorants. Honey is a natural preservative. It contains only natural ingredients.
Combines taste, benefits and convenient packaging. This combination meets modern requirements and gives the right to call the product – innovative.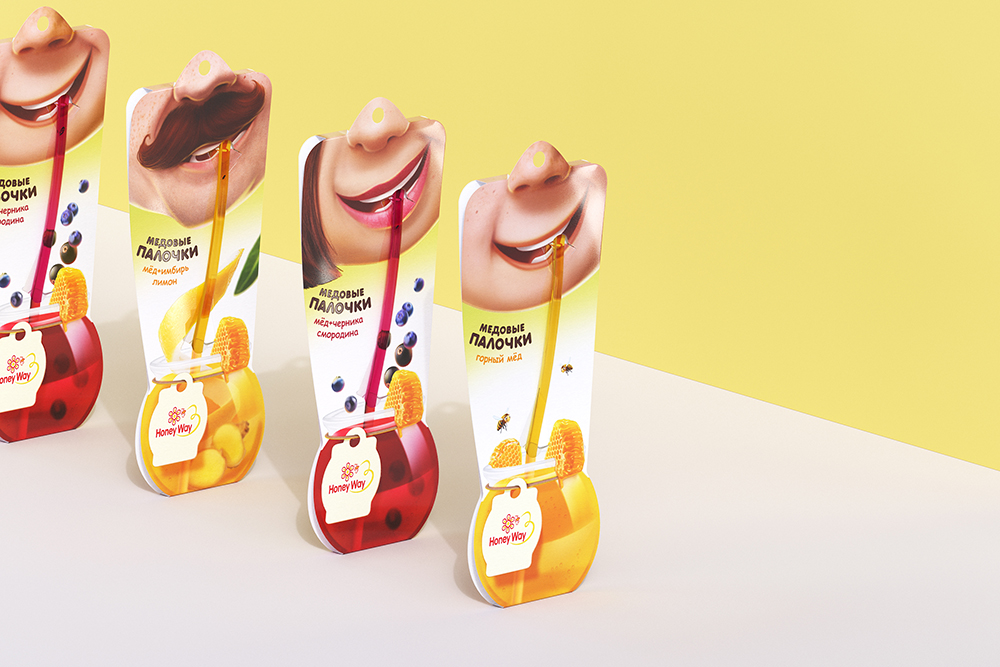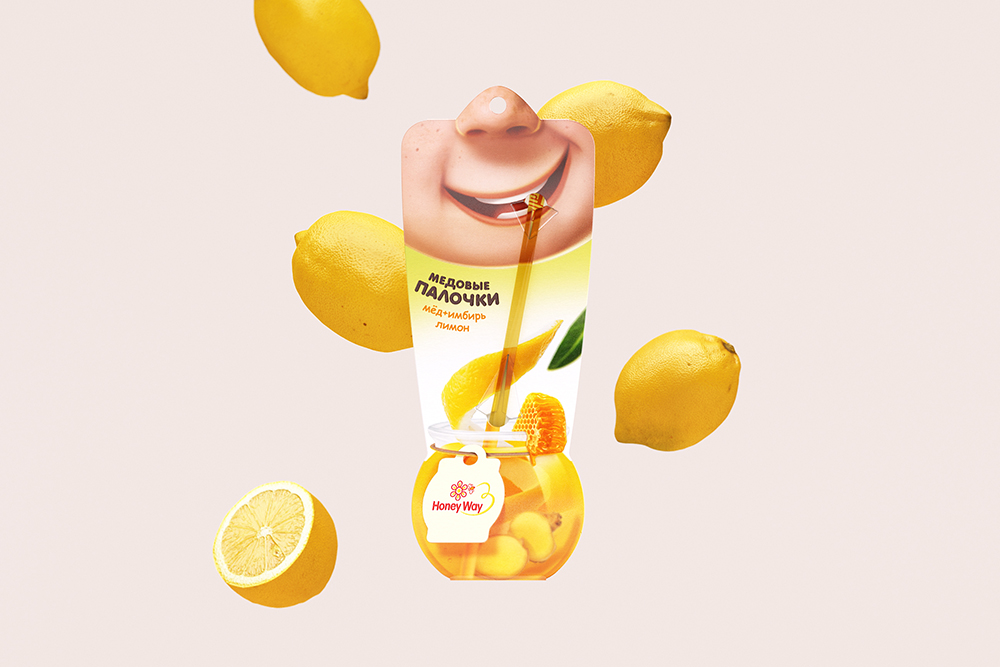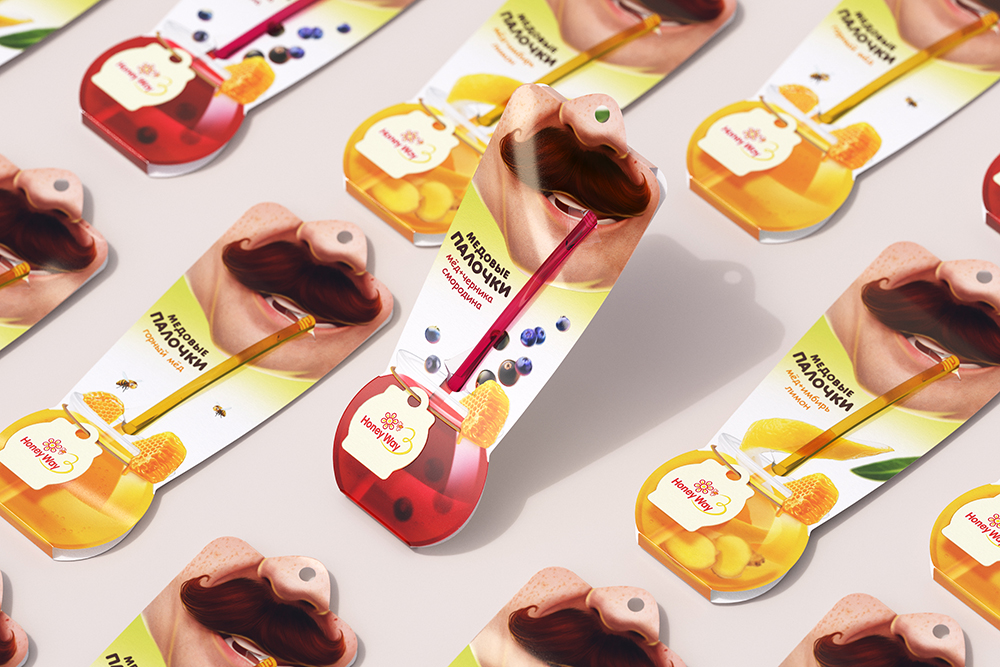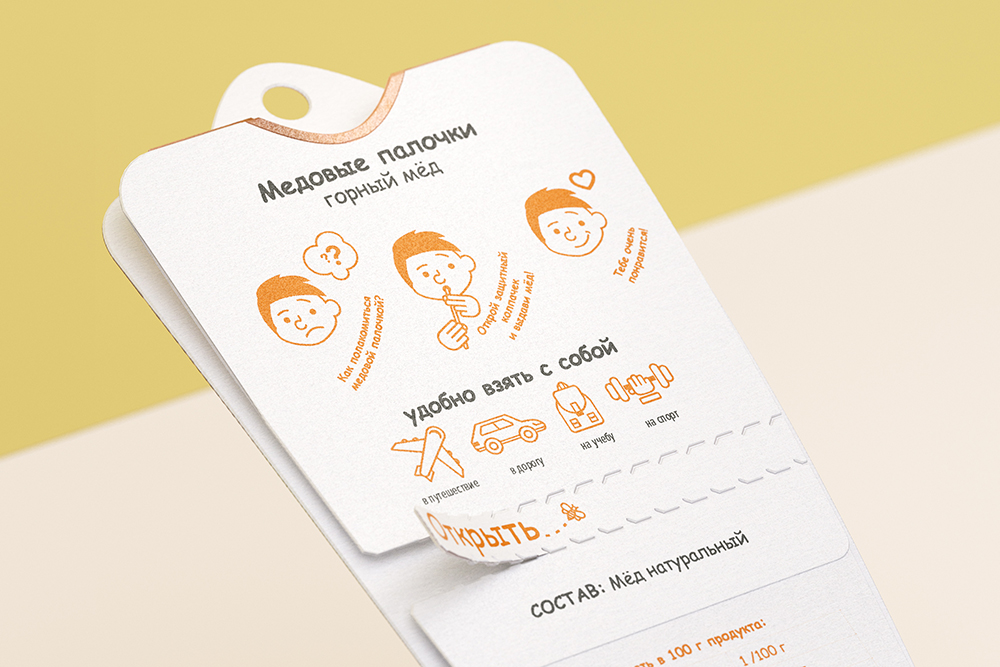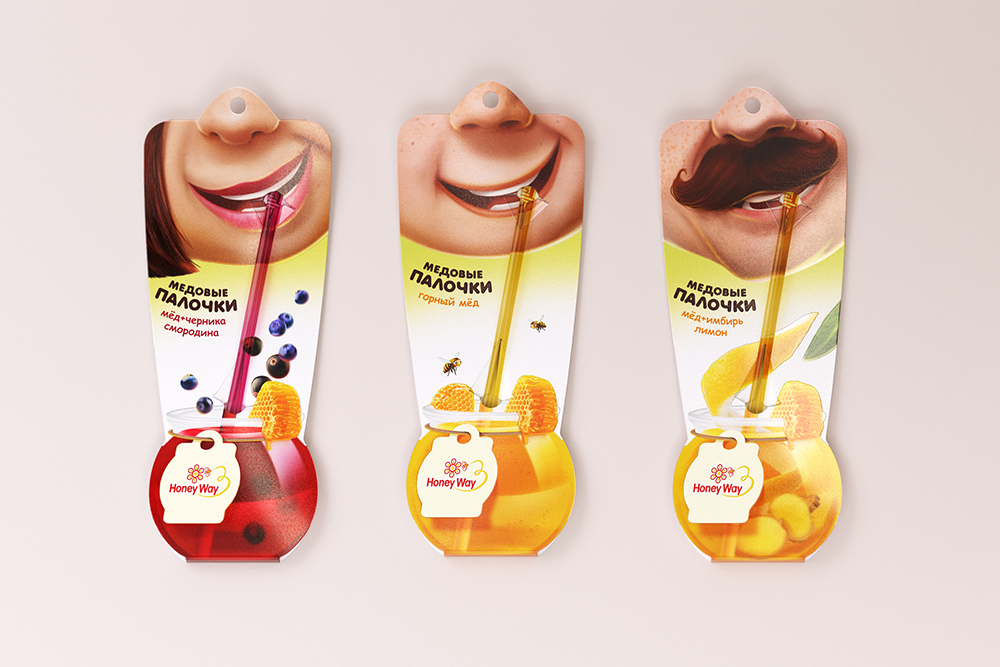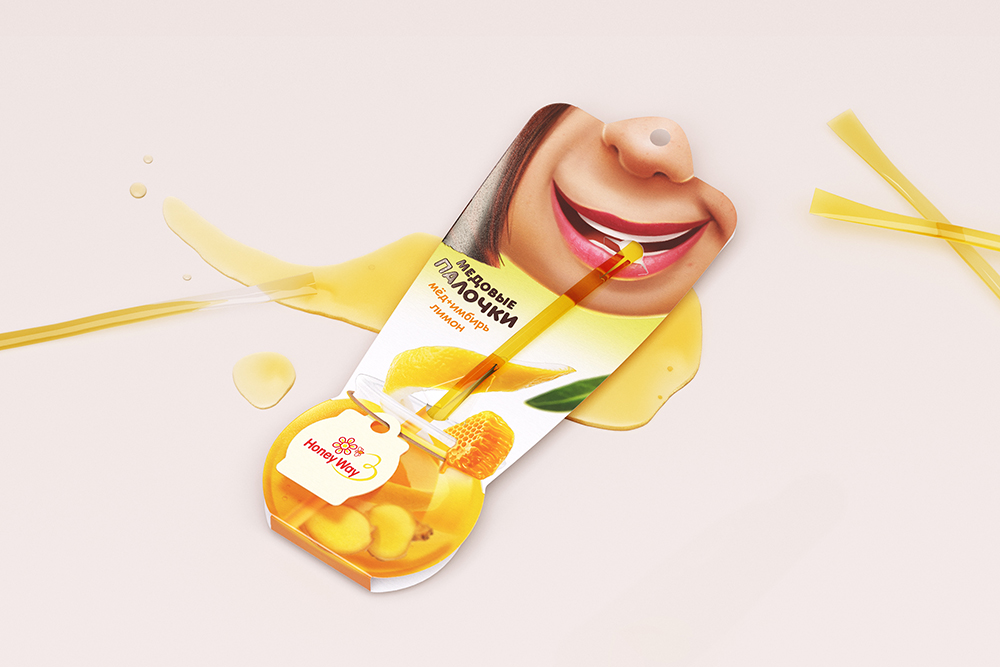 The post Commersart Create Functional Sweets from HoneyWay Packaging Design appeared first on World Brand Design Society.