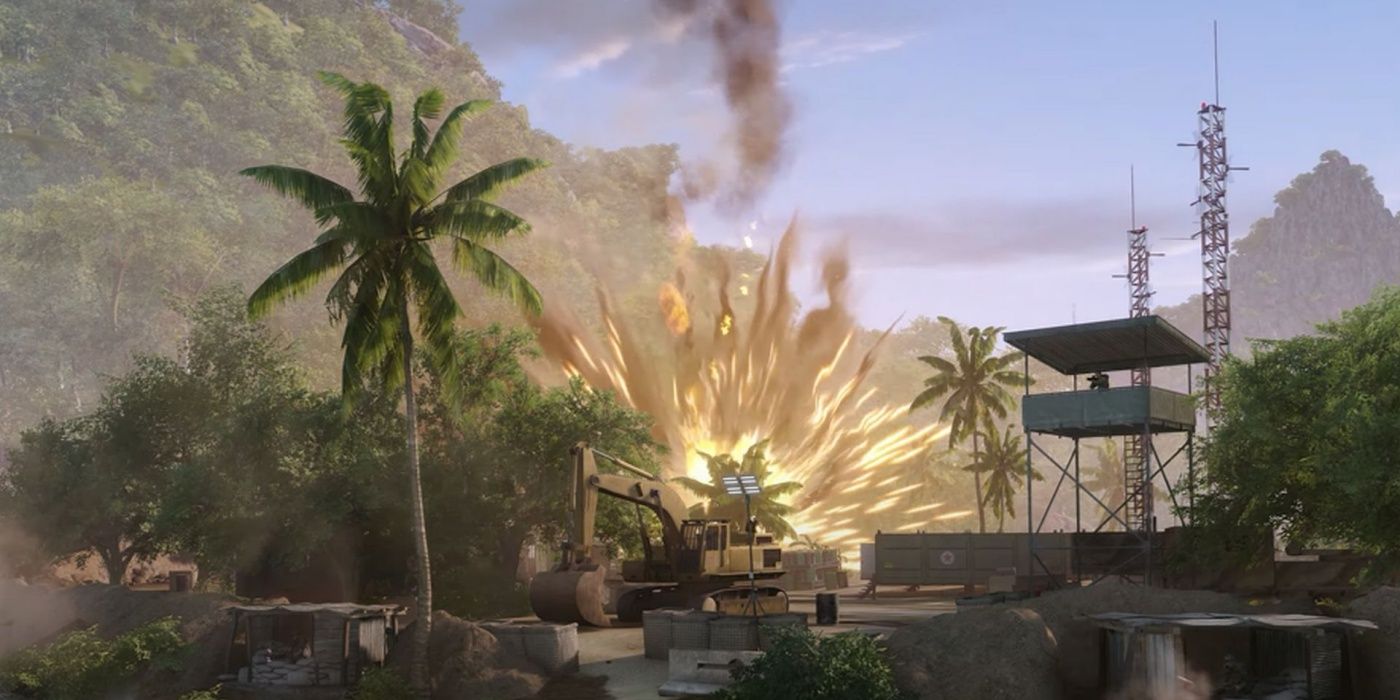 The latest PC update for Crysis Remastered, Version 2.1.2, adds an "experimental" Ray Tracing Boost Mode that enables ray tracing across nearly every surface. Crytek has been working towards improving the remaster's visual quality and overall performance on all platforms since its release last year. One recent example of said improvements came via Crysis Remastered's PS5 and Xbox Series X|S upgrade that launched a few short weeks ago.
Thanks to the free next-gen update, PlayStation and Xbox Series X players can access three different graphics/performance modes - Performance, Quality, and RayTracing - each of which targets 6o frames per second. The Series S boasts the same modes, though Performance is the only one that shoots for 60fps capabilities; the other two are locked at 30fps. While the RayTracing option gives console players a bit of a lighting and reflections boost, such enhancements will now pale in comparison to what the latest PC update brings to users on higher-end platforms.
Related: Crysis Remastered Has Ray Tracing On Xbox One X And It Looks Incredible
Crysis Remastered Version 2.1.2 went live today on PC. In a post on the franchise's subreddit, Community Manager Ic3man2k revealed the patch notably introduces the experimental Ray Tracing Boost Mode that adds ray-traced reflections to "nearly all surfaces in-game." Additionally, "ray randomization" enables better support of rough surfaces. And, by default, the update coats all surfaces with about 5 percent of "specular reflectance." A note from the developer explains that accessing this mode is only possible in the in-game Graphics settings menu when users activate the "Global Raytracing option." Version 2.1.2 also unleashes a host of bug fixes and changes, including the return of motion blur - disabled in 2.1.1 to combat an issue with motion blur's graphical effects.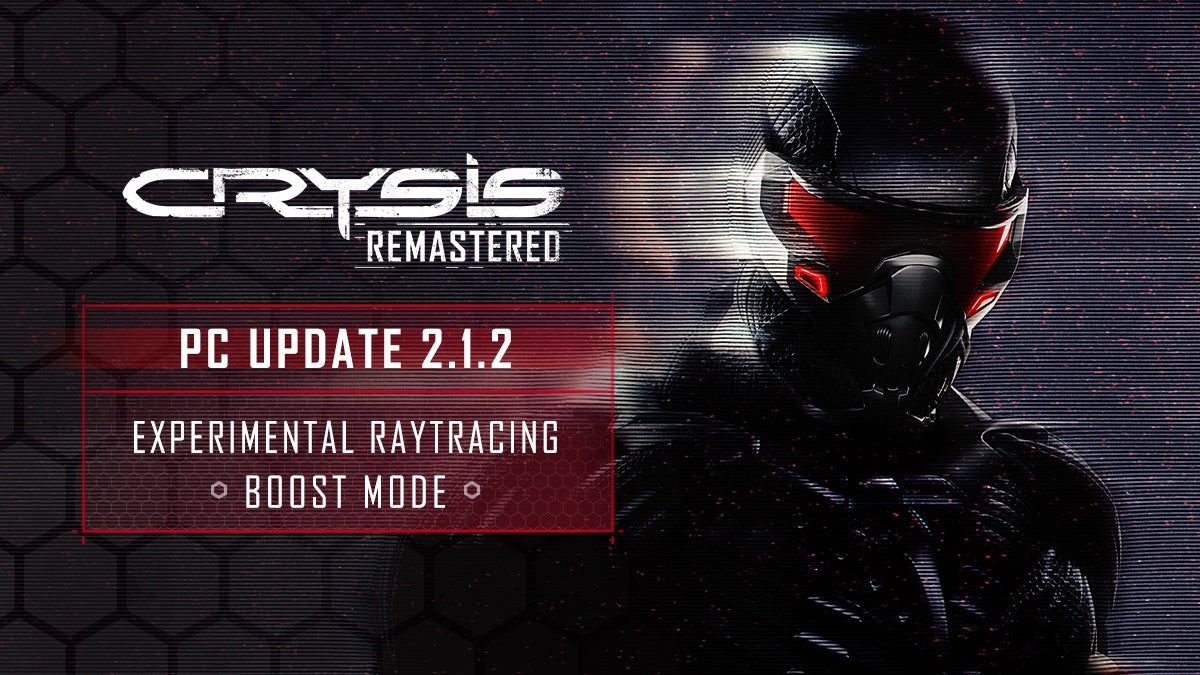 This "fun/experimental" option, as the developer's note describes it, is targeted at players who may consider themselves ray tracing enthusiasts. Admittedly, the idea of ray-traced reflections making every in-game surface shiny sounds a bit out of left field. But if any game is going to experiment with the technique in such a manner, Crysis arguably constitutes the best choice.
Crysis Remastered launched last year on consoles and PC, Nintendo Switch included. Unfortunately, the game across all platforms had more than its fair share of issues, though consoles especially suffered due to myriad graphical issues and frame rate hiccups.
Next: Crysis Remastered PS5 Upgrade Performance Mode Still Can't Maintain 60 FPS
Crysis Remastered is available to play on Nintendo Switch, PC, PS4, PS5, Xbox One, and Xbox Series X|S.
Source: Ic3man2k/Reddit