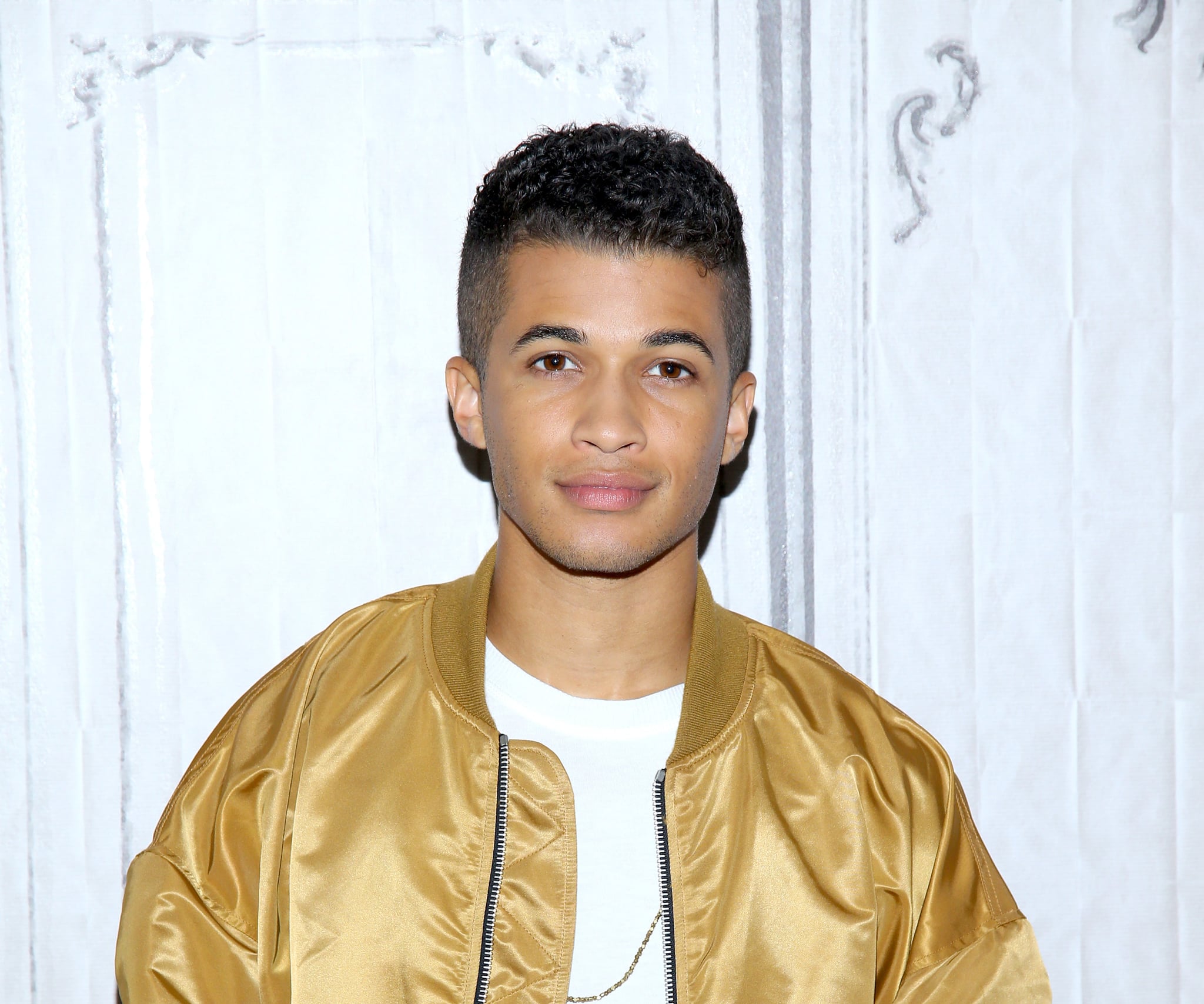 Image Source: Getty / Paul Zimmerman
There are so many reasons we love Dancing With the Stars. While we obviously can't get enough of the incredible performances, each season also gives us new celebrities to obsess over. Aside from getting to know violinist Lindsey Stirling, it's also introducing us to Jordan Fisher, or should we say reintroducing us? While the singer made waves during the season 25 premiere this week, the dancing competition certainly isn't the first time you've seen his face. Get ready to know more about the 23-year-old (yes, he's only 23!) below.
He was raised by his grandparents. Jordan, along with his two siblings Cory and Trinity, was legally adopted by his maternal grandparents, Rodney and Pat, at a young age. His biological mother, who was 16 when she gave birth to Jordan, struggled with substance abuse and doesn't have a relationship with her children. "Legally, and in my heart and my mind and my soul, they are my parents," Jordan said about his grandparents.
He knew he wanted to pursue musical theater at a young age. When Jordan was in fifth grade, he became interested in acting after being cast in a school production of School House Rock, Jr. He joined a local theater company in Birmingham, AL, where he was later discovered by a talent scout.
He's a former Disney Channel star. That talent scout eventually led to a contract with Disney. Aside from signing with Disney Music Group's Hollywood Records, he also appeared on Liv and Maddie and in the Disney Channel Original Movie Teen Beach Movie and its sequel, Teen Beach Movie 2.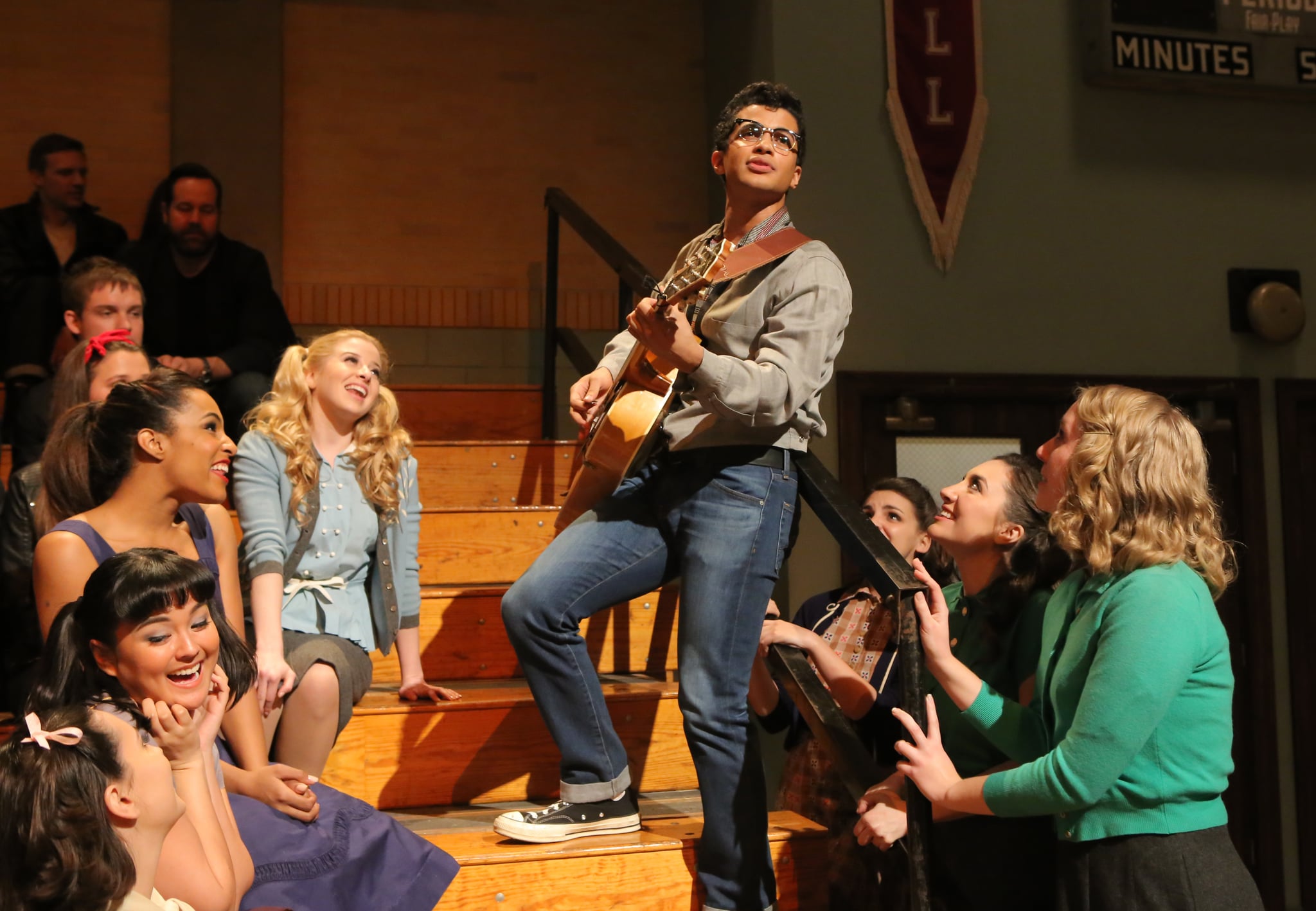 Image Source: Fox