Your name: Sue Fenton
What you do: Interior Designer at Woods Bagot
Your latest project: Raheen Library for Australian Catholic University
Who are three people that inspire/excite you:
1) Patricia Urquiola:
Prolific, sophisticated, absolutely inspirational. Who hasn't she worked with?
2) Hella Jongerius:
For her celebration of process and collaborations with companies such as Royal Tichelaar Makkum, Vitra and Kvadrat Maharam.
3) Polly Borland: The Australian photographer living and working in London and Hollywood.
Love her photography. So want the book available.
So many more accomplished designers and artists who keep me inspired so choosing 3 is almost impossible….Rossana Orlandi, Kazuyo Sejima, the list goes on and on…
What is your favourite…
Car/bike/plane/boat model: early 70′s Volvo 1800 fastbacks.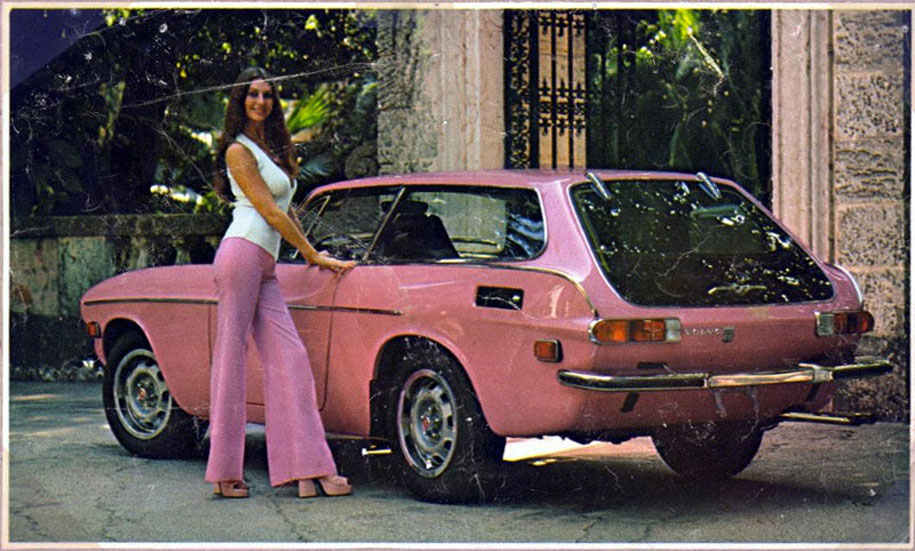 Chair model: Objekcto Paulustino by Paulo Mendes da Rocha
Residential space:
My parent's house where we grew up, designed by Kevin Borland has had a huge influence on my yearning to design spaces.
Commercial space: Woods Bagot Sydney Studio ( not just cos…)
Decorative product: Missoni Home or Marimeko fabric.
Functional product: Stelton stainless steel pepper mill. Works like a dream.
Handmade good: Ceramic Light shades and Planters from Anchor ceramics or anything from Pop and Scott. But particularly Stoneware Planters.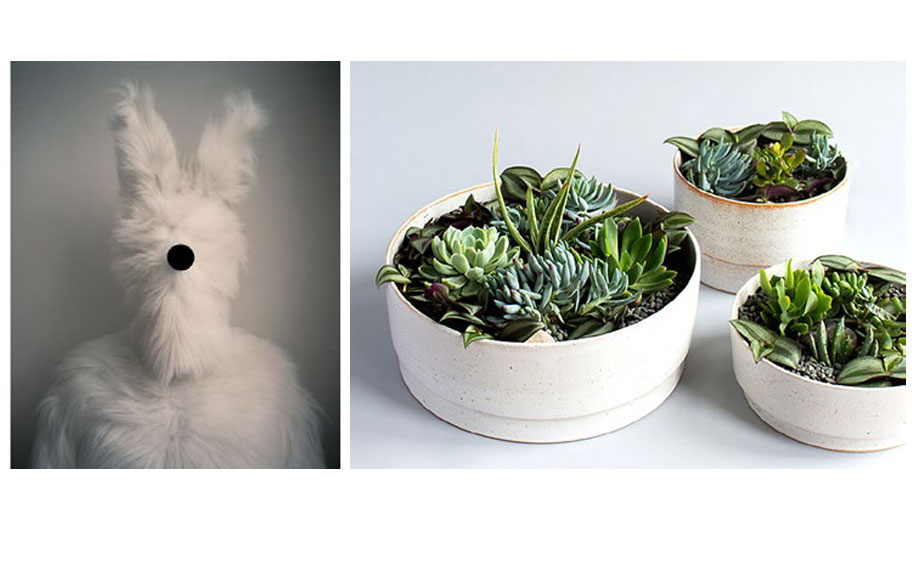 "My favourite people are passionate about whatever it is they are doing."
 
Mass-produced good: Peg-board.
Meal: Japanese in Japan.
Restaurant: Attica.
Drink: Gin Gimlet from Thomas Olive. (Upstairs, 300 Smith Street, Collingwood.)
Bar: Joe's Shoe store: High street, Northcote.
Item in your studio: coat rack: Sciangai Zanotta by De Pas, D'Urbino, Lomazzi available from Space Furniture.
Piece of technology: Loving the Woods Bagot laser cutter… My daughter's birthday invitations are always something to behold. Thankyou to Chris the model maker extraordinaire. Historical figure: Gaston Bachelard's Poetics of space.
Fictional character: M.Gustave.H from the Grand Budapest Hotel.
Vice: My design process starts with way too many ideas all at once.
Virtue: I try to connect with other creative pursuits and get out of the design world, take the blinkers off. My favourite people are passionate about whatever it is they are doing. Composers and installation artist/performers, dancers, painters, documentary makers.
What does the term 'Design Hunter' mean to you?
Design Hunter for me ….. Is it the ability to stay across everything going on in the world, virtually or preferably in person and then make the connections between disparate findings which together drive or negate your own design practice.