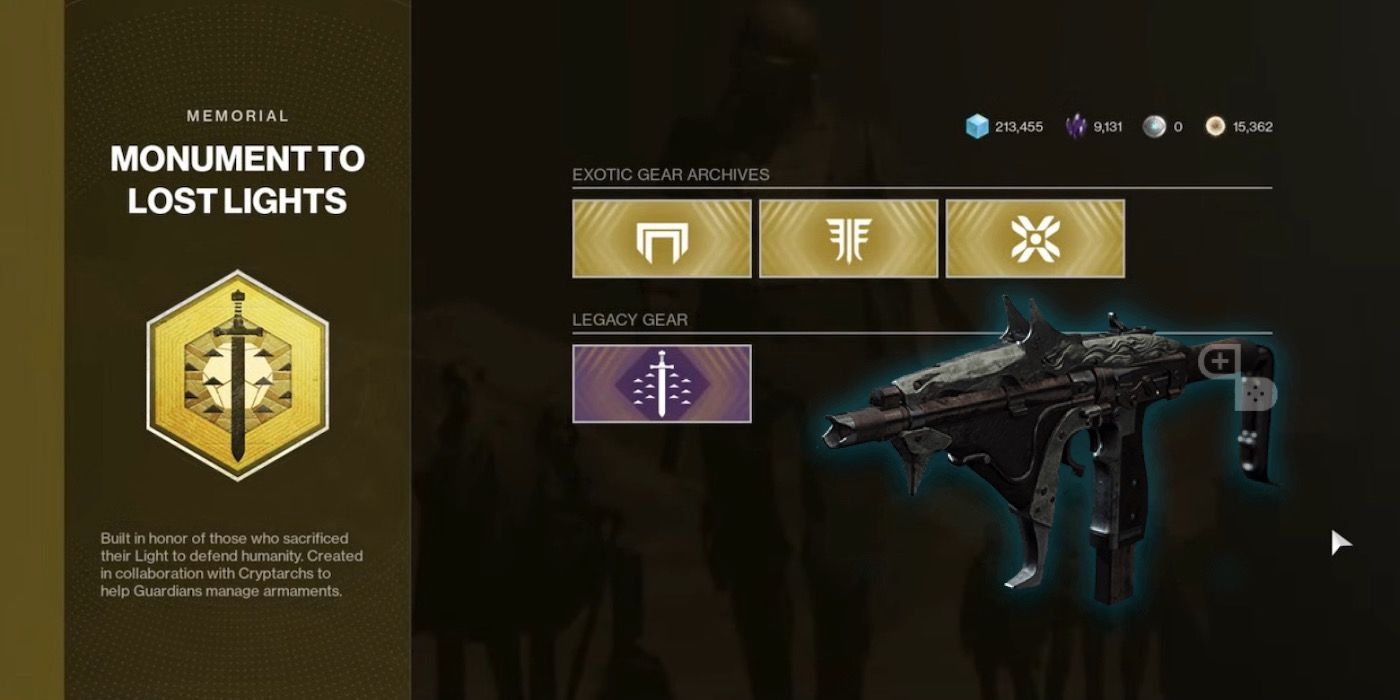 Although Bungie removed large portions of Destiny 2 content to refine the engine and pave the way for Beyond Light, there are some pieces of the game that the developer has simply shifted to new sources. For example, any quest exotics that were tied to vaulted destinations, raids, or activities are still accessible, but at a cost.
Through the new exotic kiosk called Monument to Lost Lights, Destiny 2 players can "purchase" exotic weapons and pinnacle weapons whose quests or destinations were retired with Beyond Light. Weapons like Mountaintop, Thorn, and Luna's Howl are now available with a simple press of a button, provided that players have the necessary currency.
The key to the exotic kiosk is an item called the Exotic Cypher. Bungie says that Destiny 2 players will be able to acquire Exotic Cyphers from Xur, but they can also get one from their Season of the Hunt Pass. They may also have one lying in their inventory from Destiny 2's tribute mission last season.
Alongside the Exotic Cypher, players will need a few other items like Ascendant Shards, Glimmer, and Destination Materials in order to acquire exotic weapons they might have missed out on the first time around. Unless, that is, the weapon is a raid exotic.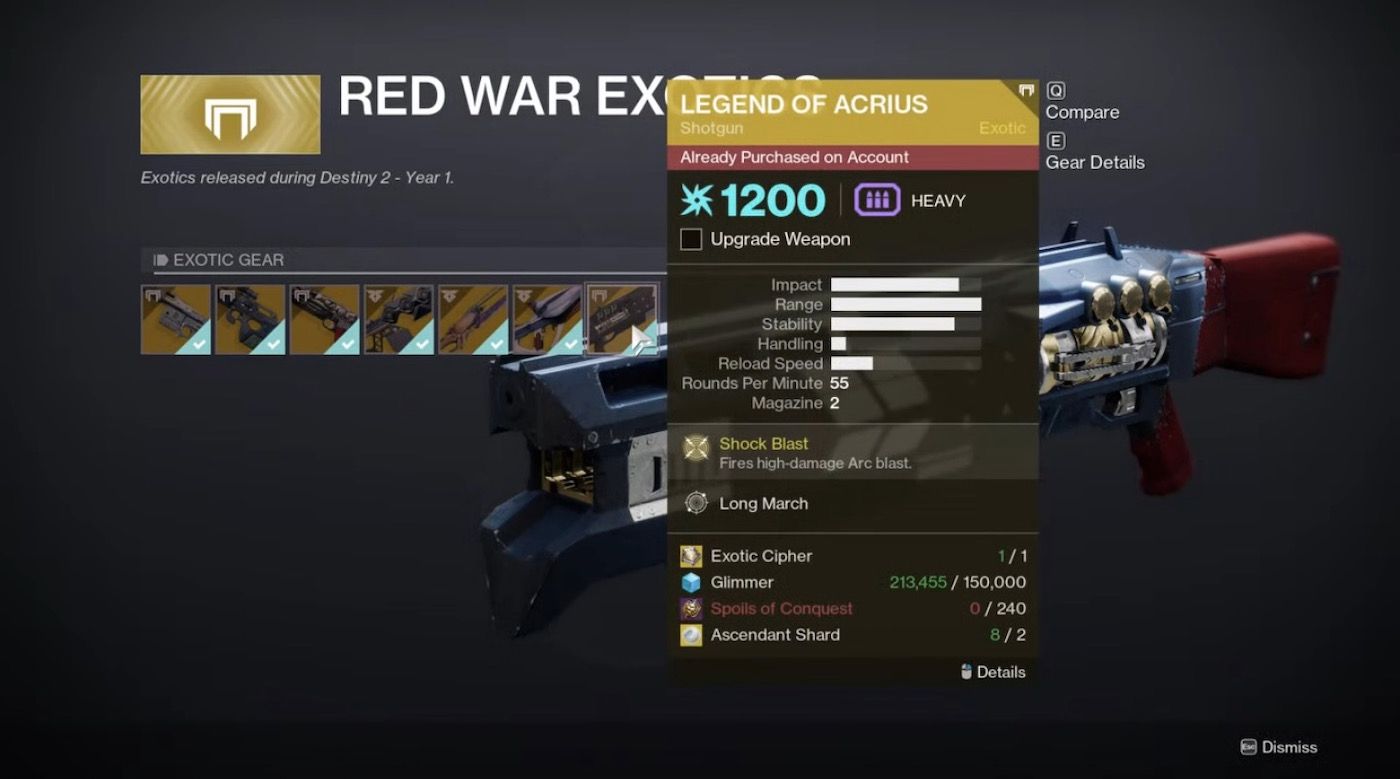 Instead of destination materials, raid exotic weapons require a new currency called Spoils of Conquest. The game never explains where to get Spoils of Conquest, but players can see from the kiosk that they need 240 of them and most will probably have 0.
In order to get Spoils of Conquest in Destiny 2, players need to complete raid encounters within the game. Each raid encounter will reward some Spoils of Conquest, but the exact amount is not yet known. Currently, the only active raids are The Last Wish and Garden of Salvation but the Deep Stone Crypt will join the fold on November 21st. This will be the first new Destiny 2 raid in over a year, and as expected there is a lot of excitement around the endgame activity, even more so if the Spoils of Conquest reward is higher.
There are claims that only 3 Spoils of Conquest drop from the first encounter of The Last Wish raid but it could be incremental. It's possible that the further players go in a raid the more Spoils of Conquest they can earn, and a full raid clear awards an extra bonus. Bungie did say, though, that the price to acquire these weapons would represent the effort, so 80 raid encounter completions might be what the devs think is equal to an RNG raid drop.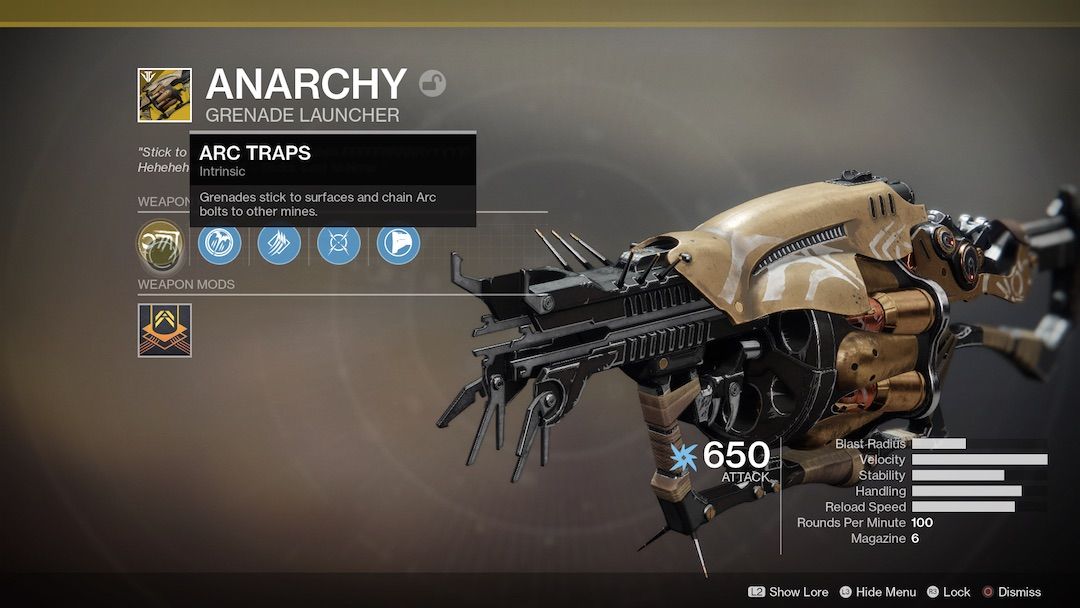 Players should know how many Spoils of Conquest they stand to gain from a raid very soon, but right now most players are either just making their way through the Beyond Light campaign or the more hardcore are saving their raid completion Pinnacle Rewards for later in the grind. The race to World First in the Deep Stone Crypt requires a specific leveling strategy and usually that involves doing weekly raids last.
Destiny 2: Beyond Light releases November 10, 2020 for PC, PS4, Stadia, Xbox One, and Xbox Series X|S. The PS5 version will be accessible on November 12.