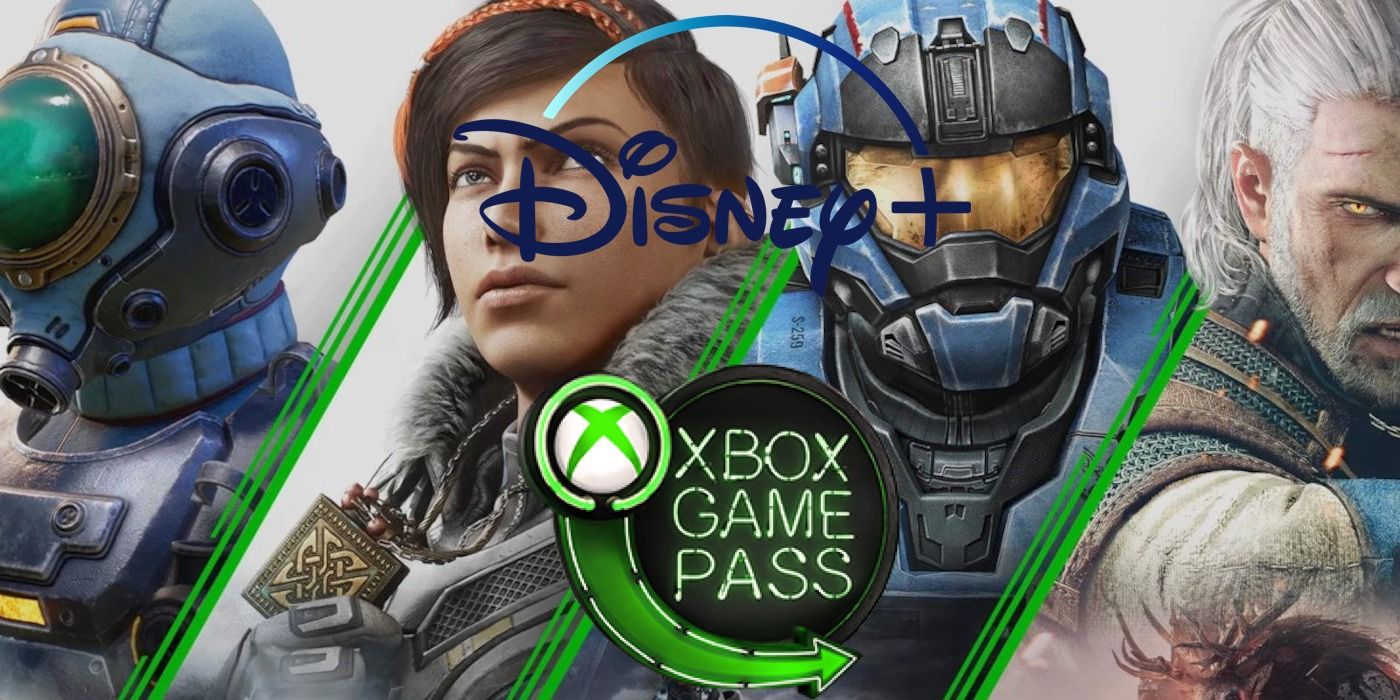 For a while now, Xbox Game Pass has been Microsoft's most useful tool when it comes to increasing the popularity of its brand. Even as there have been concerns about the Xbox Series X|S launch and a lack of games, there are many that believe Game Pass will be enough to sustain them for the long haul.
The acquisition of Bethesda was already seen as a huge win for Game Pass, due in large part to the upcoming games its studios are working on, but it appears that Microsoft is not stopping there. If a recent hint is to be believed, Microsoft may have one final bombshell of an announcement before the Xbox Series X|S launch on November 10th.
This week, the Xbox Game Pass account tweeted a picture from The Mandalorian with the message: "All we're gonna say is that we're not posting The Mandalorian and The Child for no reason." It was a succinct teaser, and one that has many speculating in a dozen different directions.
But one of the most popular theories is that Xbox Game Pass is going to announce Disney+ as part of its monthly subscription offering. This would be seen as a massive partnership for Game Pass, and yet another value add to the service.
Currently, The Mandalorian is in the middle of its second season on Disney Plus and the show has been a massive hit for the service. Some see it as the main reason to subscribe to Disney Plus, but there is also a variety of other original shows, movies, and access to Disney's entire library of films. At $6.99 per month, Disney Plus is arguably one of the best values among the streaming services, especially for those with kids. So folding the service into Game Pass would only add to the value of Xbox's subscription service.
If Disney Plus is included with Game Pass, there is the potential that it might be restricted to the Ultimate version of the subscription. Where the base Game Pass subscription is $9.99, the Ultimate version is $14.99 per month and includes access to the service on PC and console, as well as Xbox Live Gold.
Of course, there is no guarantee that Disney Plus is going to be part of Xbox Game Pass, but the Tweet has opened up that line of thinking. A few believe that the Tweet is referencing last week's announcement that Star Wars Jedi: Fallen Order is coming to EA Play/Game Pass, but that doesn't feel appropriate for the tease. When most think of The Mandalorian and The Child, they think of Disney Plus.