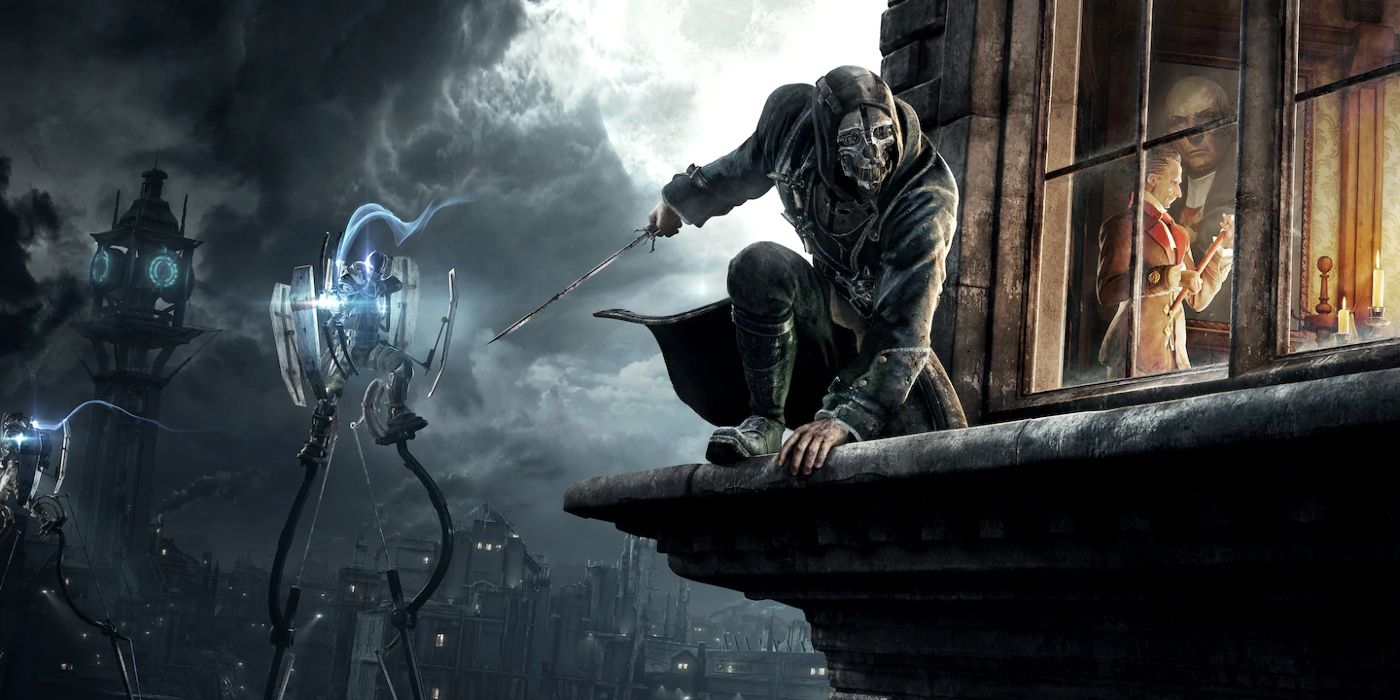 With its tentative acquisition of ZeniMax Media, including subsidiary studios including Bethesda Softworks, Microsoft has delivered a message that it's going to deliver more first-party games during the Xbox Series X generation than perhaps ever before. One developer primed to deliver on that message is Arkane Studios. Arkane is already hard at work on releasing Deathloop in 2021, but it also is preparing for what comes next, and apparently the co-creator of Dishonored has a new project in the works.
In an interview with Vandal, Dishonored creative director Harvey Smith spoke about the company's ongoing work. First, Smith explains he's not involved with Arkane's upcoming game Deathloop. He said that he is working on a new project, something else apart from Deathloop. Arkane has no other officially announced projects in development right now, so Smith is effectively confirming another ongoing development at Arkane.
RELATED: Watch Every Deathloop Trailer Revealed So Far
Smith adds a bit of additional detail to what he's working on, as he said he's working with the team that made Dishonored and Prey. The two Arkane studios include Arkane Austin, which is based in Texas, and Arkane Lyon, which is based in France. Arkane Lyon is currently heading the Deathloop project under director Dinga Bakaba. Smith's project is presumably being worked on in Austin.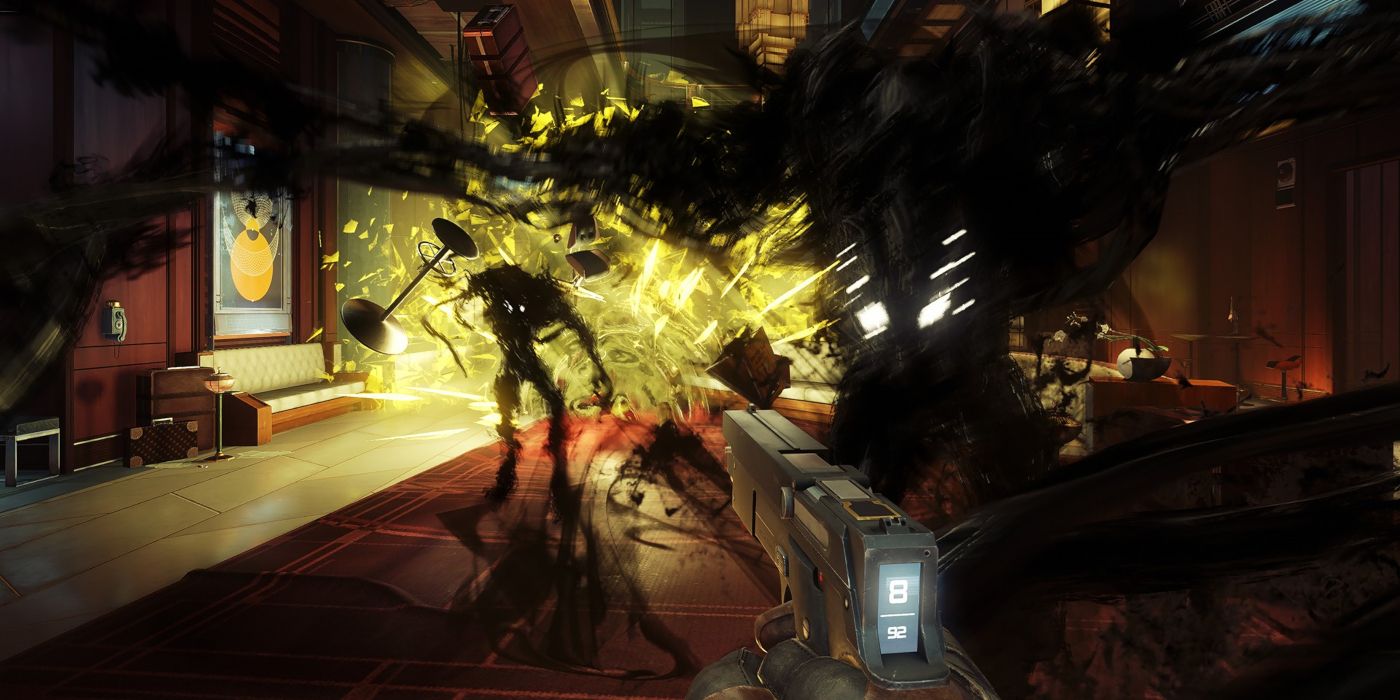 Arkane spent time after the release of both Dishonored 2 and Prey supporting other ongoing ZeniMax projects, including Fallout 76 and both Wolfenstein: Youngblood and Cyberpilot. It seems that team has transitioned back to its own work during or following the development of those games. That said, it isn't clear how long the unannounced game has been in development, as it may only have become a focus as the development of Deathloop approached its conclusion.
While no further details regarding Arkane's new project have been revealed, fans are certain to speculate about two possibilities. Both the Dishonored and rebooted Prey franchises are well-liked, and sequels to either project would be welcomed. Sales of those games may prevent Arkane from delivering on that, however. As such, a new IP or a spin-off of a different ZeniMax property is just as much, if not more.
Microsoft's acquisition of ZeniMax Media is unlikely to play a role in the situation. The project could have been in development for some time, and the acquisition has not been officially completed as of this writing. The direction that ZeniMax leadership may want for Arkane may not be the direction that Microsoft wants, and as such who knows what Smith's project with Arkane will turn out to be.
MORE: The Possible Settings of Dishonored 3
Source: Vandal (via IGN)