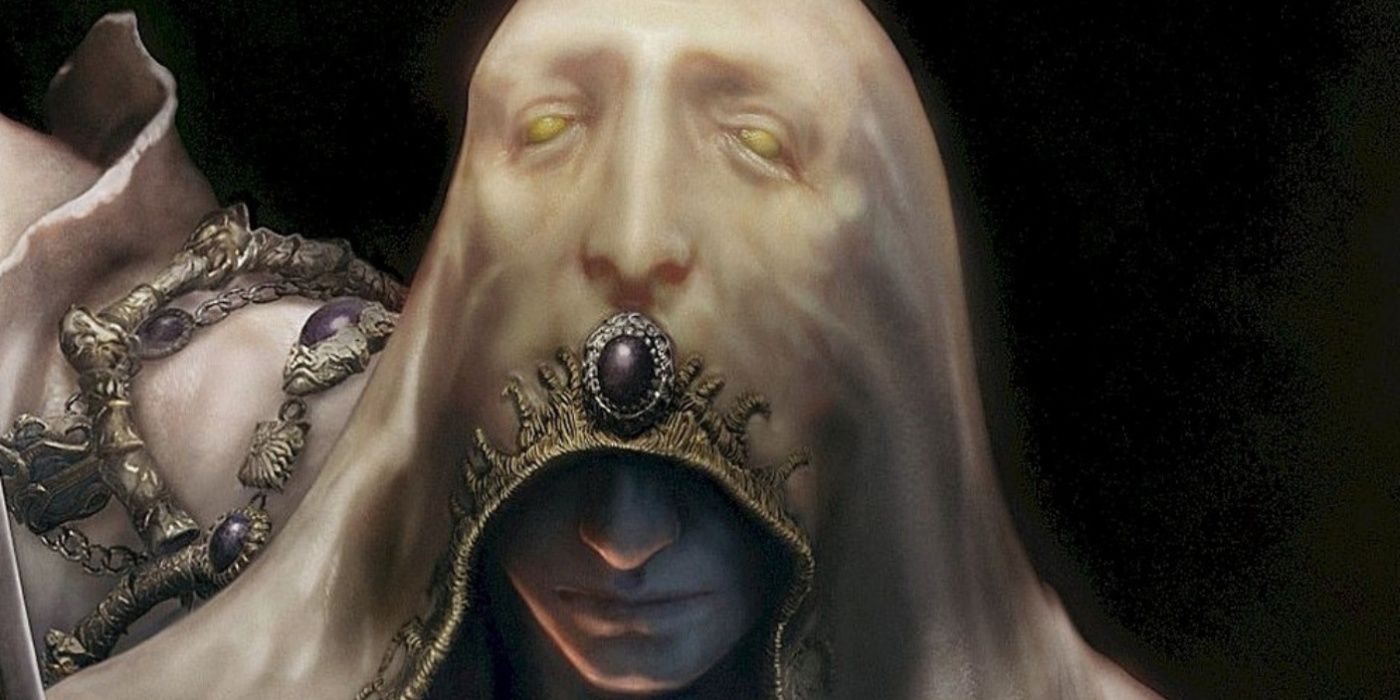 An earnings report from FromSoftware parent company Kadokawa indicates Elden Ring may not launch prior to March 2022. FromSoftware and publisher Bandai Namco unveiled the eagerly-anticipated RPG nearly two years ago during E3 2019, though very few concrete details have seen the light of day since then. Fans of the Dark Souls studio are especially eager to learn Elden Ring's release date, which has been the subject of rumors, speculation, and supposed leaks for months.
Other leaks continue to crop up, too. For example, a trailer captured off-screen on an older device made the rounds back in March. The footage lasted approximately 35 seconds, but revealed the game's apparent playable classes - Soldier, Knight/Paladin, Assassin/Rogue, and Mage. While the fuzzy footage caused quite a bit of buzz, it allegedly had adverse effects as well. FromSoftware and publisher Bandai Namco reportedly planned to share more news about the title this spring; VentureBeat's Jeff Grubb claims the prematurely released trailer forced the two companies to rethink said plans.  This past weekend saw another bit of Elden Ring gameplay circulating on the web, though the supposed new look featured nothing of substance.
Related: Elden Ring's "Final Boss" Generated By Neural Network
A financial earnings report for Kadokawa, FromSoftware's parent organization, features interesting insight about the corporation's next year of operations. As noted by TweakTown, Kadokawa expects its gaming business to lose 15.8 percent in profit year-over-year in Fiscal Year 2022, which ends next year on March 31. Such a prediction indicates a major release is not projected to hit stores before the end of FY2022. Page 11 of the document specifically points to "the impact of COVID-19" as reason for the "delayed development of new works" in its gaming vertical. Elden Ring does receive explicit mention on page 19 of the financial results document, yet the only details of note are that it remains in development and is "heralded as FromSoftware's biggest title yet in terms of sheer volume."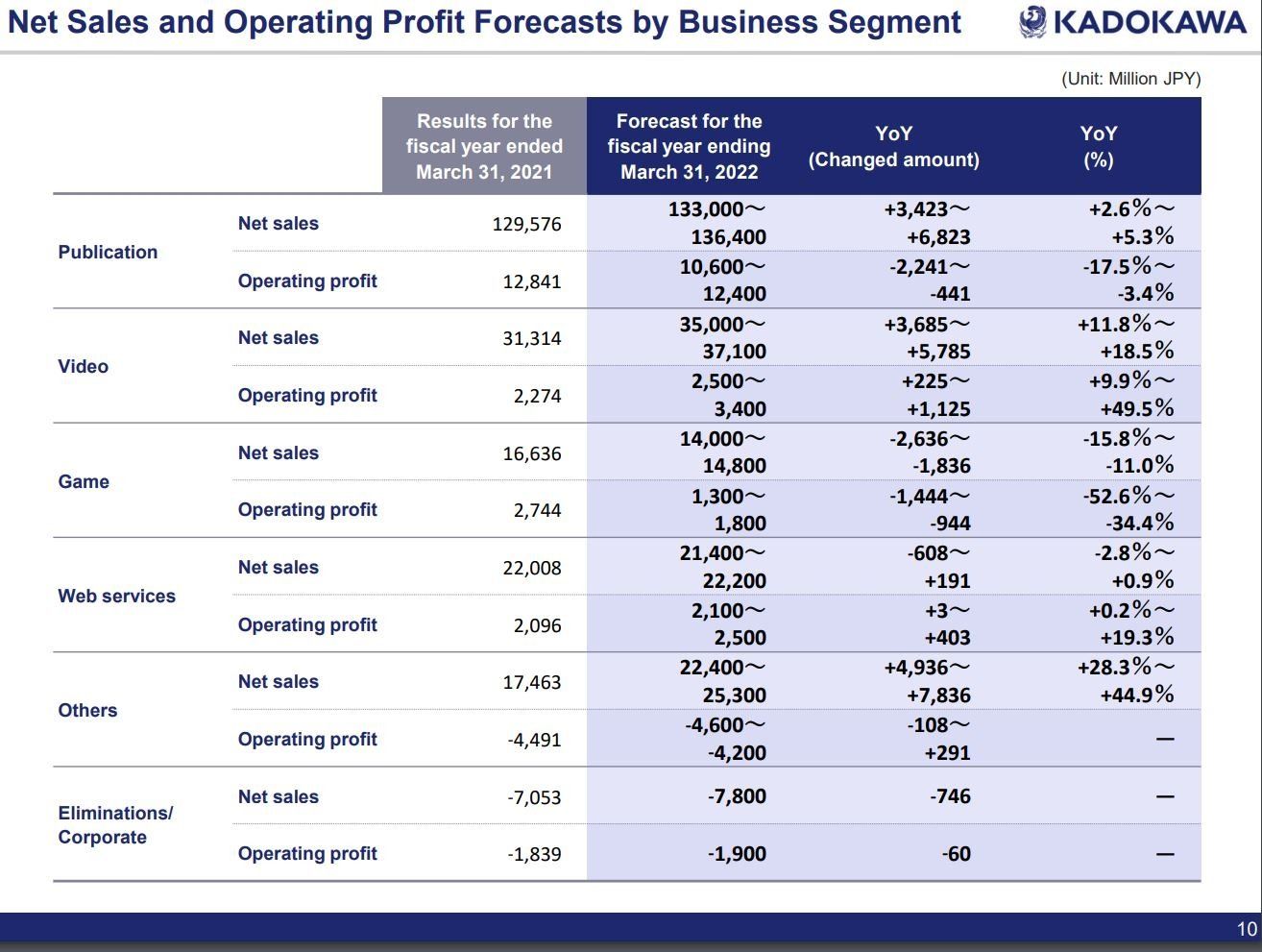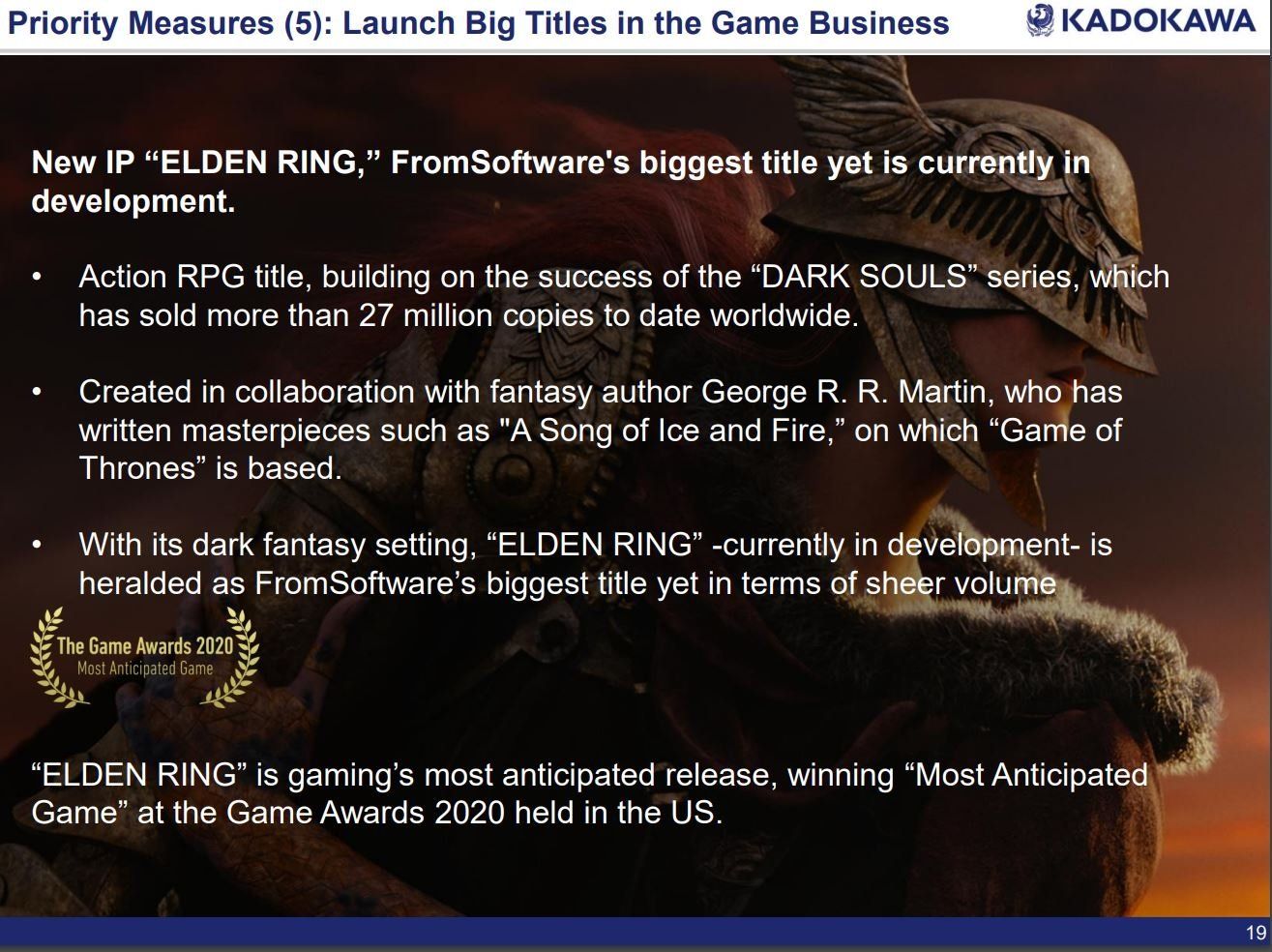 Kadokawa owns other gaming subsidiaries, including the likes of Dangaronpa developer Spike Chunsoft. FromSoftware is the crown jewel of the conglomerate's small interactive media empire, however. As such, its continued absence from the market could indeed give rise to a 15 percent drop in profits.
Regardless of when it's projected to launch, fans continue to wait with bated breath for the first official look at Elden Ring in action. There also exists a deep interest in how George R.R. Martin's role in building the lore will play out during the experience. Hopefully, the wait to find out more doesn't last too much longer.
Next: Dark Souls Gameplay Staples Elden Ring Doesn't Need
FromSoftware's Elden Ring is currently in development for consoles and PC.