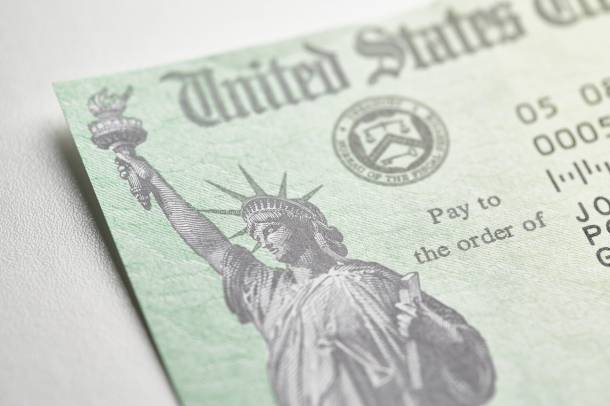 The US Treasury Department said a few days ago that more than 156 million stimulus checks have been issued in the wake of President Biden signing the $1.9 trillion coronavirus relief legislation back on March 11 -- and payments are still being sent out on a weekly basis.
As we've noted in more than one stimulus check update now, this round of $1,400 stimulus checks will probably be the last direct payment of this kind to American taxpayers for a while and maybe for good. Notwithstanding a call for more direct aid to Americans from Democratic and especially progressive lawmakers in both the US House of Representatives and the Senate, President Biden has already targeted other major legislative priorities that he'd like to work toward, including a comprehensive investment in improving and modernizing the nation's infrastructure. This means that it's all but certain he won't have the political capital to spend on a push for more stimulus checks.
Today's Top Deal
Today's Top Deals
Everything you need to know about 'plus-up' stimulus check payments originally appeared on BGR.com on Tue, 13 Apr 2021 at 15:03:20 EDT. Please see our terms for use of feeds.