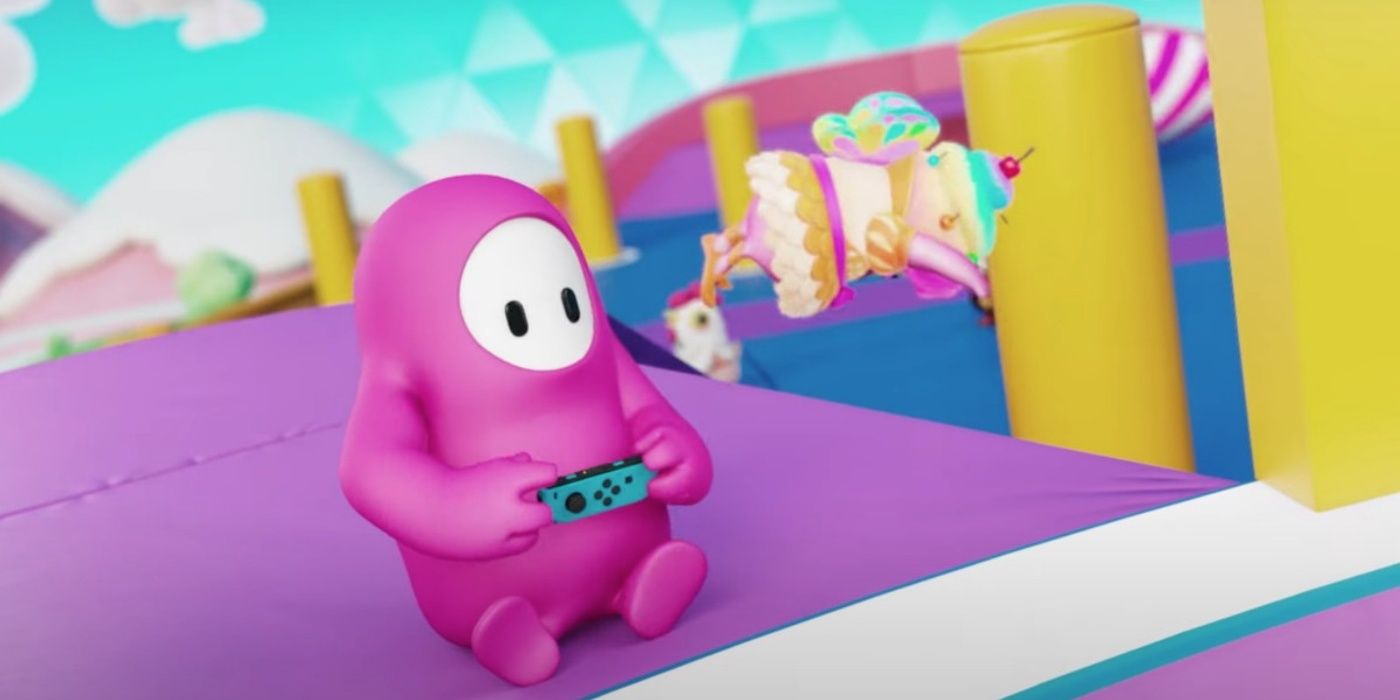 Earlier this year, developer Mediatonic announced plans to bring Fall Guys: Ultimate Knockout to Nintendo Switch and Xbox platforms this summer; these launch plans have since been postponed to an unspecified date. The Nintendo Switch and Xbox releases of Fall Guys were unveiled just a couple of week after the rollout of Season 3.5, the mid-season update that debuted the Snowball Survival Round as well as reintroduced the Godzilla, Goose Game, and Sonic costumes to the regular store.
Fall Guys has since received its neon-coated Season 4 update, which kicked off in late March and added a whole host of new mini-games, rewards, and costume packs. Another exciting addition joined the hit battle royale experience earlier this month in the form of a Shovel Knight-branded crossover. The crossover content specifically featured Shovel Knight's familiar blue armor as a costume, giving fans of the Yacht Club Games-made franchise a chance to go shoveling in yet another interesting world. Understandably, the development of even more features means the team has had to reassess near future plans.
Related: How to Unlock the Among Us Skins in Fall Guys Season 4
Mediatonic shared a developer update on Fall Guys' website and announced that the Nintendo Switch and Xbox releases are no longer on track for a summer launch. As of writing, there's no word on when exactly these versions will go live. The studio's post notes the previous release schedule is "too soon for us to include all of the tasty new features we're working on." A protracted production cycle for these iterations will also allow Mediatonic to further focus its efforts on crossplay functionality, a much-coveted feature that should arrive in time for the rollout of Fall Guys' Nintendo and Xbox versions.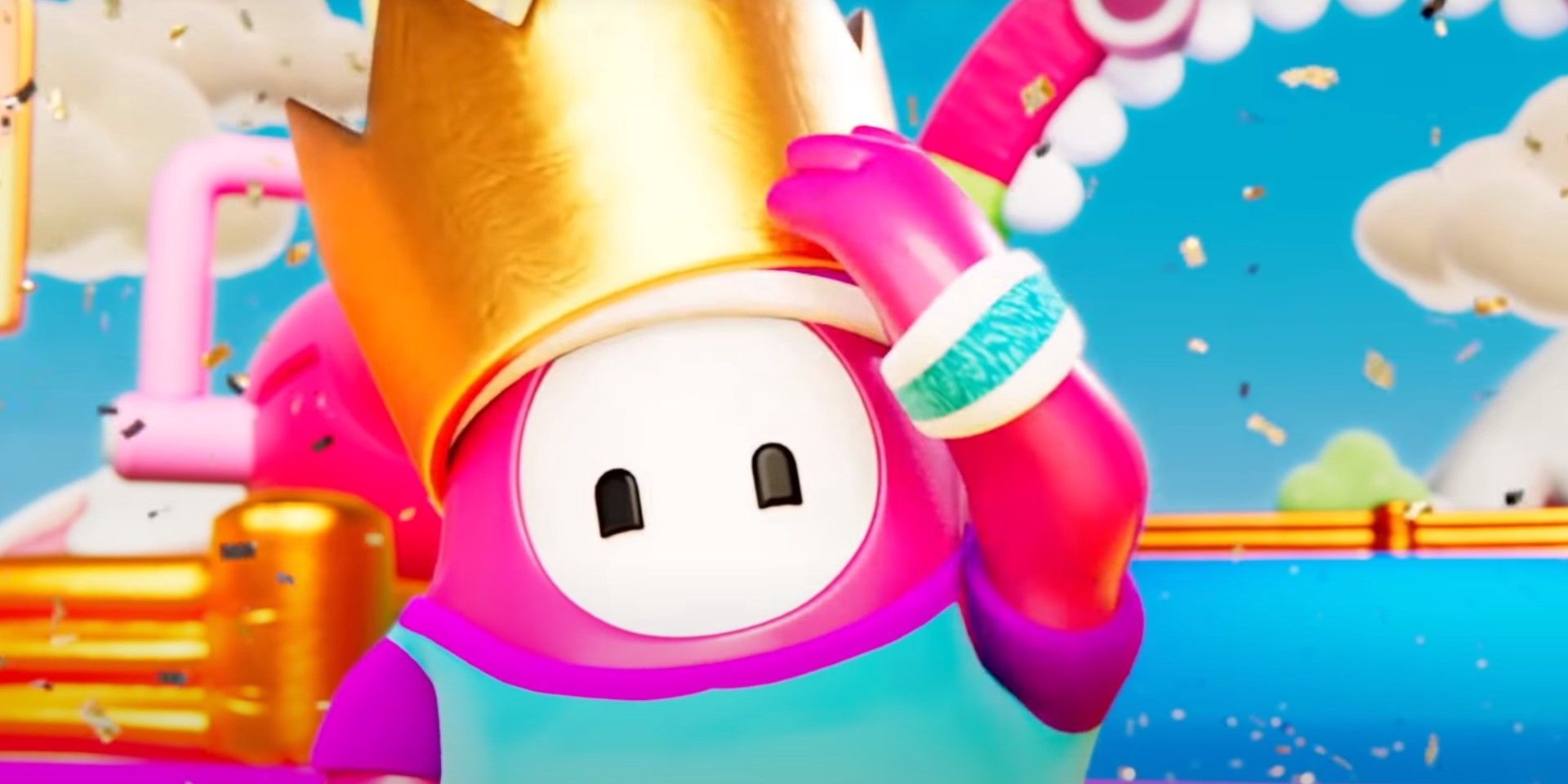 Crossplay has hovered in the background as a highly requested feature since Fall Guys' arrival late last summer on PC and PlayStation 4. As things currently stand, PC players can only play online with other PC users; in turn, PS4 players are only able to jump into a game with fellow PlayStation fans.
Mediatonic and publisher Devolver Digital dropped Fall Guys in August 2020. It didn't take long for the charming battle royale adventure to become an overnight sensation on both PC and PlayStation platforms. Evidently, the title continues to hold its own, thanks to regular updates and the studio's hallmark engagement with fans online.
Next: Fall Guys: How Squads Mode Works (Season 4)
Fall Guys: Ultimate Knockout is out now on PC and PlayStation 4; Mediatonic has yet to specify when the game will hit Nintendo Switch and Xbox systems.
Source: Fall Guys