At the beginning of February, Fitbit announced a future update for Charge 4. The overhaul includes major health features like blood glucose tracking, surface temperature check, SpO2 level check, and various other attributes that were previously available in Fitbit Sense or application. The Google-owned electronics company said that the update will be available by the last week of this month, but the update is right on time and is rolling out for Fitbit Charge 4 users in the USA.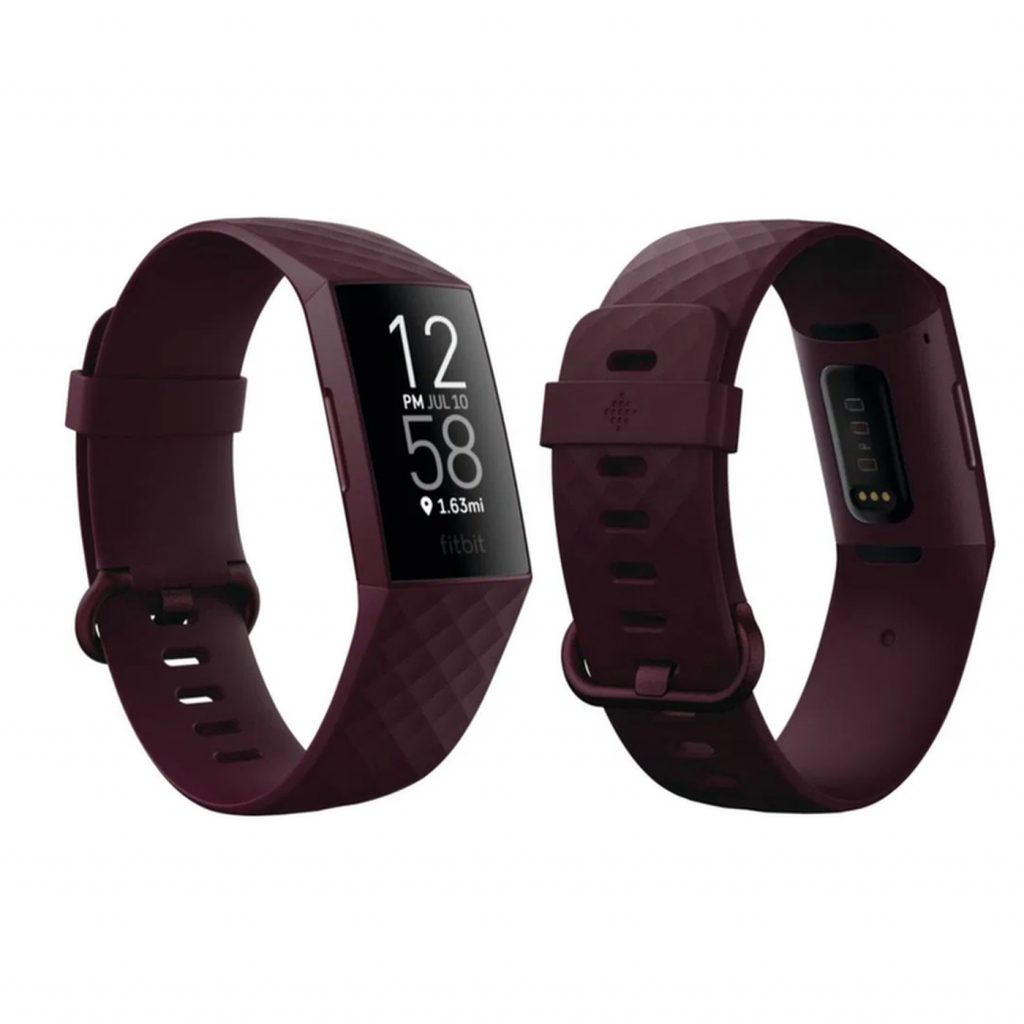 The update is rolling out from today via which Fitbit Charge 4 owners can easily keep a check on their health data through new functions directly from their smartwatch. The update brings the Firmware version 1.100.34 that enables the user to evaluate their blood oxygen saturation (SpO2) while they're asleep.
Also, the latest software brings the gift feature which lets the user view the device's activation date i.e; the day when the smartwatch warranty begins. The company clearly mentioned that "the activation date is the day you set up your device."
Update log
Your Fitbit device can now estimate your blood oxygen saturation (SpO2) while you sleep. For more information, see How do I track blood oxygen saturation (SpO2) with my Fitbit device?
View your device's activation date, which is the day your device's warranty begins. The activation date is the day you set up your device.
However, the update will support your Fitbit Charge 4 only if your Fitbit app is on version 3.39. So, make sure to keep your app up-to-date in order to take advantage of the latest firmware.
Fitbit Charge 4
For the fitness freak population around the globe, the American electronics and fitness company released Fitbit Charge 4. This fitness band features a TFT touch screen display with Rectangular, Flat fit, and 12.7 x 22.86 x 35.56 mm dimensions. It supports Bluetooth v4.0 syncing feature along with a battery that charges fully in up to 2 hours and lasts up to 7 days. Charge 4 is compatible with both iOS and Android.