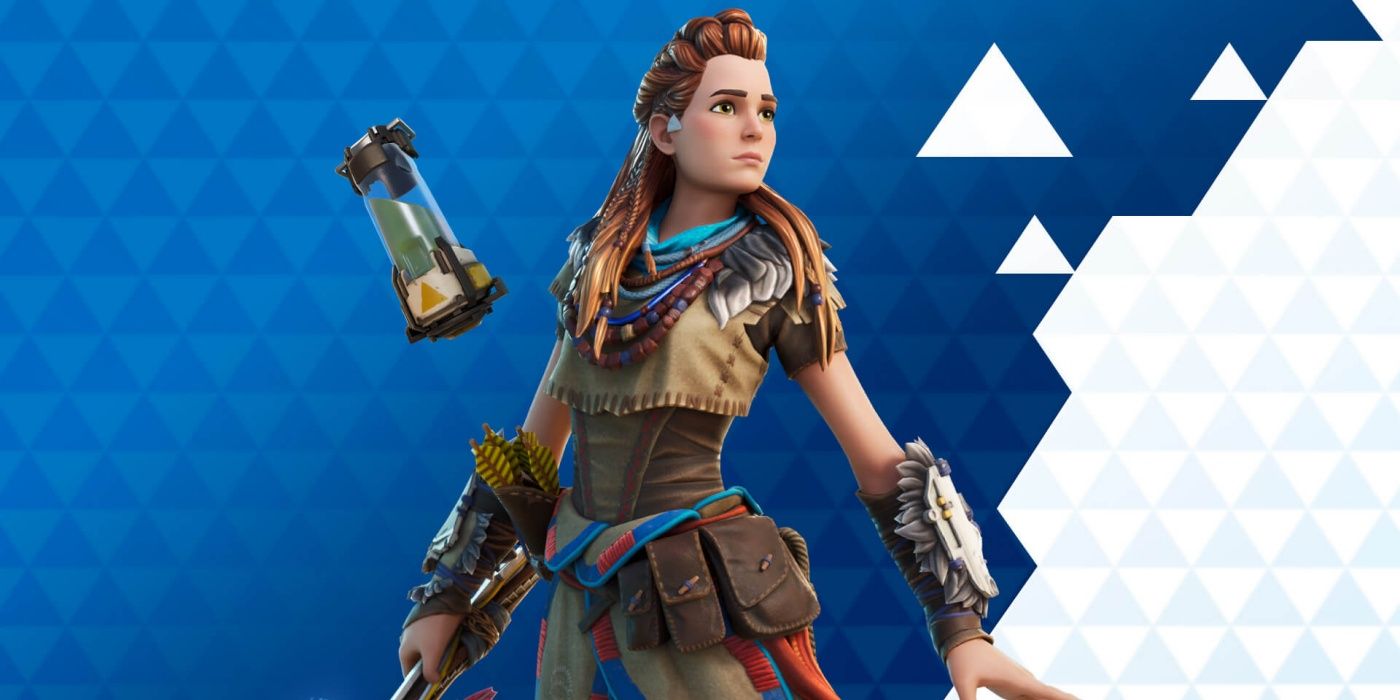 Court documents from the ongoing legal dispute between Apple and Epic Games show PlayStation 4 constitutes nearly half of Fortnite's overall revenue stream; meanwhile, iOS devices don't even account for 10 percent of the game's earnings. Following a series of lawsuits and other filings, the Apple and Epic trial will begin in May of this year, setting the stage for an end to a monthslong conflict that first bubbled to the surface late last summer.
On August 13, 2020, Epic Games deployed an Android and iOS patch that allowed Fortnite players to purchase in-game currency through Epic itself, effectively circumventing Apple's and Google's usual 30 percent transaction fee. It didn't take long for Apple to delist Fortnite from the App Store. Of course, the dispute between the mega corporations only intensified from there and more information has emerged throughout the ordeal. Recent court documents, for instance, revealed that Fortnite players on iOS were responsible for $700 million worth of revenue over the course of two years. But that figure likely pales in comparison to what the PlayStation user-base is contributing to Epic's Fortnite coffers.
Related: Fortnite's Epic Games Appears To Be Cracking Down On Wager Matches
During a court deposition, David Nikdel, Senior Programmer at Epic Games, shared a breakdown of the devices on which Fortnite generates the most money. Transcripts via Court Listener reveal iOS users generated the least amount of month-to-month revenue for Fortnite; meanwhile, PlayStation 4 counted as the "largest revenue-generating platform." According to The Verge, the deposition additionally disclosed that between March 2018 and July 2020, the PS4 accounted for approximately 46.8 percent of Fortnite's total revenue. Xbox ranked as the second highest-earning platform, raking in 27.5 percent of earnings. Apple devices were in fifth place, contributing a relatively meager 7 percent. Users on Android, Nintendo Switch, and PC platforms constituted the other 18.7 percent of total revenue.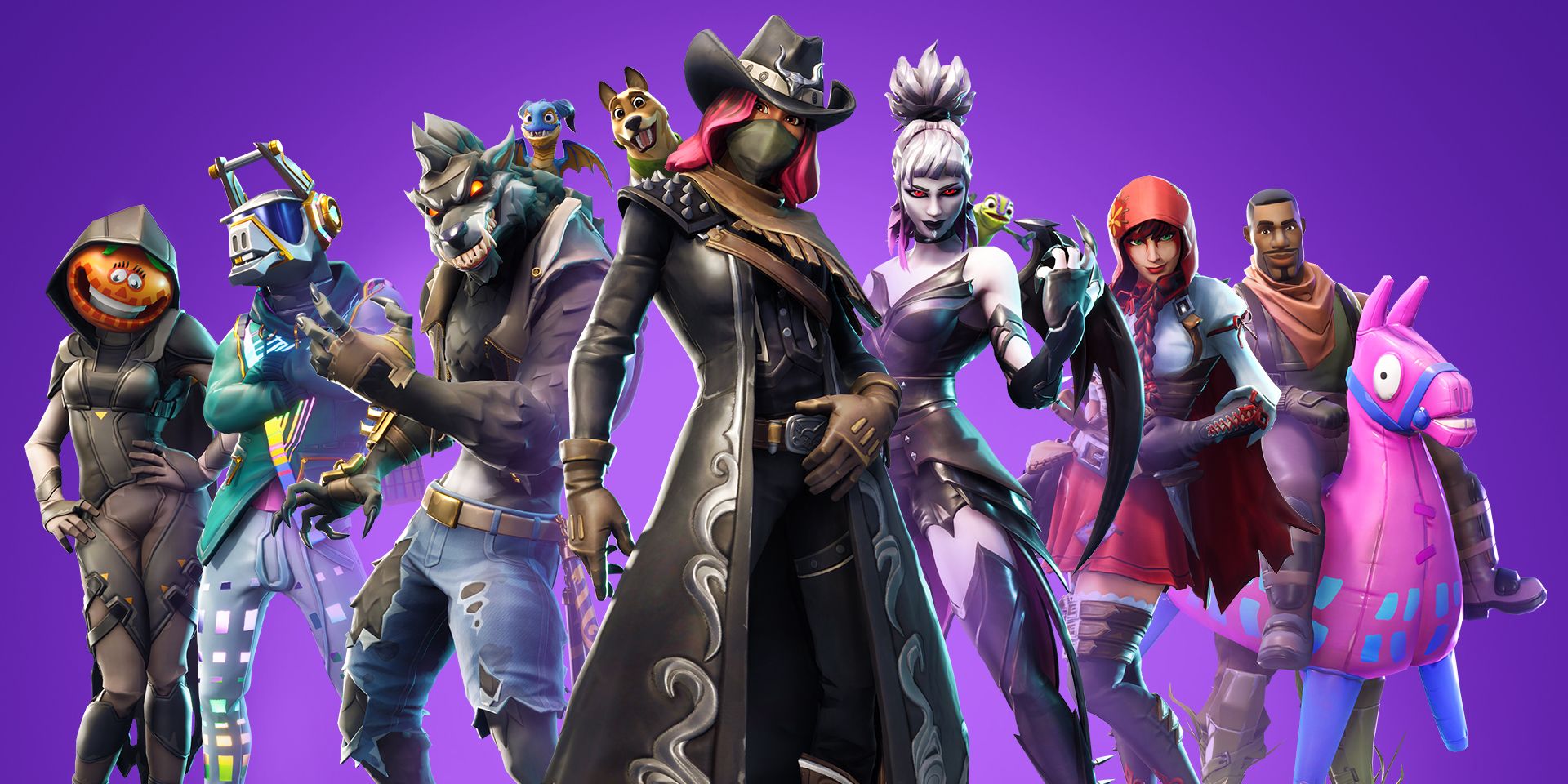 The platform-holders, Nintendo, Microsoft, and Sony, charge a 30 percent transaction fee, too. However, Epic leads in the aforementioned transcripts reasoned that value from the big three is garnered elsewhere, namely in free store placement, coordinated events, and social media campaigns.
Sony's and Epic's growing partnership also warrants mention in this regard, especially given the former's recent $200 million investment in the Fortnite maker. This strategic move on Sony's part seems to play into the corporations desire to further expand upon its relationship with third-party studios.
Next: PS5 Stock Shortage May End This Year According To PlayStation CEO
Fortnite is available on Nintendo Switch, PC, PS4, PS5, Xbox One, Xbox Series X|S, and Android platforms.
Source: Court Listener via The Verge