Well, goodness. It's almost the end of March. How is your spring going? We've had rain today. Makes it a bit dreary to work, but it does bring those beautiful flowers we all love to take pictures of.
Remember, when you spend $10 in the store, you get this fun collab for free. This is perfect for those of us the love breakfast for dinner.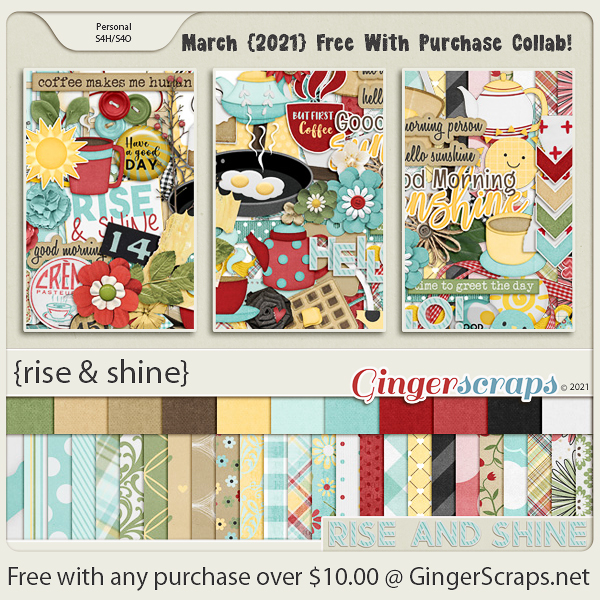 Let's see what our designers have up their creative sleeves this week.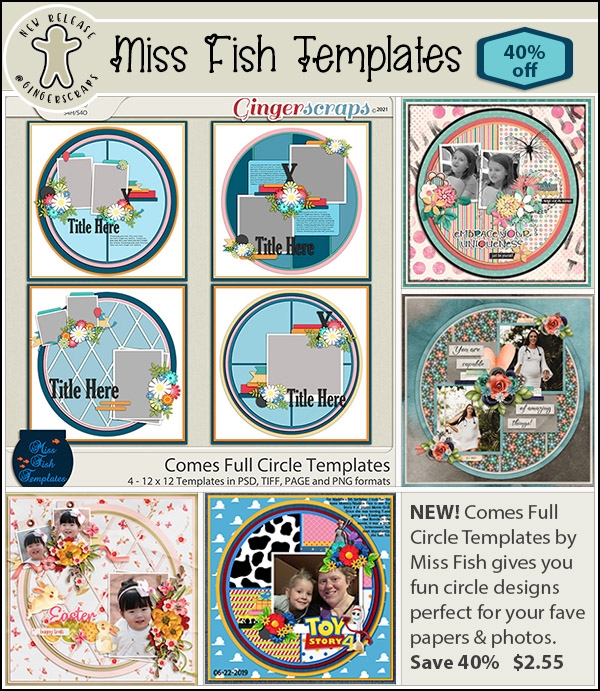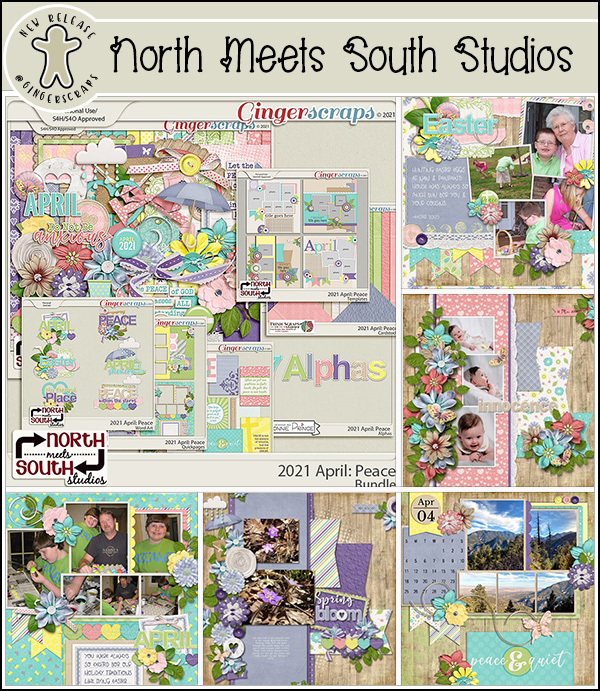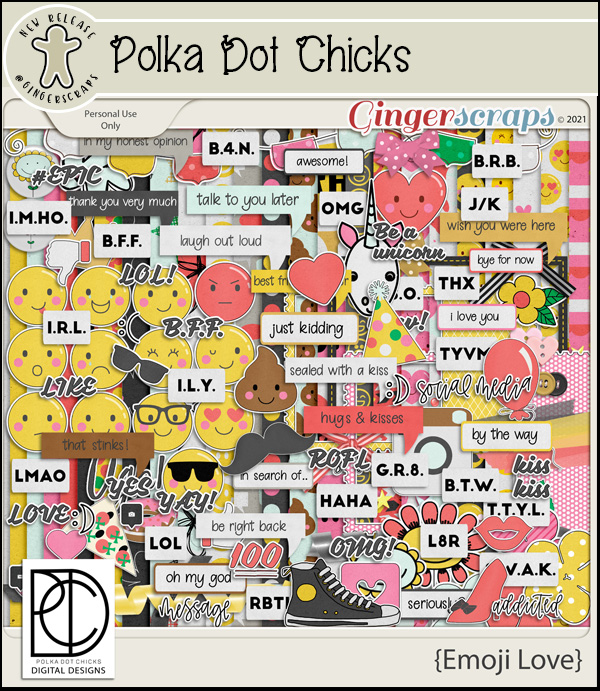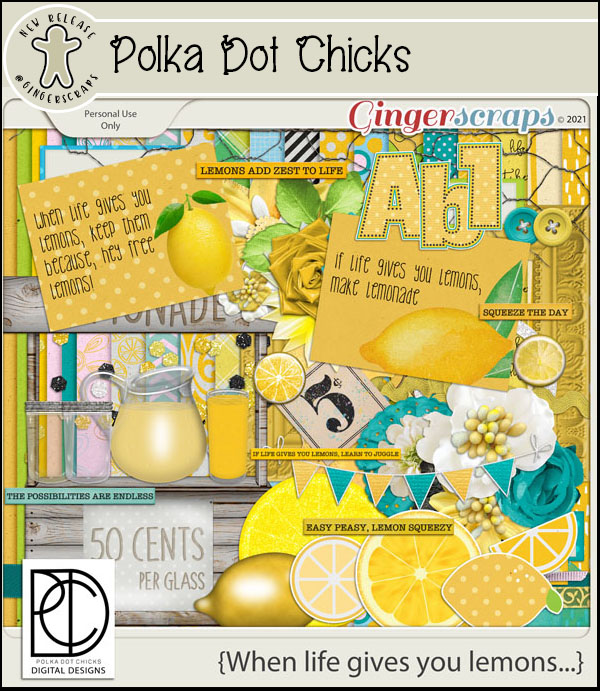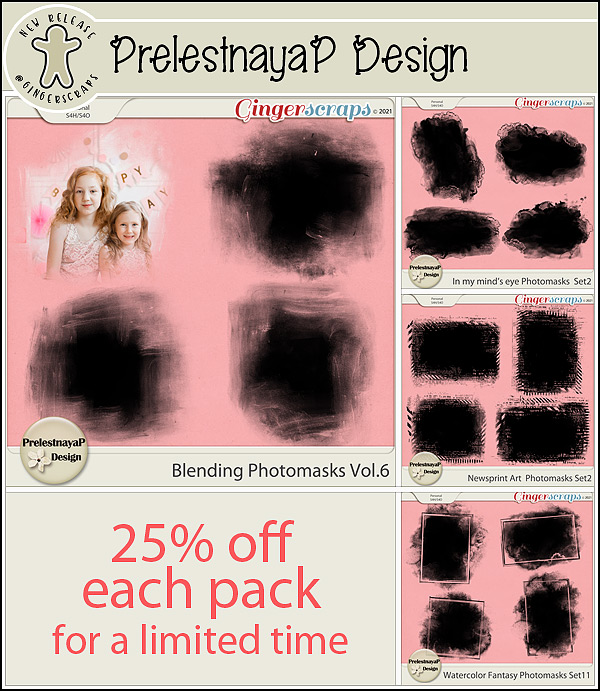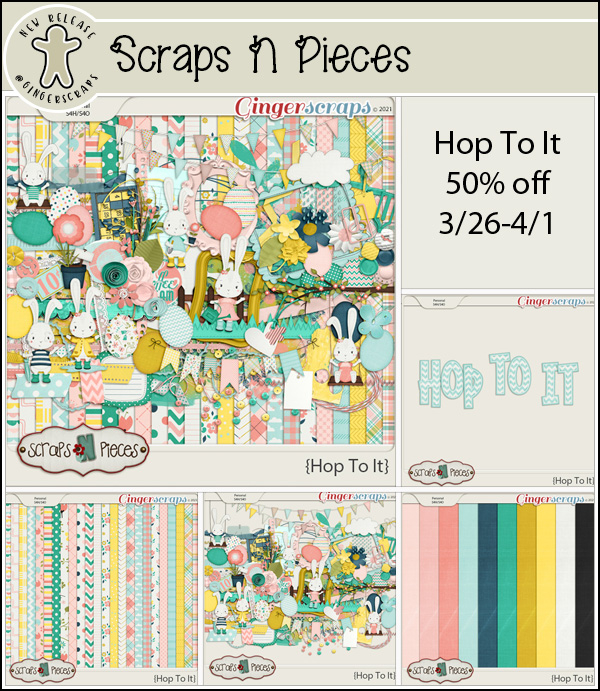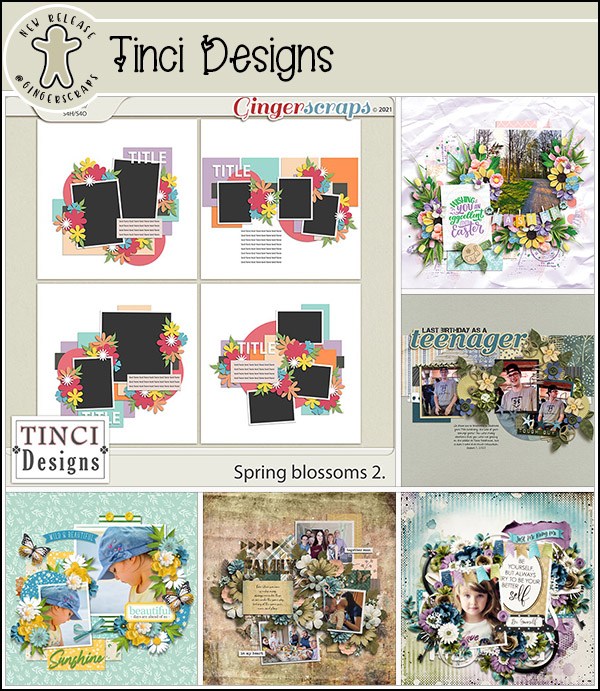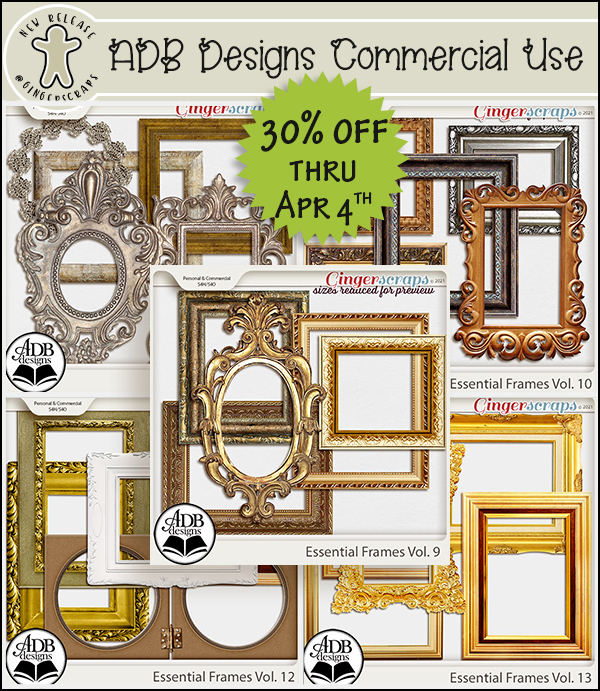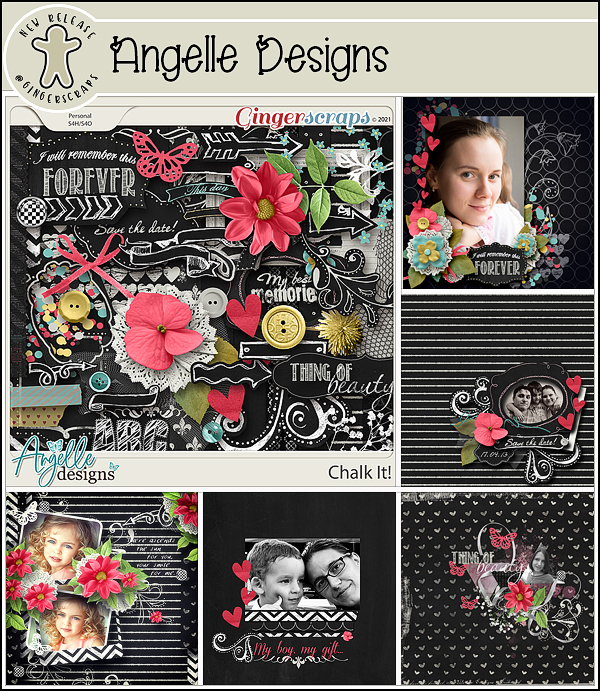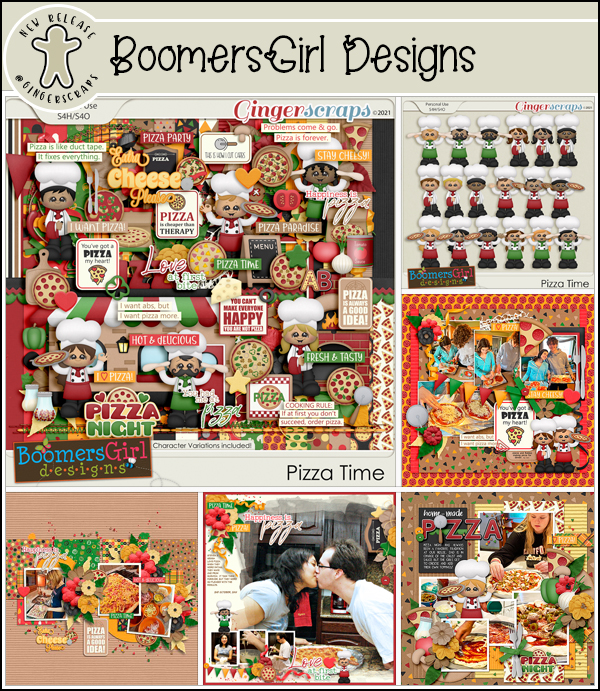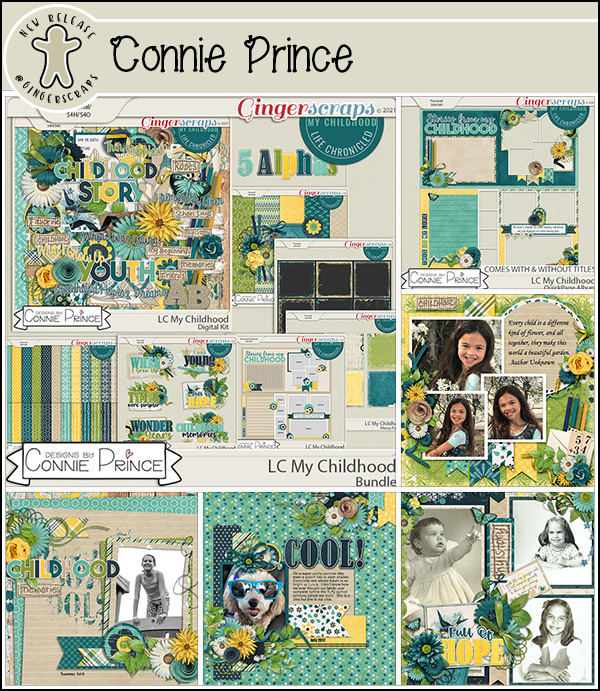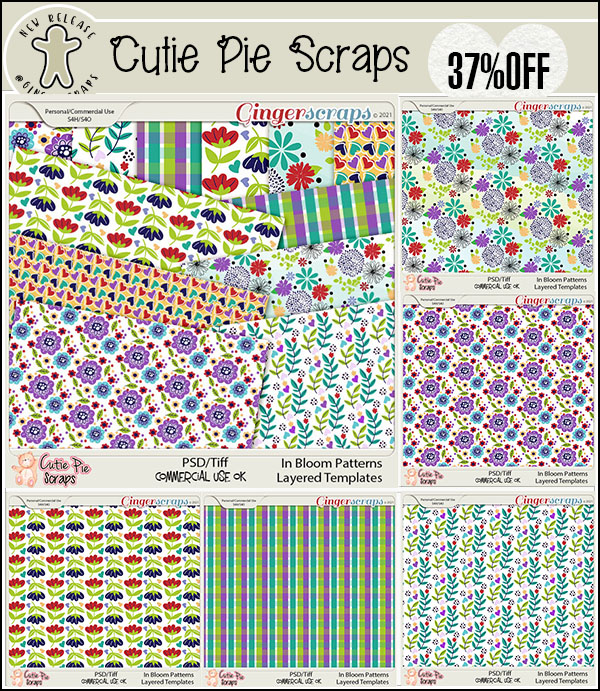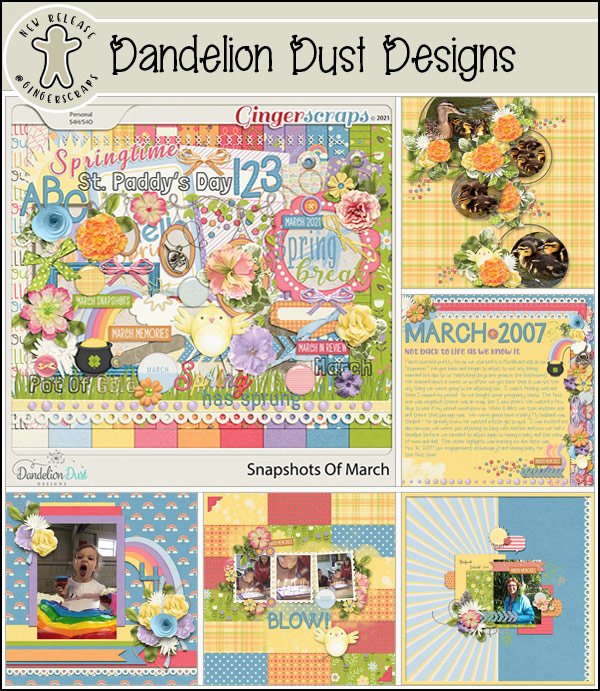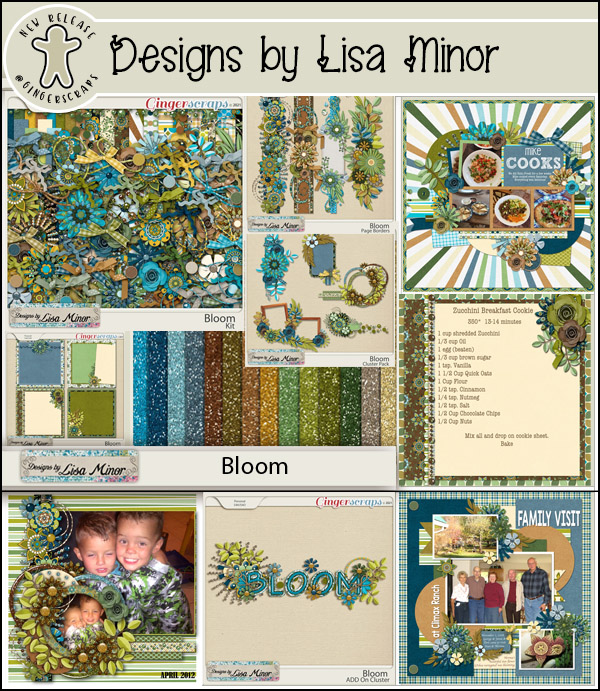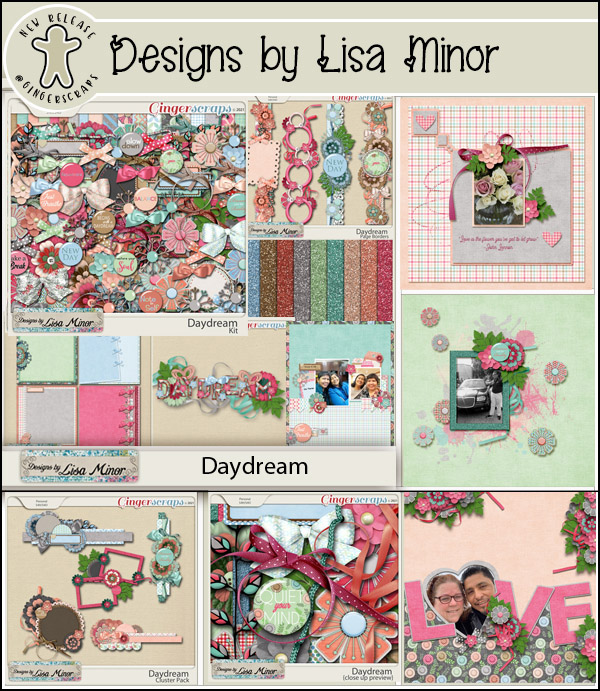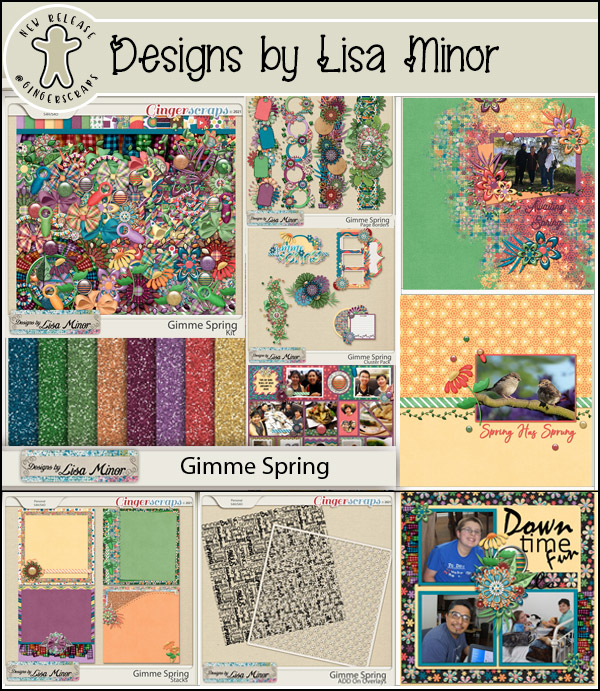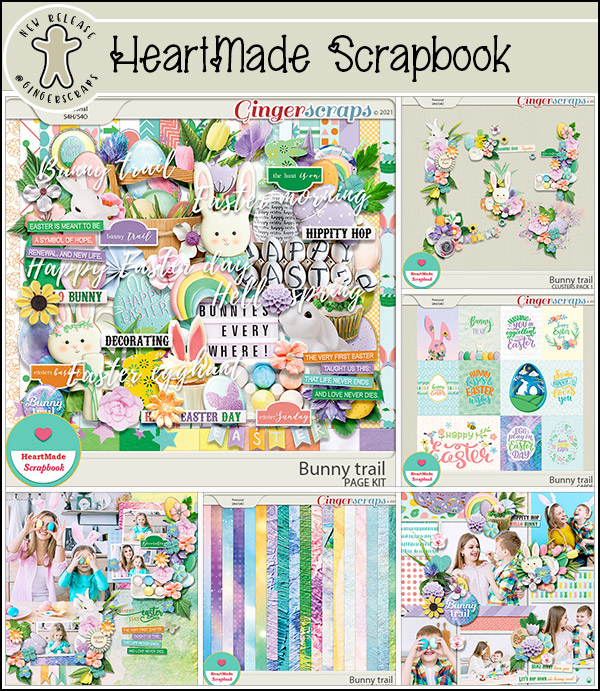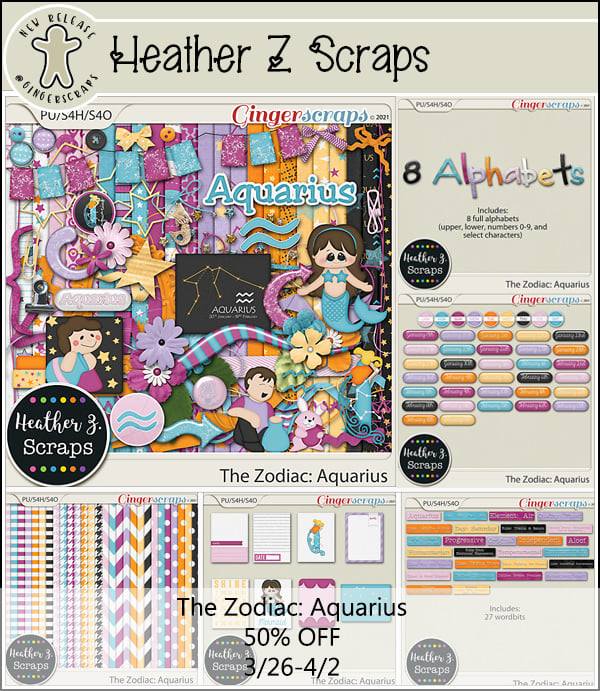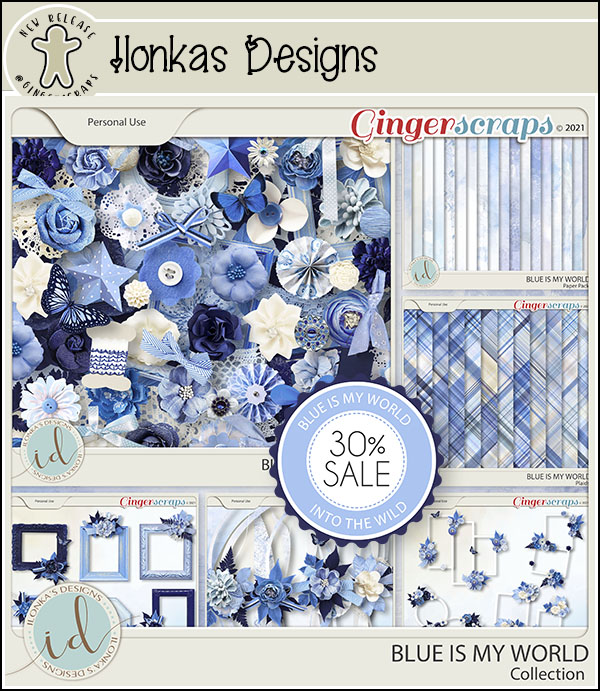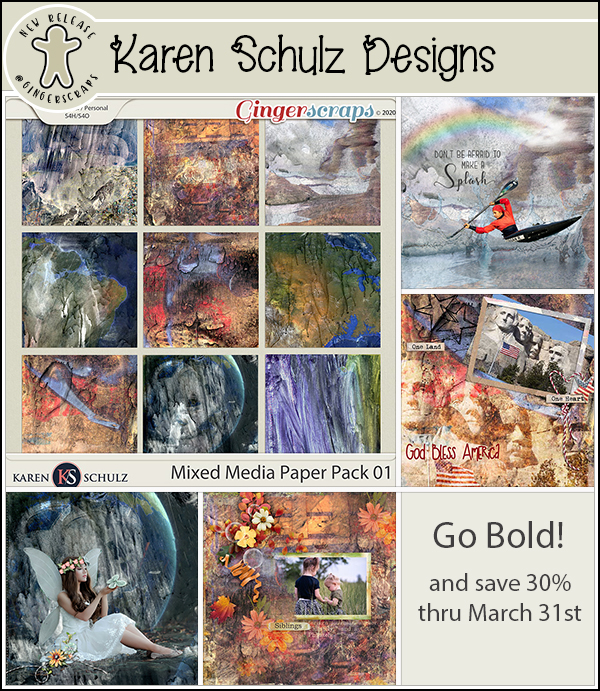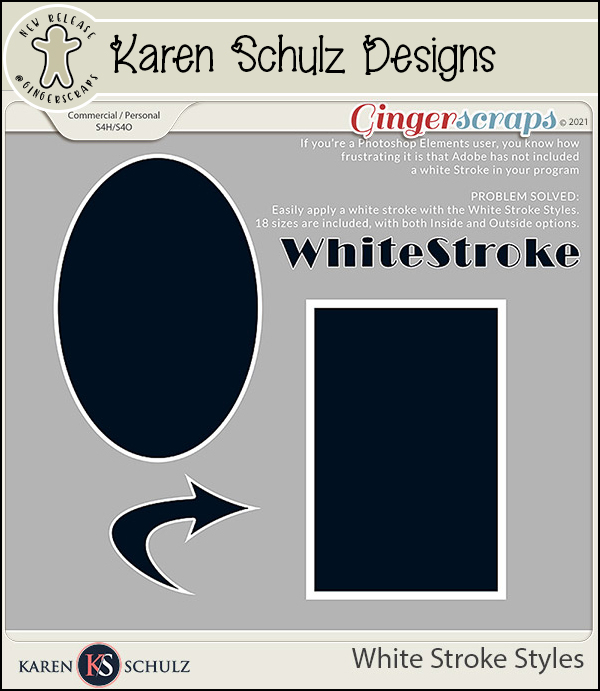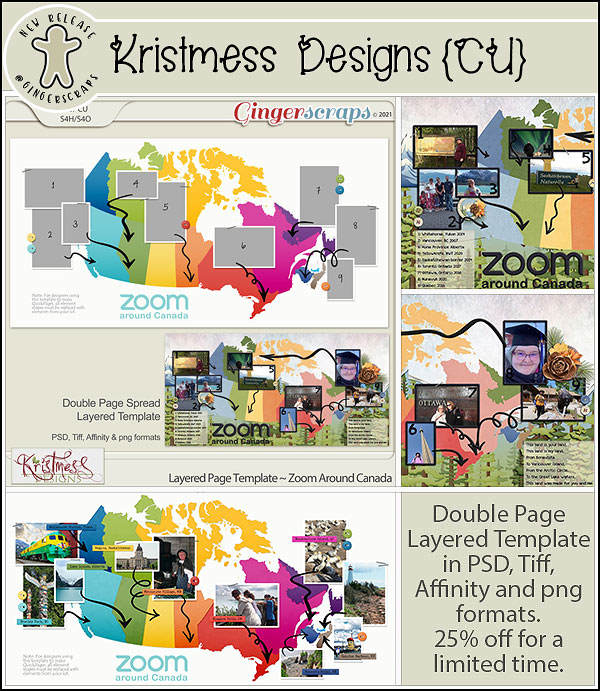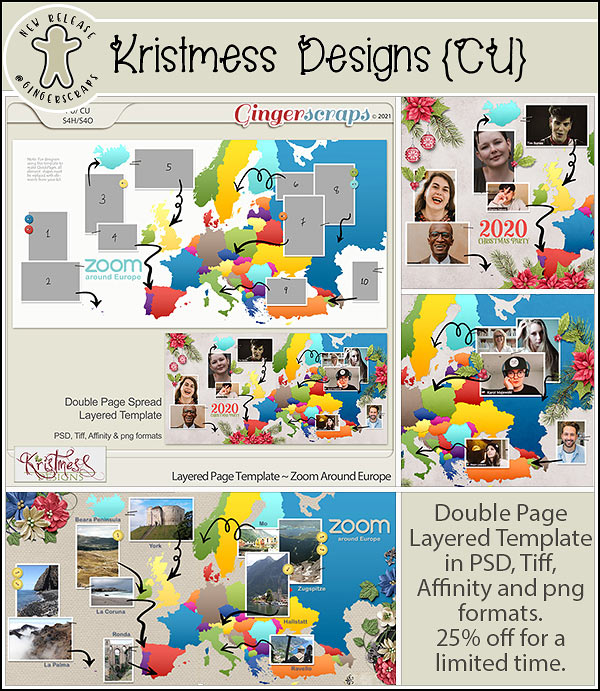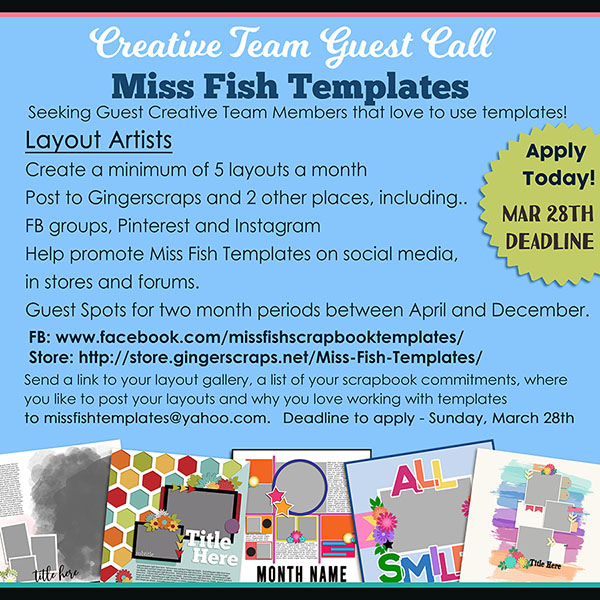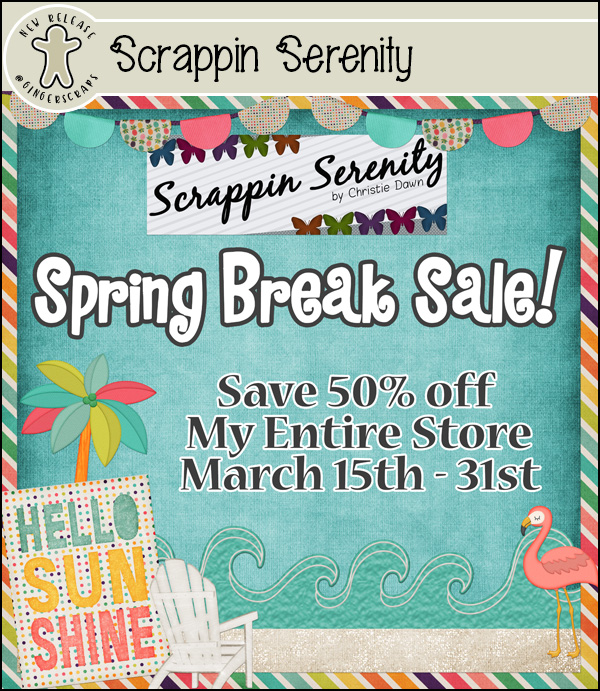 Have you grabbed the March Monthly Mix? The colors are beautiful.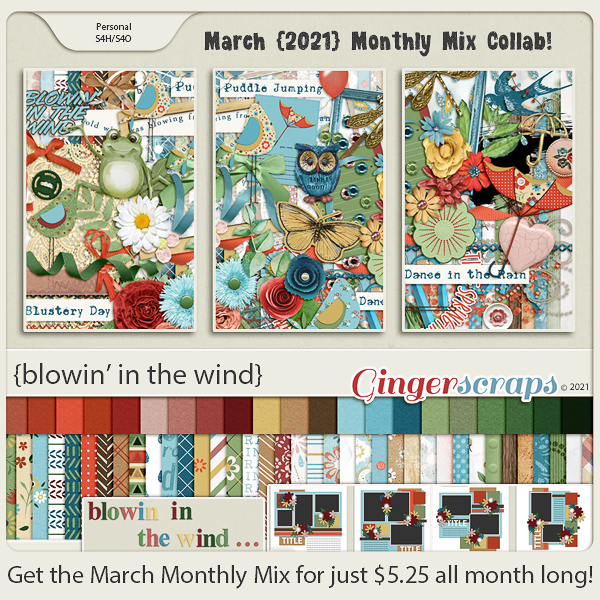 Remember, any ten layouts completed gets you this kit as a reward.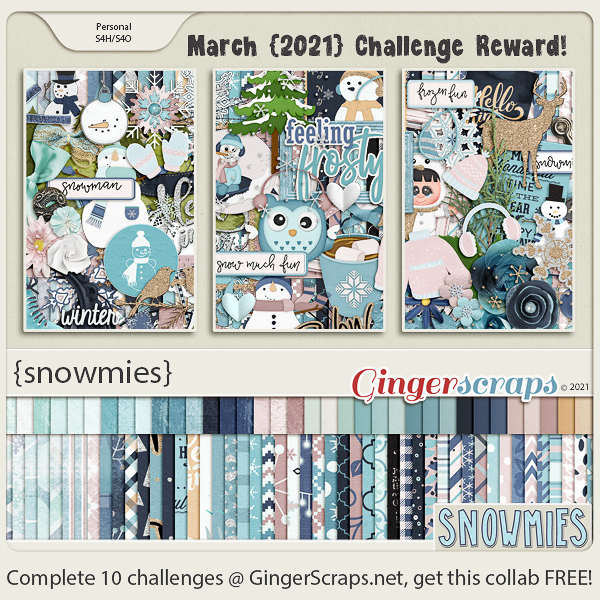 Make sure to watch the Buffet newsletter for a fun not-so-April Fool's Day Sale.