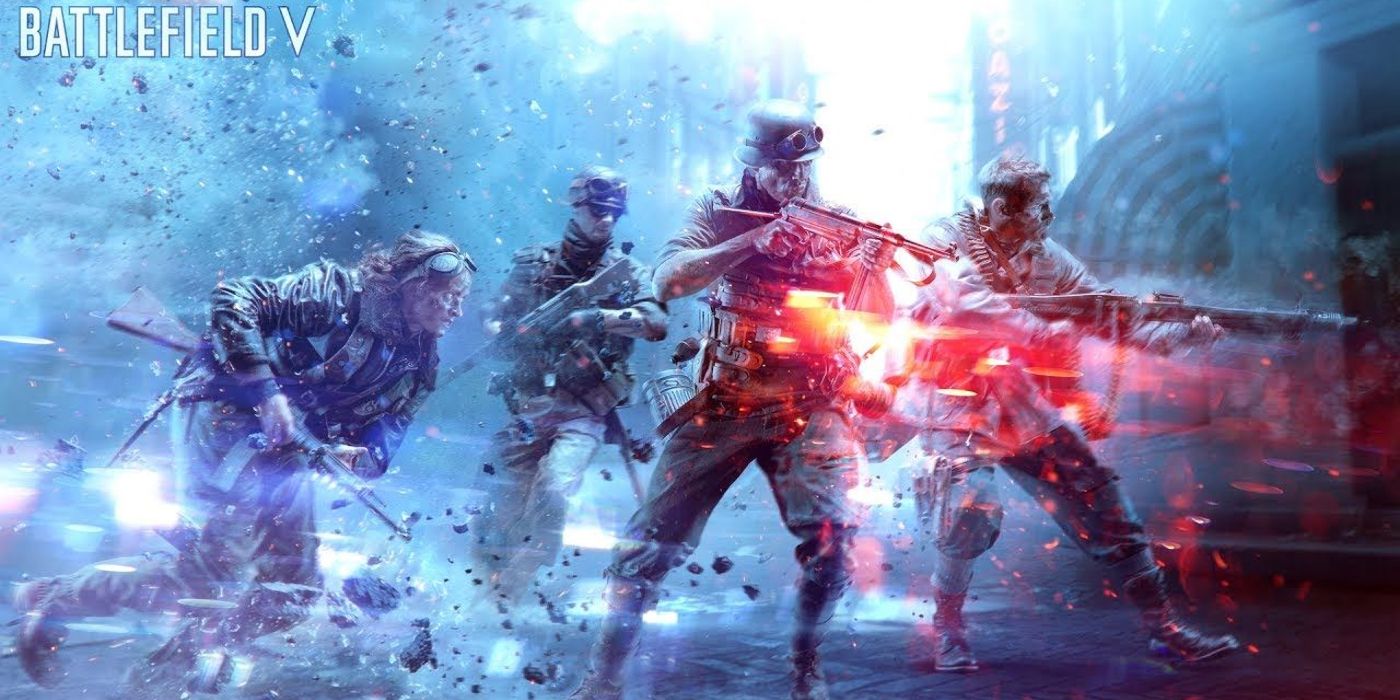 A United States patent filed by Electronic Arts in August 2019 provides some insight into the publisher and game developer's focus going into the next generation of consoles. The patent deals with two aspects of video games that have come on strong in the past generation, cross-platform play and the onset of live service games' social spaces, and may indicate Electronic Arts' intent to focus on them across the next generation.
The patent in question is titled "System and method for cross-platform party format" and provides a basic concept for uniting game players from different platforms in a single virtual social space as seen in games like Destiny 2. The description goes on to detail a virtual space that is used to share device information from a player's platform, whether it be PC or PS5. Depending on their platform, players in this virtual space may have "different in-game capabilities." Listed examples include content items, levels, and user roles.
RELATED: Battlefield 2021 Isn't Bad Company, Will Have Drones According to Leak
Further, the patent describes how this cross-platform virtual space with players could be used to facilitate "enhanced party formation." It's not as technical as it may seem at first, rather the patent refers to not just collecting users' platform information, but also displaying it. Players would presumably be able to see the platform information of other players, and so be able to make informed decisions about who they party up with.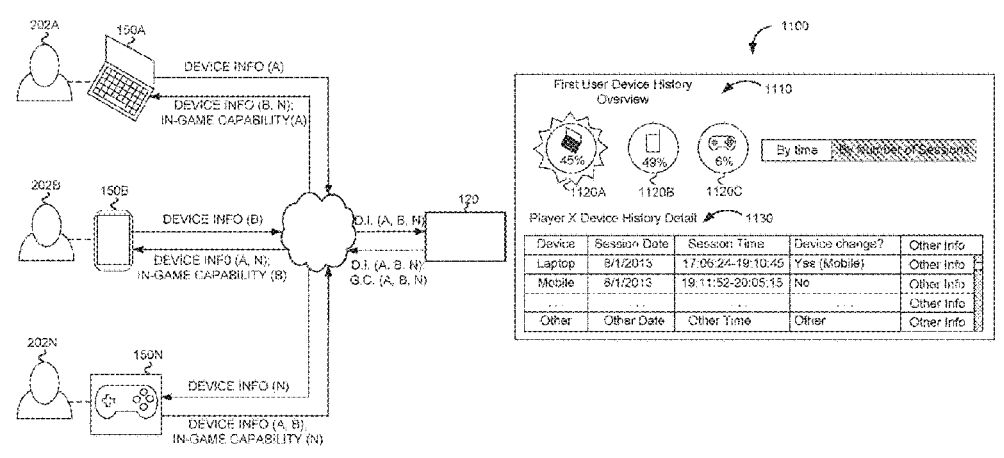 The patent leaves room for various user interface elements to help facilitate adding party members and managing party elements, as well. A "request interface" example is explained as a pop-up window used to initiate a party formation request that can be sent to other users. In other words, it's discussing basic party functionality that many people are already familiar with, just applied to a virtual space where players can see others' platform details.
It's difficult to imagine exactly what Electronic Arts is planning in this regard, but the functionality makes sense. There's a not-insignificant number of multiplayer gamers who care about what platforms their opponents and allies play on. Being able to see that information before making a party would likely prove helpful to them.
The patented idea certainly fits into the current trends in the industry. Cross-platform play for multiplayer games is increasingly demanded, and is all but a requirement for live service games that plan to last for more than a year or two. Electronic Arts is likely working on a lot of multiplayer games for release in the next few years, so the ideas in this patent may appear soon.
MORE: Is Madden NFL 21 Cross-Play?
Source: USPTO