It is reported that Google will release Chrome updates once every four weeks. The update starts with Chrome v94 which will roll out in the third quarter of 2021.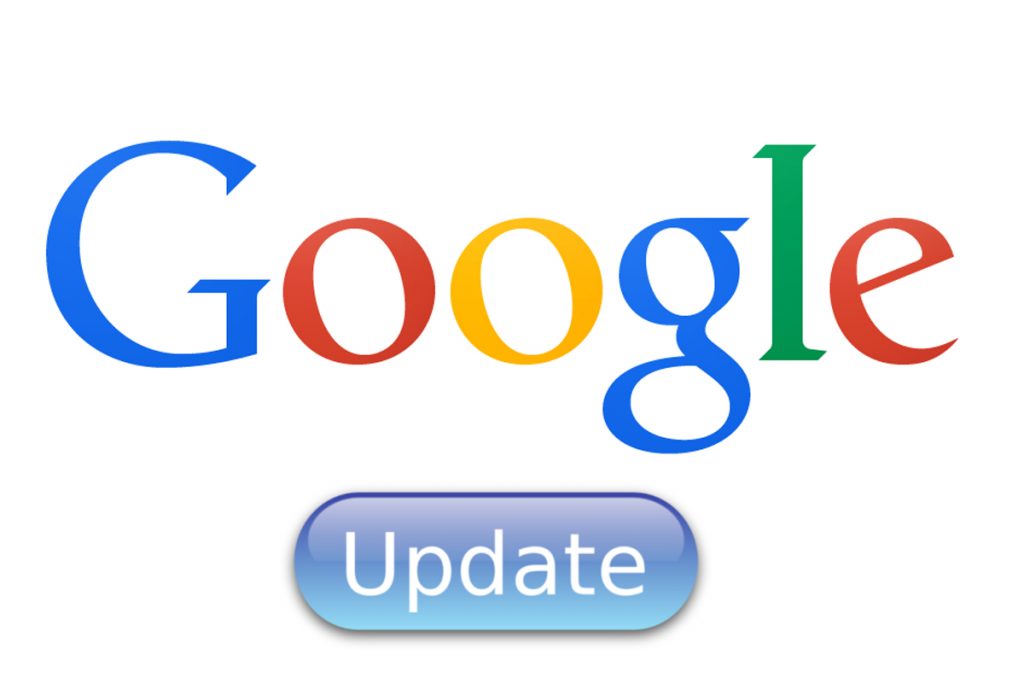 As of today, Google announced that it will roll out new updates to its Chrome browser which will add new features. The main goal of this frequent update is to enhance the experience of Chrome dynamic and evolve users. It also considers boosting the security aspect.
Initially, Google has followed the 6-week cycle for rolling out the milestone updates for over a decade. Now, Google has shortened the gap between the update cycle to four weeks to deliver new features at a faster rate. Google has also shortened the gap between security updates to a two-week cycle.
However, the frequent update may force users to adapt to new changes more frequently. To address that, Google released a new Extended Stable Channel that features milestone updates after a span of 8weeks. The Extended Stable Channel allows users to update the software after an 8-week cycle instead of a 4-week cycle. This will help users who require more time to update their software.