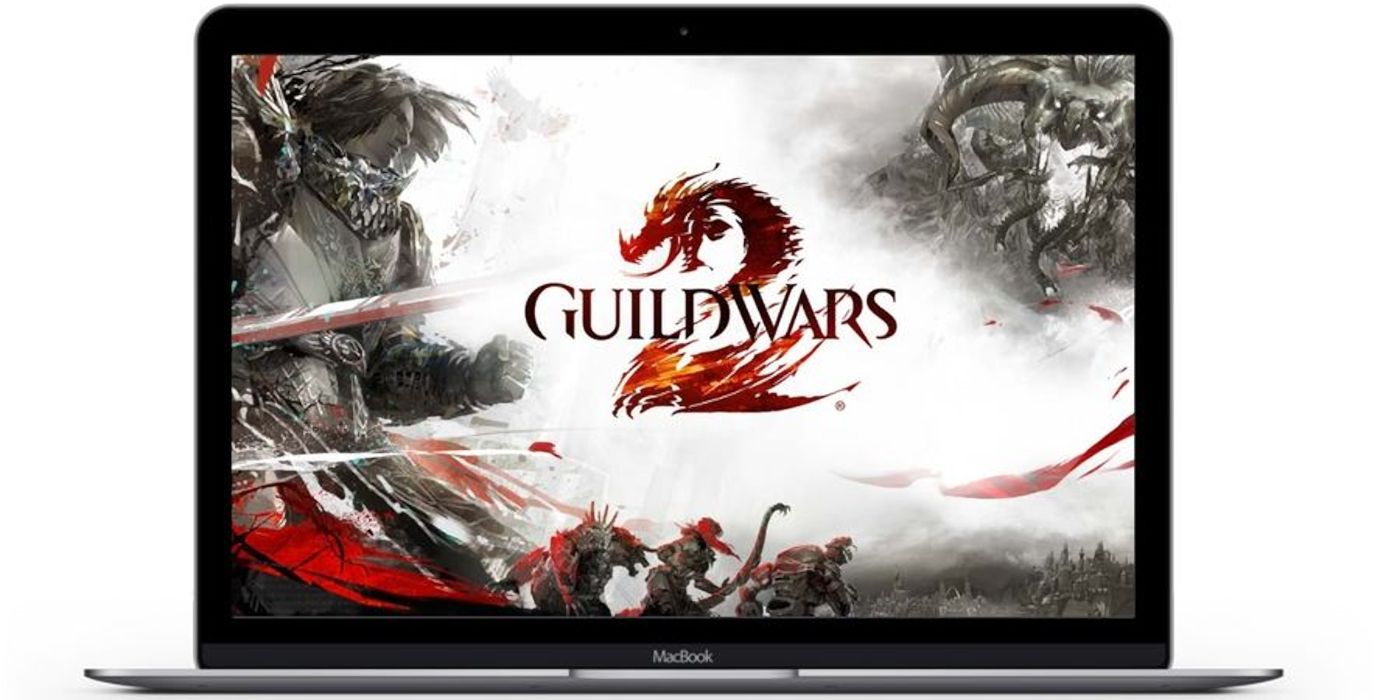 Guild Wars 2 developer ArenaNet has been having problems over the past several years. The company has suffered layoffs, and there are rumors about canceled projects within. Unfortunately, it seems that another difficult decision has been made by ArenaNet regarding the development of Guild Wars 2. Going forward, ArenaNet has confirmed that it will no longer support the Mac version of Guild Wars 2. The Mac OS version of the MMO will be discontinued starting February 18.
ArenaNet does clarify that there is a good reason for discontinuing support for Guild Wars 2 on Mac. That reason being Apple's lack of support for the OpenGL graphics technology starting in 2018. OpenGL is a technology that Guild Wars 2 uses in order to run on Mac. Apple's lack of continued support, and the likely complete abandonment of it in the future, means ArenaNet is taking on a lot of extra work and cost to keep it running.
RELATED: Guild Wars 2 Steam Release Delayed Indefinitely
Clearly, there's more to the story than just Apple's potential shut down of OpenGL. If Guild Wars 2 was popular enough on Mac devices, it would be worth figuring a way out to remove OpenGL from the game. If ArenaNet had the developers necessary to make those changes with relative ease, it likely would.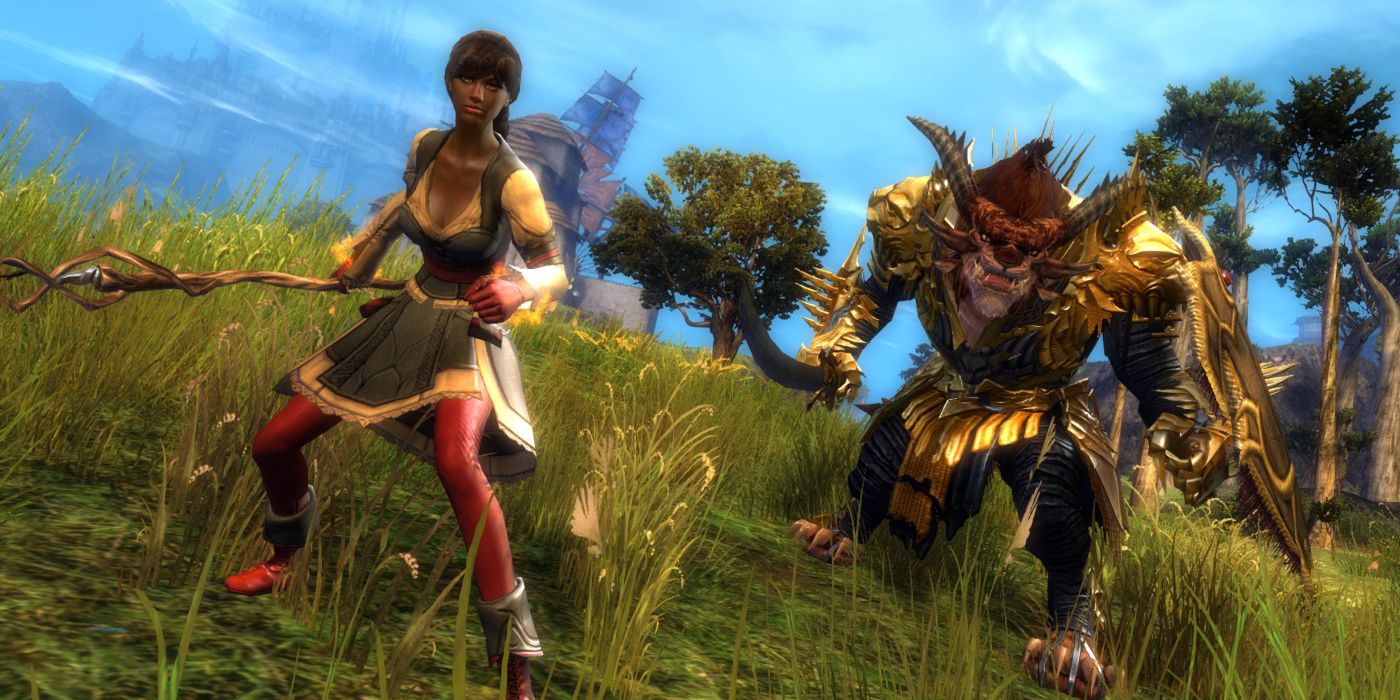 Regardless of the reasons for the decision, ArenaNet clarifies some outstanding issues regarding the discontinuation of Guild Wars 2 on Mac. No accounts will be closed for Mac users, naturally. They can continue to play on the Windows version of the game. Guild Wars 2 is also available on the Nvidia GeForce Now streaming subscription service. If neither of those options work, ArenaNet is offering refunds to Mac users for client and gem store purchases.
Otherwise, the development of Guild Wars 2's next expansion, End of Dragons, is continuing.
Guild Wars 2 is available now on PC.
MORE: Guild Wars 2: 5 Zones Every Player Loves (& 5 They Absolutely Hate)
Source: Guild Wars 2