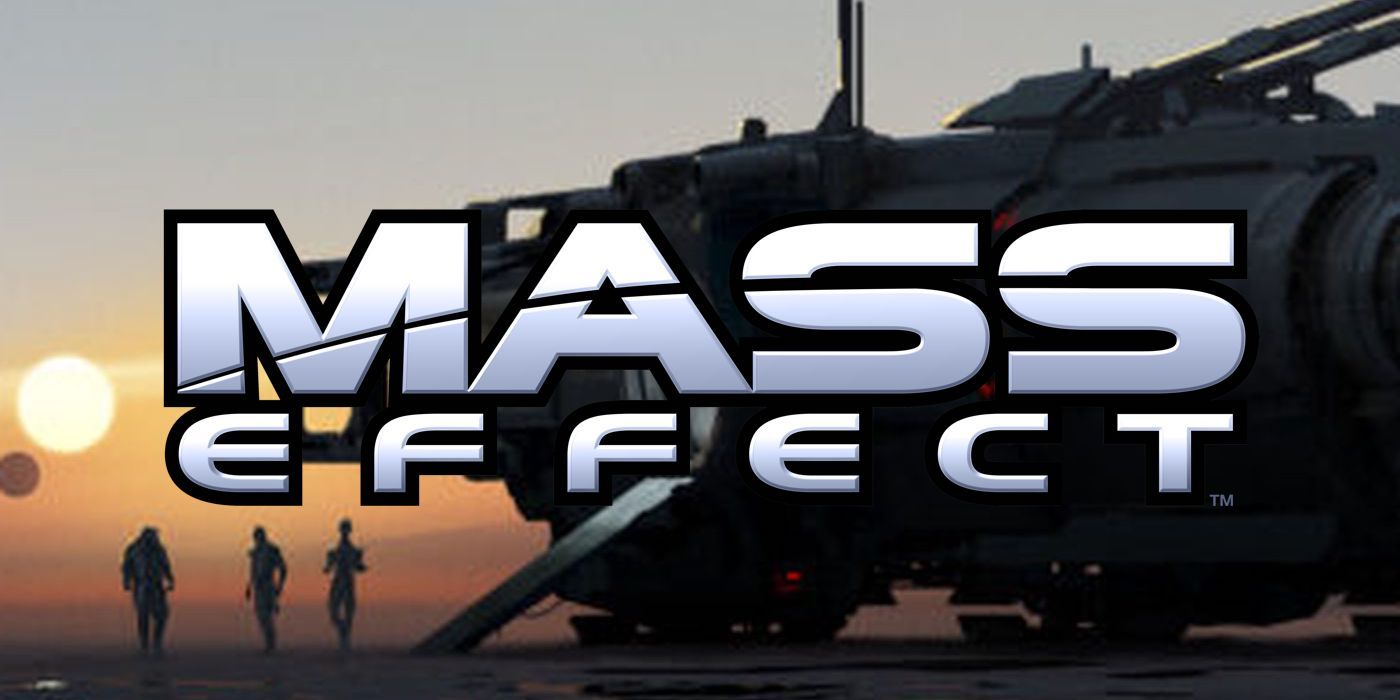 For those that remember, when Mass Effect 3 first released, there was a ton of controversy surrounding its ending(s). Fans were disappointed that a series focused on tough choices would reduce a critical moment – the ending of the game – to three simplified options. BioWare even agreed with some of those criticisms and sought to improve the endings through an update. Still, the damage had seemingly been done and fans' feelings about the Mass Effect franchise had soured.
But in the time since Mass Effect 3, a lot has happened both to the franchise and to developer BioWare. Mass Effect Andromeda was seen as a major disappointment by fans, to the point that many felt that the series should be put on hiatus for a while. There were apparently plans to continue the stories of Mass Effect Andromeda through DLC, but those never came to fruition and eventually, BioWare pulled the plug on supporting the game.
RELATED: Dark Horse Reveals New Mass Effect Normandy Statue
Not long after fan sentiment around Mass Effect waned, the release of Anthem had many questioning their feelings about BioWare as a whole. Did the developer that many had once revered change so much that it could never get back to its original spirit? Anthem 2.0 might be the first hint as to whether that's a yes or no, but Anthem isn't the only game that has led to concerns from fans.
There have also been reports of conflicts at BioWare over the direction of Dragon Age 4, which despite being confirmed years ago hasn't actually shown any game footage. As far as we know, Dragon Age 4 is still in development, but outside of a CG trailer shown Gamescom, fans haven't heard much about the game and are left wondering when it might release.
Needless to say, there has been a lot of concern coming from Mass Effect fans in regards to the studio's direction. But today's Mass Effect Remastered (now known as Mass Effect Legendary Edition) news, as well as confirmation that a new Mass Effect is in development, have seemingly rejuvenated the fan base. An opportunity to replay Mass Effect from the beginning with better graphics, all of the DLC, and hopefully on new consoles is now seen as exciting, despite the fact that the third game's ending left so many disappointed.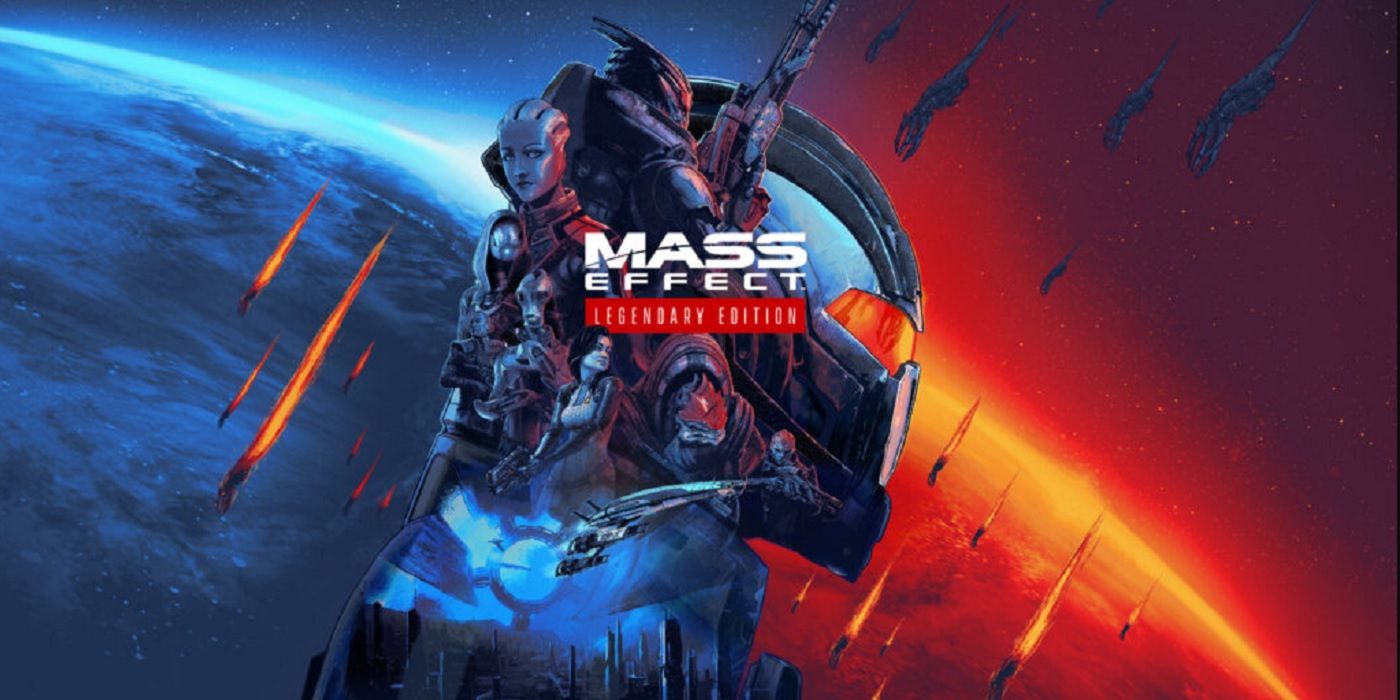 When rumors circulated about the Remaster, fans weren't talking about Andromeda's poor reception or BioWare's failures with Anthem. Most just seemed to want to know when the Remaster was coming out, and that was it. Now that fans know Mass Effect Legendary Edition releases in early 2021, the discussion is focused on seeing the game in action. On a day that was significant to BioWare and the Mass Effect franchise, things took a very positive turn.
It's interesting to consider that Mass Effect was a series that last year could have easily been gone for good, and now is back in the limelight and generating a ton of buzz. And if the Mass Effect Remastered release sells well, it will tell BioWare and Electronic Arts that there is enough interest in continuing the franchise.
Where fans used to be debating the blue, red, and green ending choices in Mass Effect 3 now they are just looking forward to the comfort of Commander Shepard. Today's announcements could have easily been seen as a developer trying to convince fans that a failed franchise is still good, but instead, the community seems to be reinvigorated by the potential.