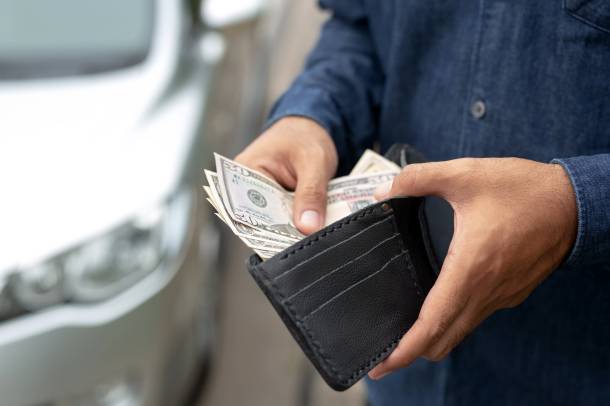 Just because the final stimulus checks may have already gone out as part of the third round of COVID-related payment disbursements at the national level, that doesn't mean some people won't still be getting new benefits in the form of a check -- which you could argue is a new stimulus check, of sorts -- in the near future.
We noted in a post yesterday, for example, that stemming from the same $1.9 trillion coronavirus relief law that made the recent round of $1,400 stimulus checks possible is an imminent monthly stimulus check for families with children. It represents an expansion of the federal child tax credit that will pay working families as much as $3,600 over the course of a year. And on the state level, meanwhile, millions of California residents are about to get a special stimulus check of their own.
Today's Top Deal
Price: $24.99 ($6.25/Piece)
You Save: $5.00 (17%)
Buy Now
Today's Top Deals
If you live in this state, you're getting a new $600 stimulus check originally appeared on BGR.com on Fri, 16 Apr 2021 at 14:47:39 EDT. Please see our terms for use of feeds.