Welcome
Сәлам анда!
This week is the third and final week of themed issues for a bit and I thought I'd save the best until last: Personal Sites!
I bloody love personal sites, so this issue was particularly tricky to curate, as I could have easily posted tonnes of links. I whittled it down to 7 that I really like though, so buckle in!
Personal sites that rock
⚠️ Motion Warning ⚠️
Henry is one of my favourite people and I've already featured their site in this newsletter. I don't care though, because it is incredible.
Henry also took over personalsit.es from me, so go over and check that out.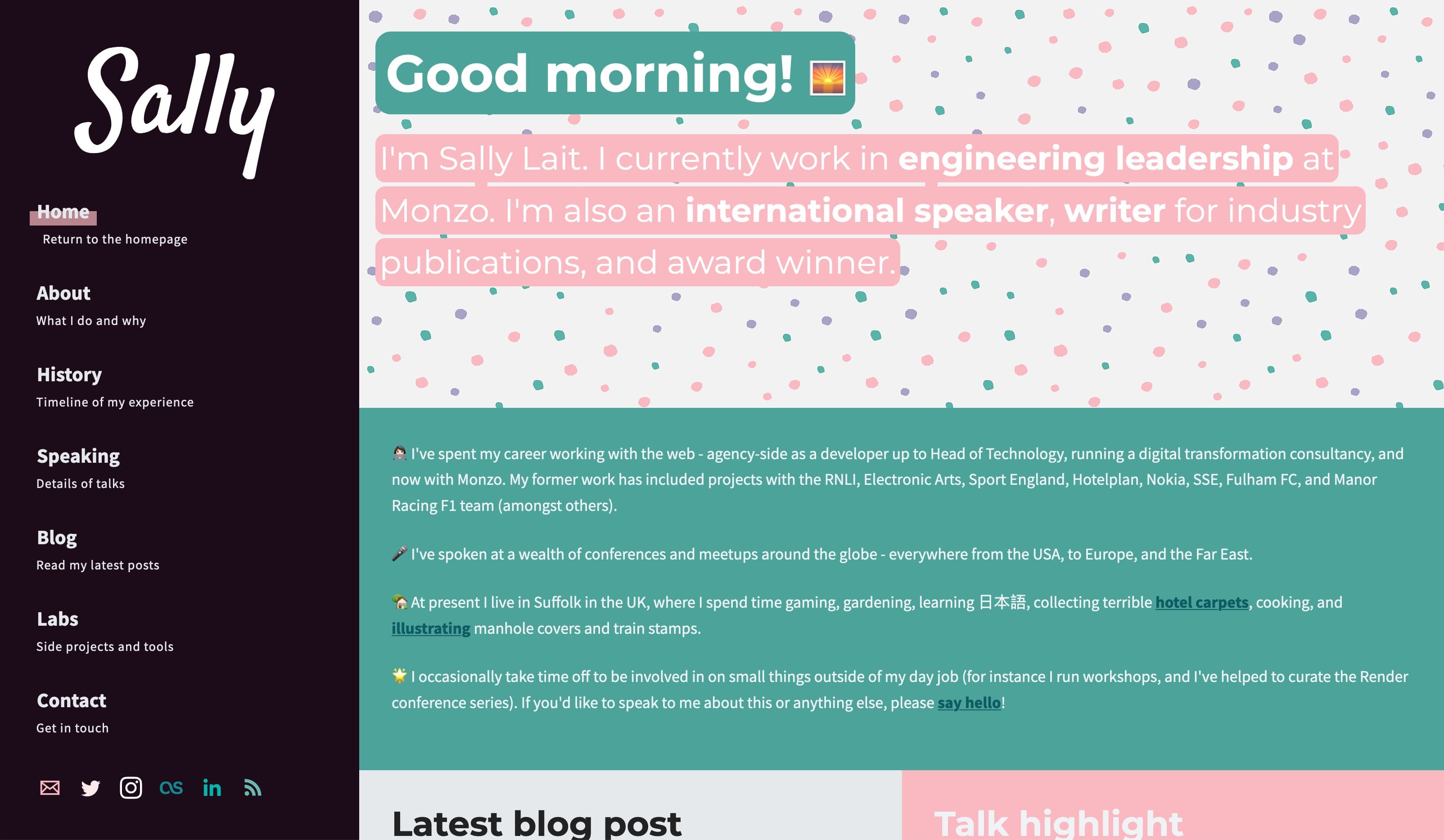 This is a really lovely homepage, by Sally. I'm a big fan of pink and teal matched together. There's some lovely hover details on the site.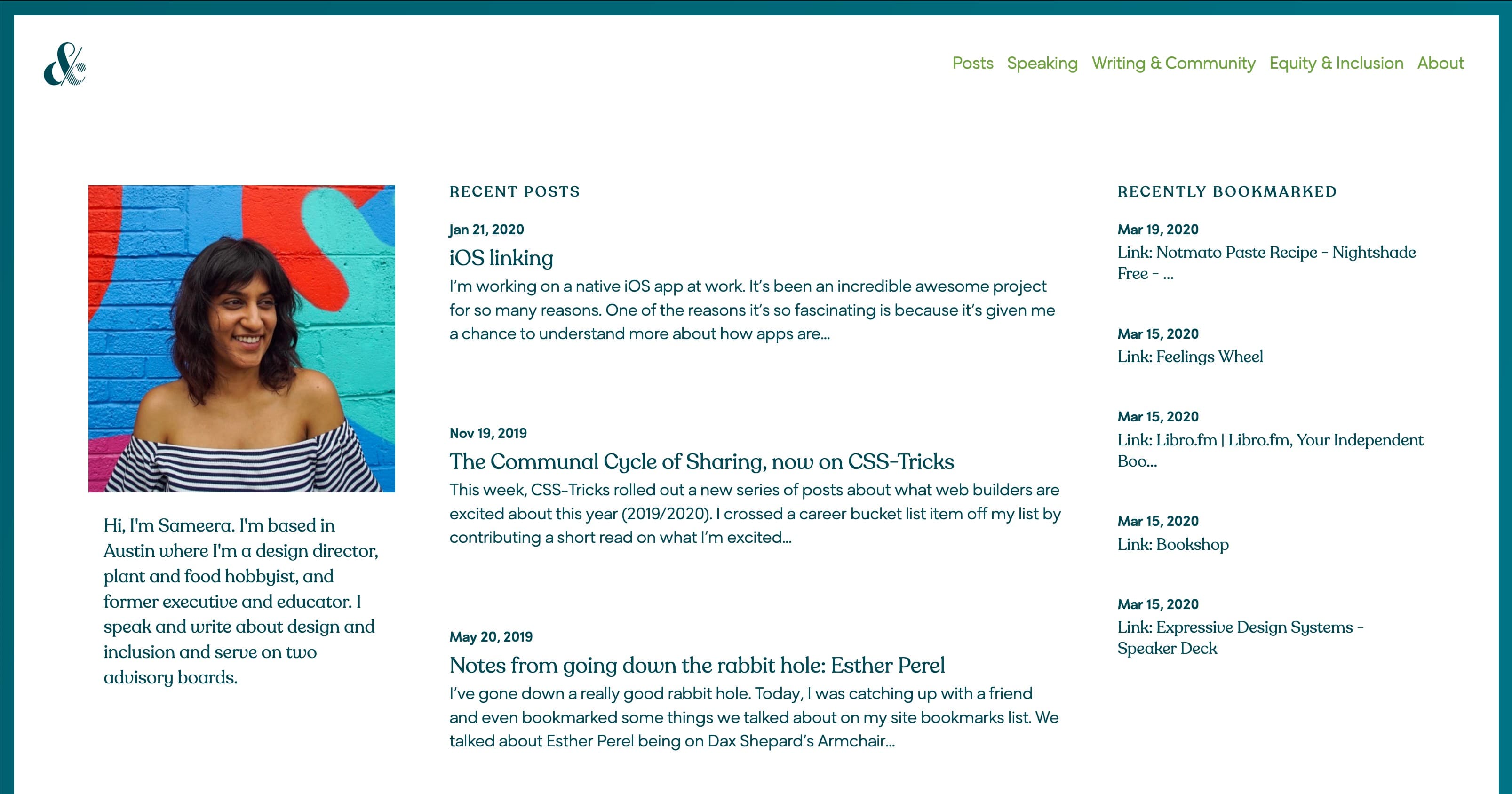 This design by Sameera is lush. It's superbly clean and concise—very nicely done indeed. I'm especially fond of the typography choices.
I love the distressed look and feel of Michael's site. It's really tastefully done. There's some great layout and typography too.
⚠️ Motion Warning ⚠️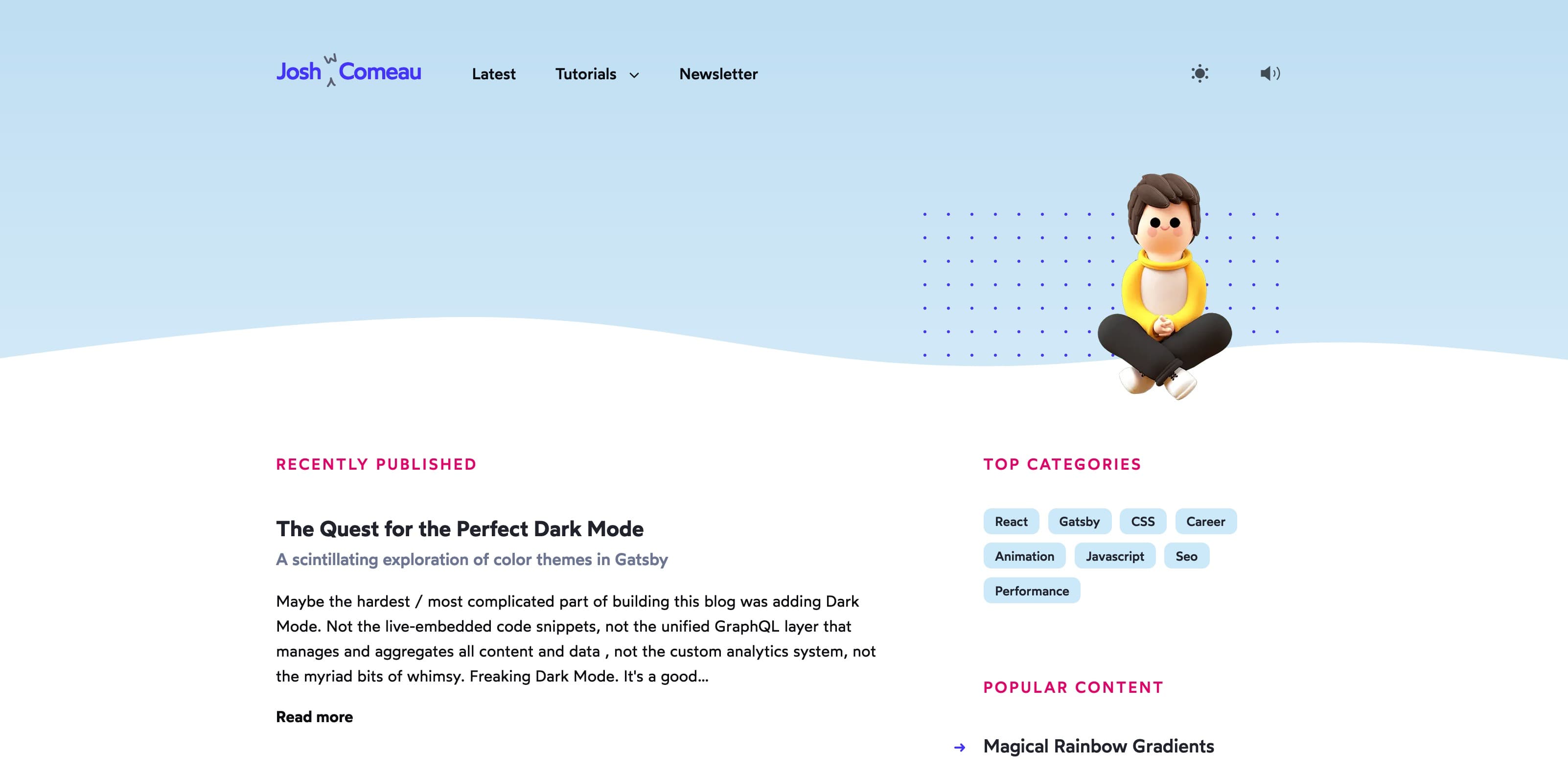 This is a seriously good site. The attention to detail is out of this world. Josh is one of the web's extremely good people, too.
This is a very recent redesign of Eric's site and I adore it. It's got a lovely traditional look and feel about it. I'm also a big fan of the colour and type choices.
⚠️ Motion Warning ⚠️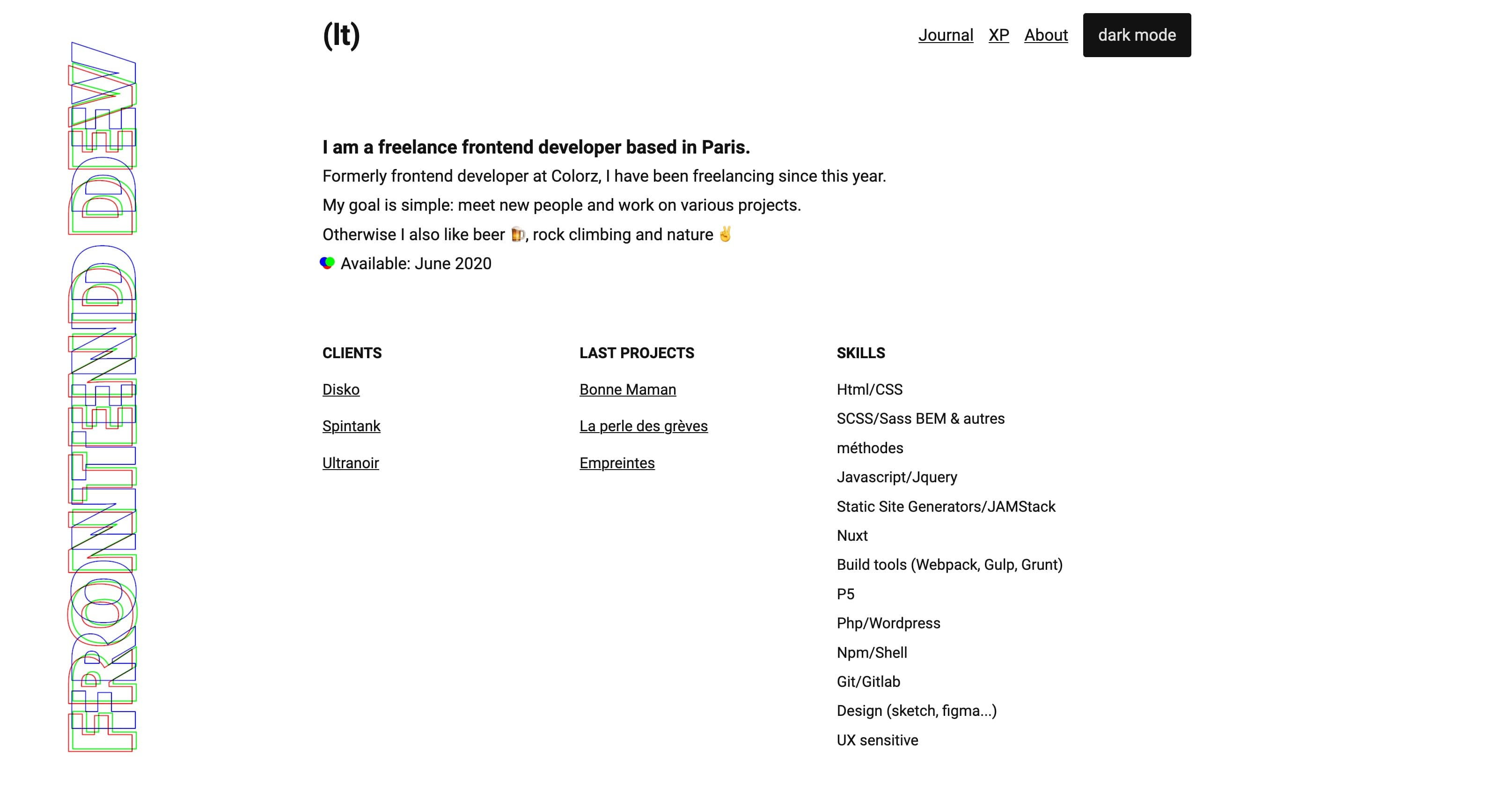 Last up: Léa with their very minimal site, with lush interaction details. Keep an eye on the left-hand vertical text when you hover. Everything Léa makes is top drawer, so give them a follow.
That's all, folks
Thanks for stopping by this week! I hope you 're doing as well as you can do, during these times.
Just a note: over at Every Layout, we are doing 60% discount while these lockdowns last, so use the code FLANDEMIC to grab that here.
To help us all stay in touch, I've created a Piccalilli Community which I hope will be a nice place for us to hang out and chat about the web. I also created a Discord server for folks to hang out. Lots of people are suddenly working from home, so I hope this group will help reduce some of the isolation.
Until the next issue, take it easy.