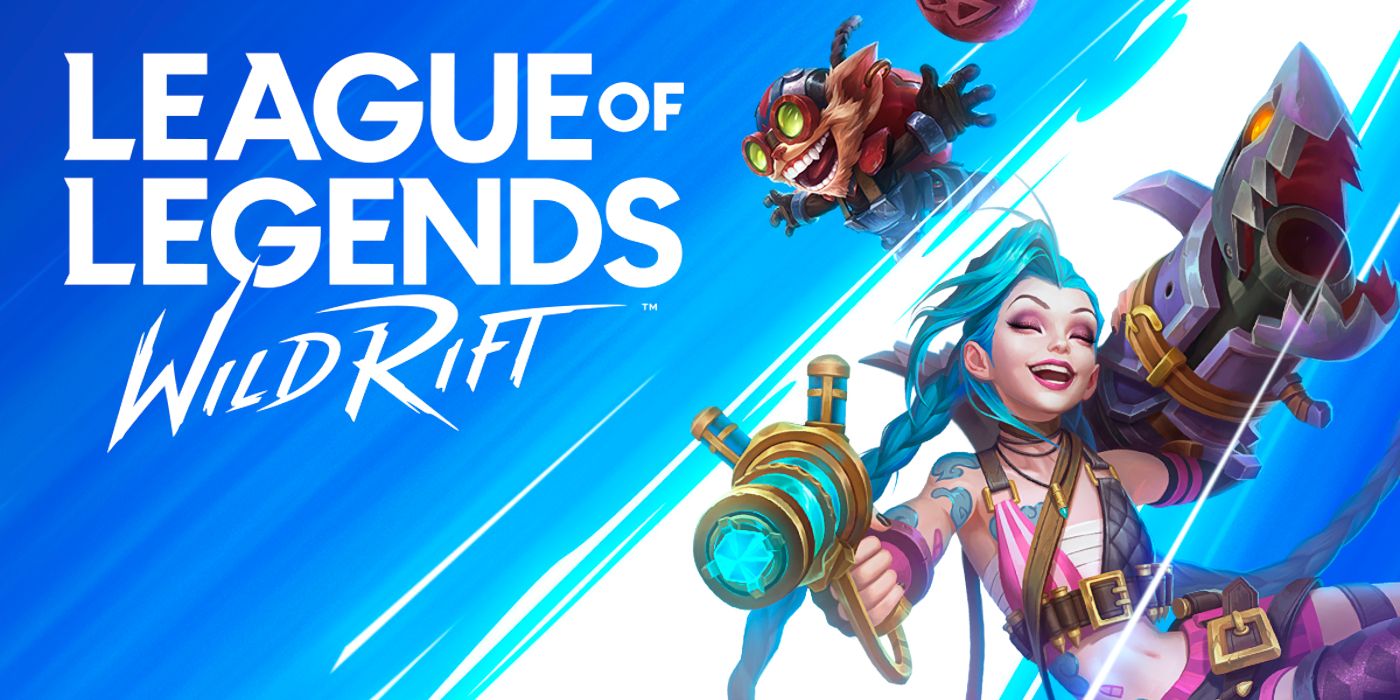 League of Legends, the MOBA from Riot Games, continues to be one of the most successful games in the world. 2020 did nothing to change that, even as Riot was forced to shift its League of Legends esports plans online for the year. 2021 is already shaping to be yet another great year for League of Legends. Evidence of that was announced this morning, as Riot confirmed that the League of Legends: Wild Rift mobile game will be coming as soon as March.
Wild Rift is a completely separate game from the PC version of League of Legends, retaining much of the broader gameplay of the game but reworking characters and more specific elements. That said, it's still effectively League of Legends in every way that matters. It's just been optimized so that it feels good to play with fingers on a mobile device instead of a keyboard and mouse on a PC. It'll also feature on a portion of the content available in League of Legends on PC, launching with just 50 different playable champions.
RELATED: Apple Announces League of Legends for iPhone 12
For the past several months, Riot and its partners have been rolling out a beta version of League of Legends: Wild Rift in various countries across the world. It has yet to arrive in the United States, however. As such, it's unclear whether March's rollout of League of Legends: Wild Rift will be a continuation of its international beta or a full release of the game. Regardless, Riot plans to make plenty of content available to players immediately.
There's a lot of news remaining to be revealed for League of Legends: Wild Rift, so excited fans should stay attentive. Some more specific planned reveals include up to two new champions released every month after launch. Katarina, Rammus, and Dr. Mundo are examples. ARAM is also going to be coming to the game, as is League of Legends: Wild Rift's first ranked season. Expect more news, soon.
League of Legends: Wild Rift releases in March on mobile devices.
MORE: League of Legends Wild Rift: 5 Reasons We're Excited (& 5 We're Scared)